About
Emily
Ms. Pogorelc is currently a member of the 2019/20 ensemble of The Patrick G. and Shirley W. Ryan Opera Center at Lyric Opera of Chicago. She performs as Masha in Queen of Spades at Lyric Opera and is featured in the Rising Stars of Lyric Opera concert. To close out the season, she returns to Chamber Music at Bethany to sing John Harbison's Mirabai Songs.
More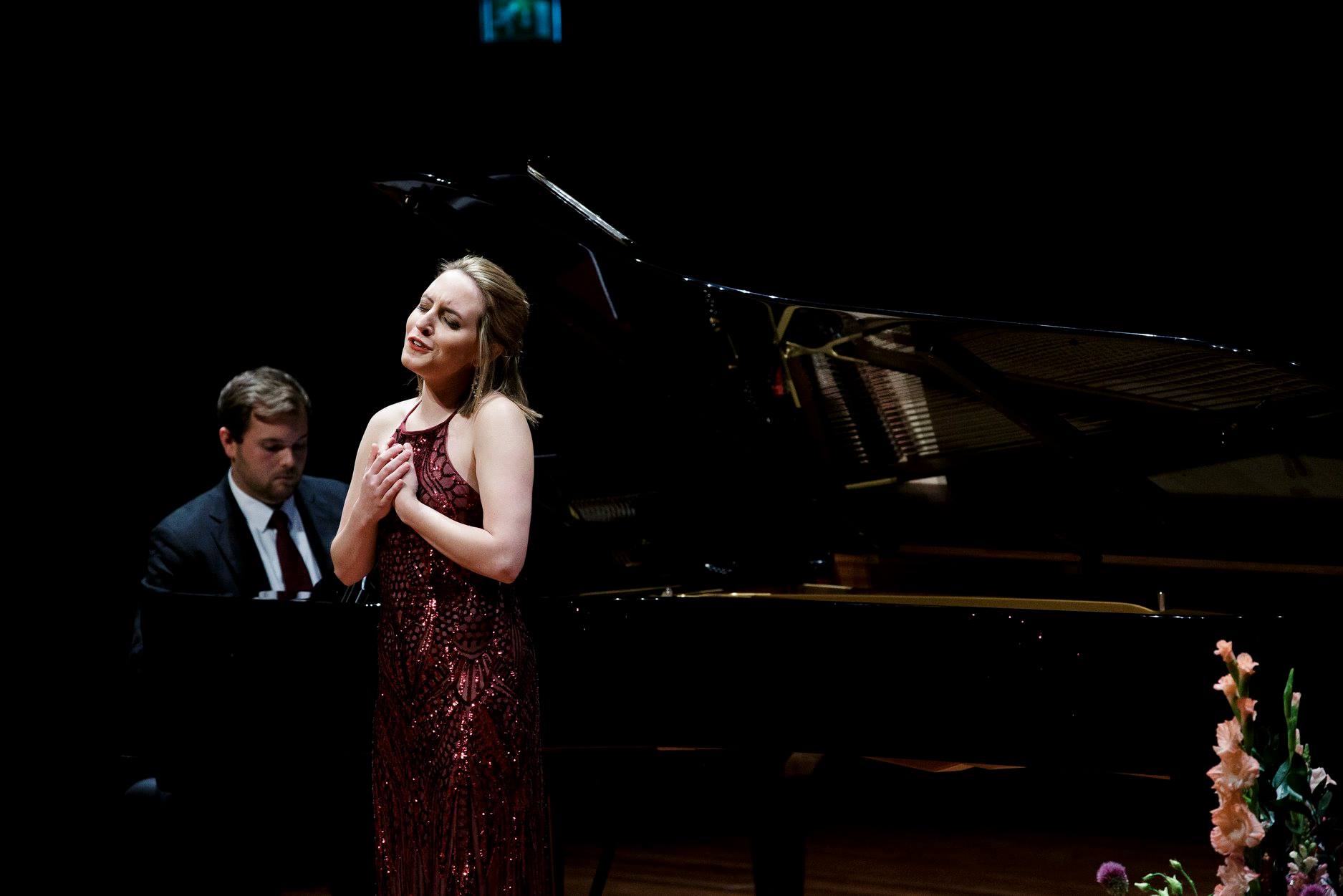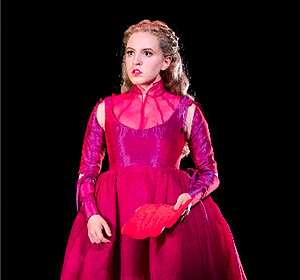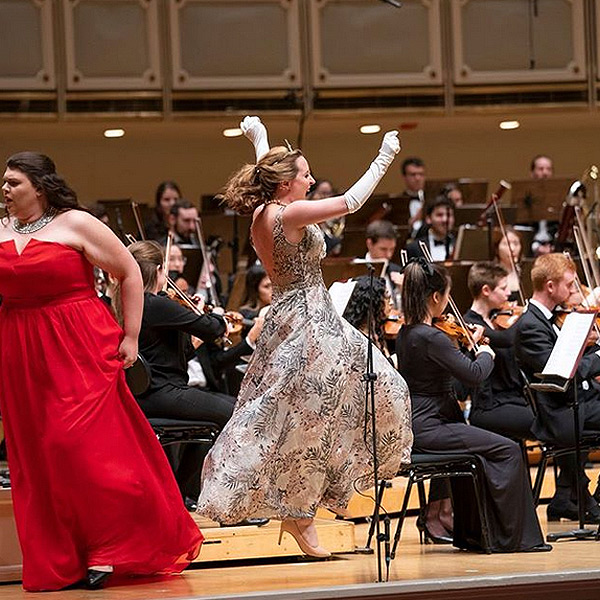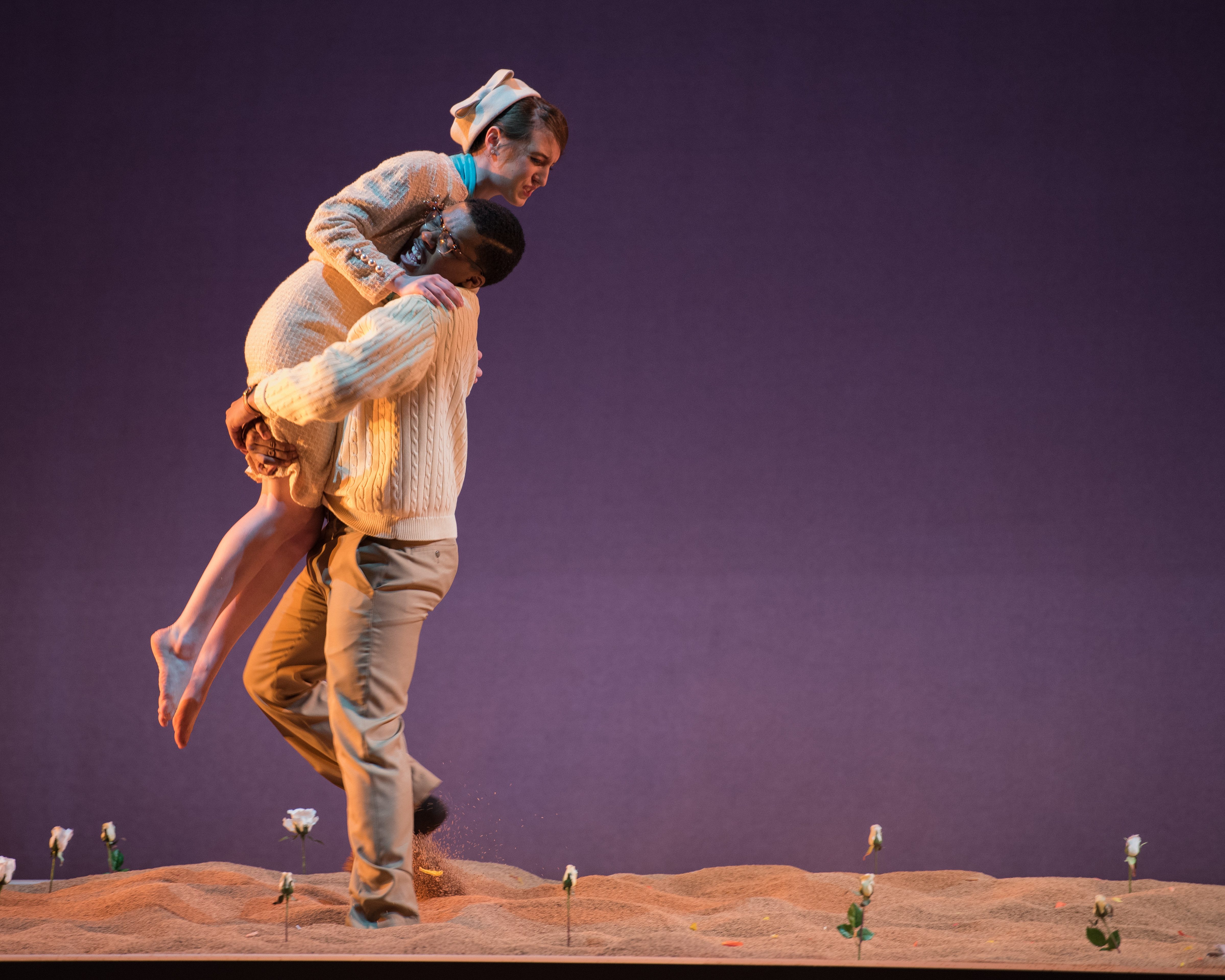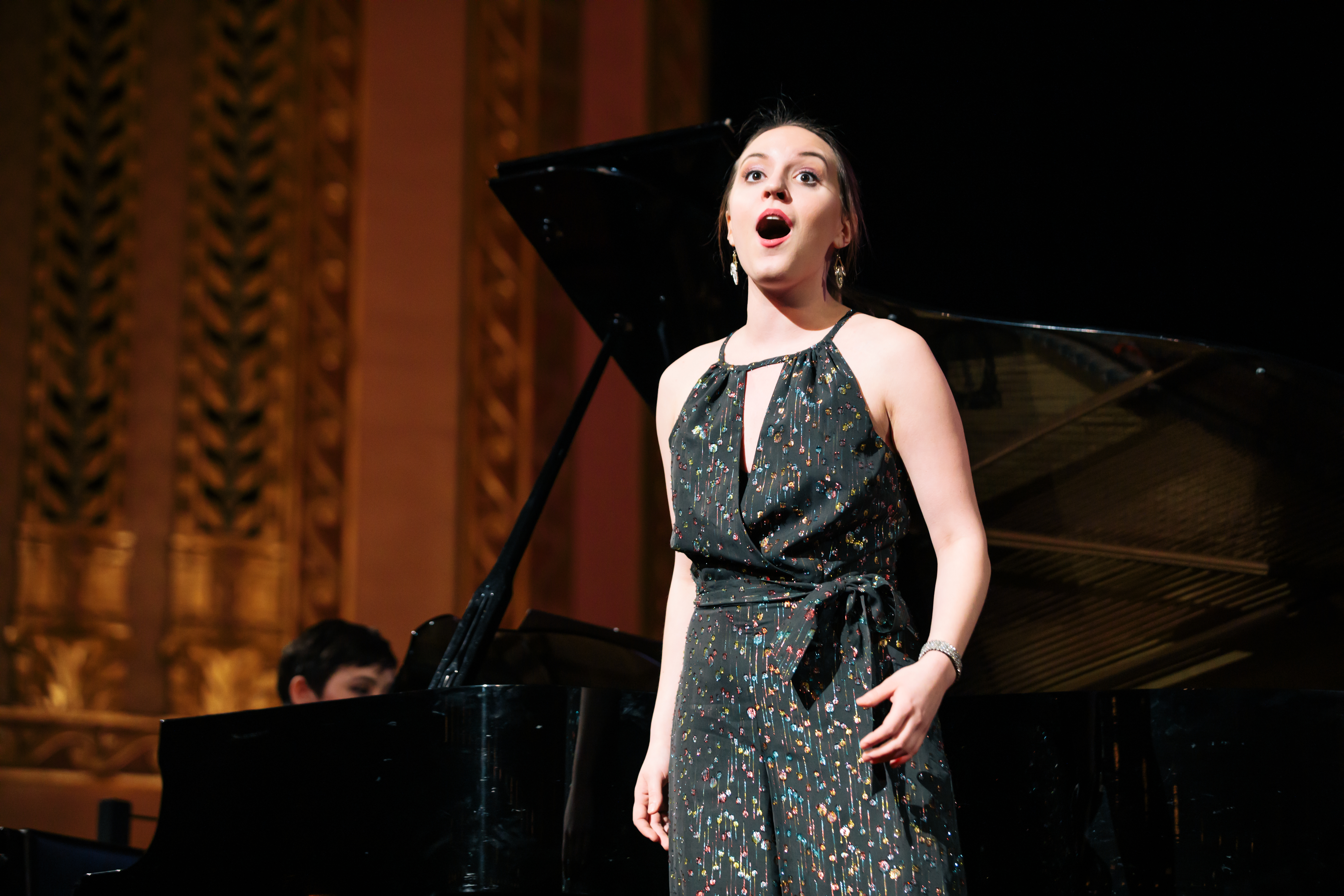 Chamber Music at Bethany Recital Series
Empowered
Latest
Performance
Next up is a recital with Chamber Music at Bethany entitled Empowered. This recital features John Harbison's Mirabai Songs with the poetry of Mirabai, a 16th-century Hindu mystic poet. From Emily: "On a personal front, this woman completely inspires me. If you take a look at her poetry, you can see a lot of her devotion and strength to Krishna, but those themes transcend into the modern era if you look at them through the lens of religion, or even just love. I'm looking forward to collaborating with Yasuko Oura again as we share a bit into the mindset of this incredible woman"
View Calendar
Performance Dates


Buy Tickets
Explore
Media
Featured on this homepage is a clip from the inaugural Glyndebourne Cup, at which Ms Pogorelc won the Ginette Theano Most Promising Talent award. In the video, she sings "Ach, ich fühl's", Pamina's aria from Die Zauberflöte (The Magic Flute), where Pamina languishes at the idea of losing love. To see more performance clips, please see the media page.
More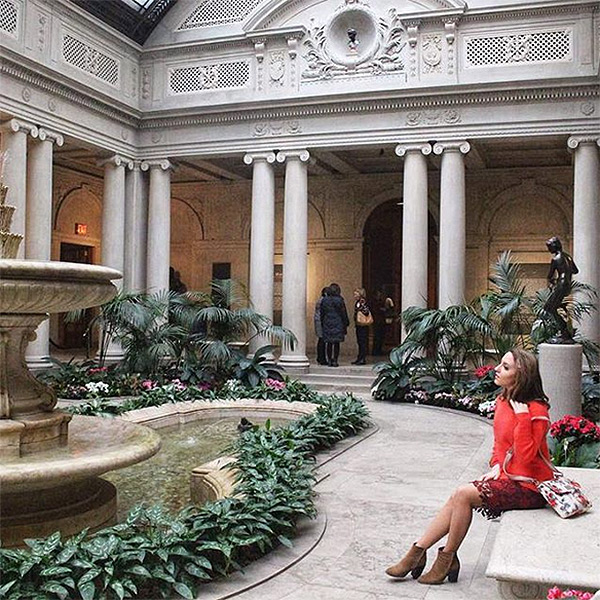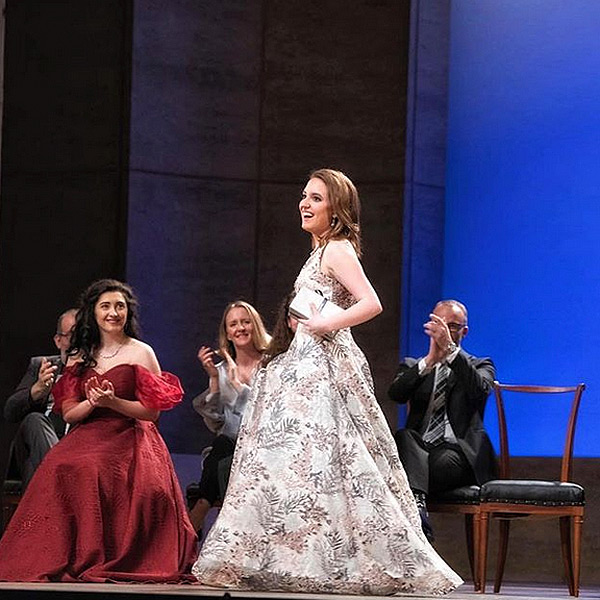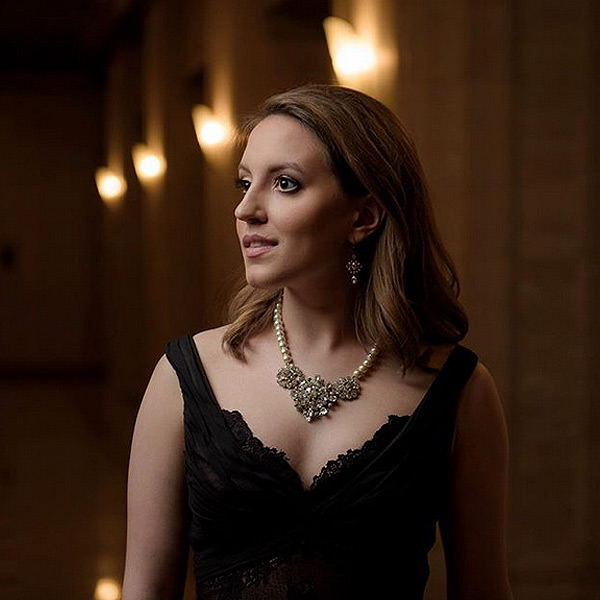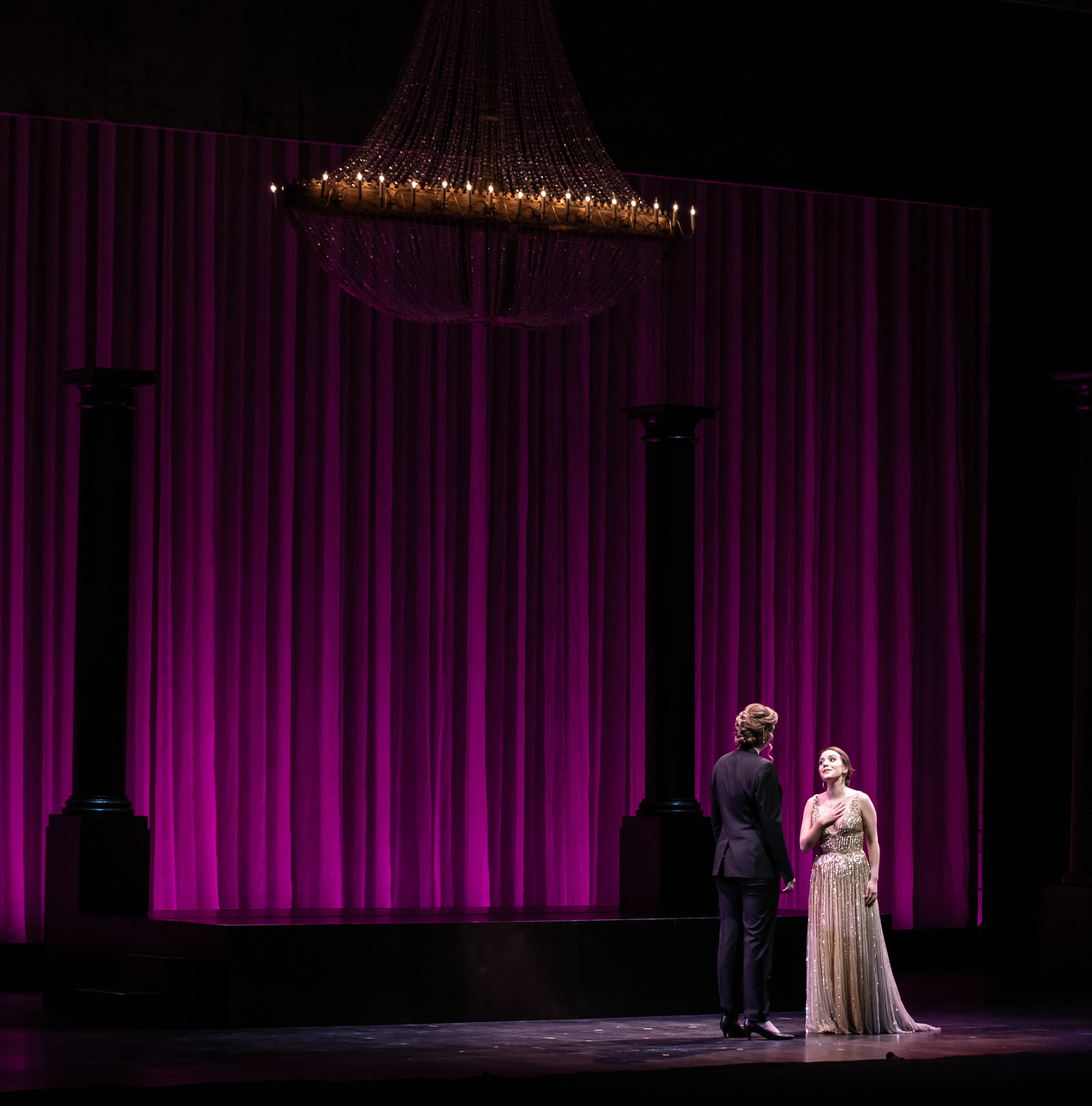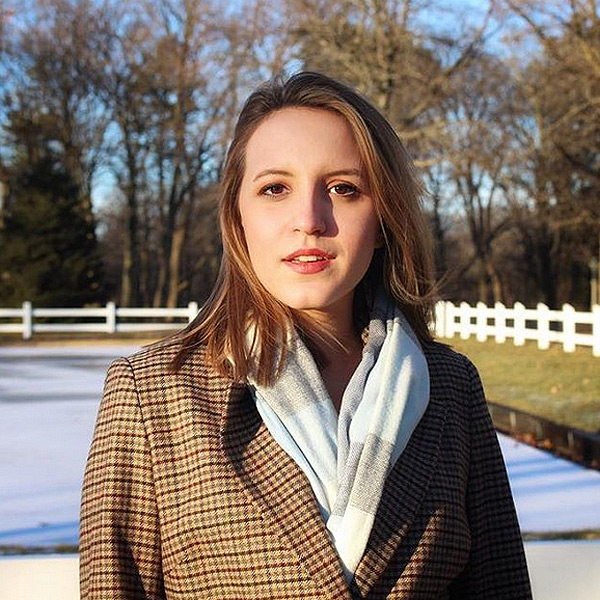 Critical Praise
"Pogorelc's rendition of "Glitter and Be Gay" is a standout highlight of the operetta. Local opera fans ought to run to see this performance while Pogorelc is still a relative newcomer. Tickets to see the future star will be hard to come by later."
DC Metro Arts
"A few of the current Ryan Center singers already seem ready for prime time. In that category is soprano Emily Pogorelc...The Milwaukee native was the runaway star of the evening in the title role Donizetti's "The Daughter of the Regiment."..."
Chicago on the Aisle
"As Romilda, soprano Emily Pogorelc sang with a beautifully lyrical voice. She gave a riveting performance which easily took center stage whenever she was present."
Bachtrack