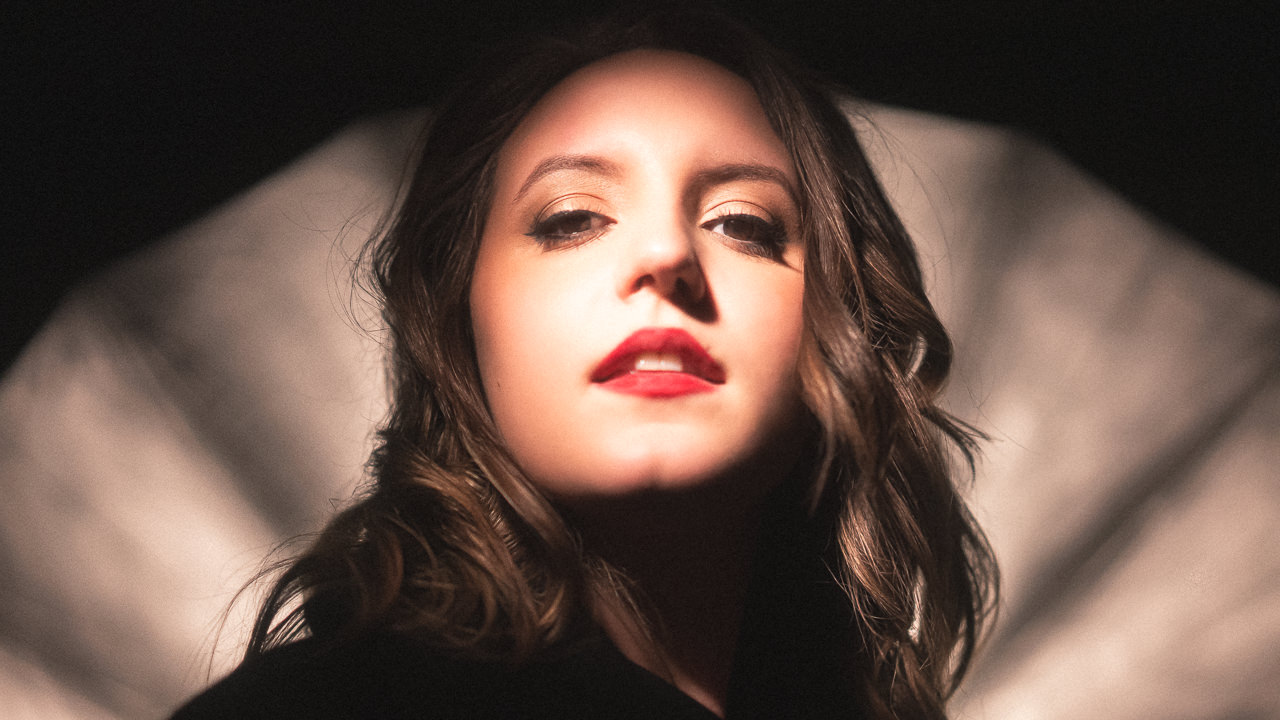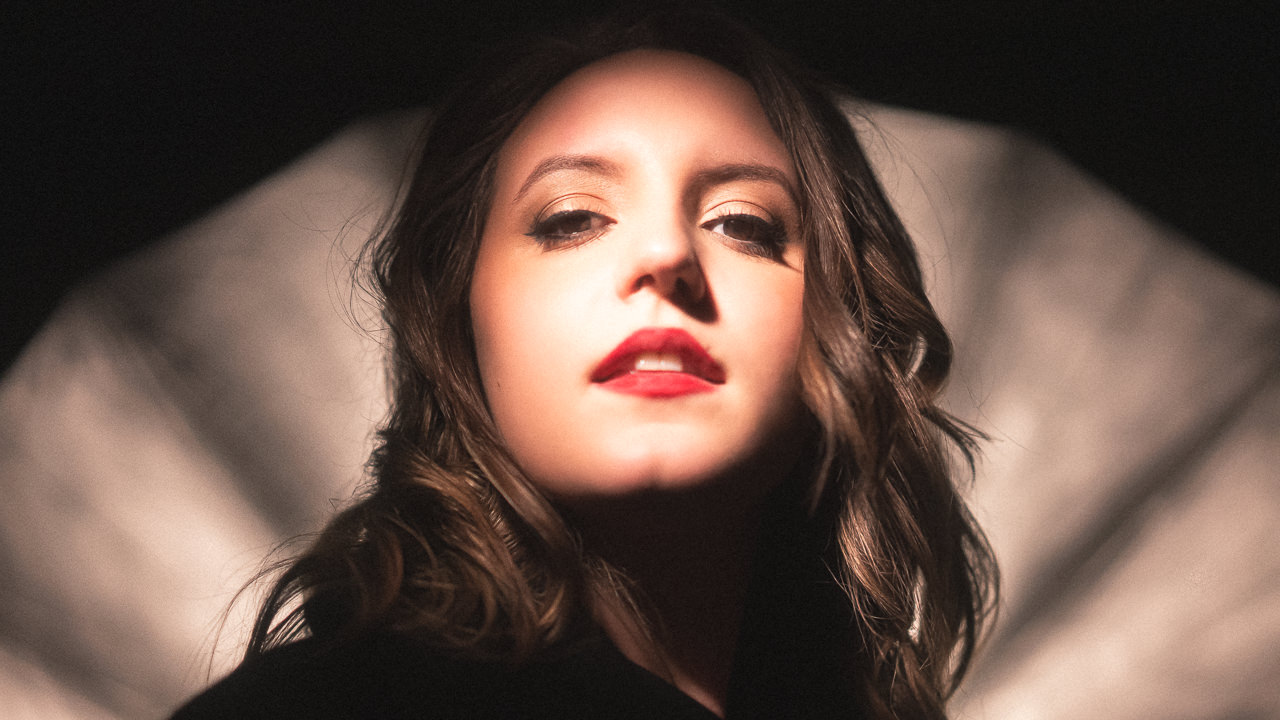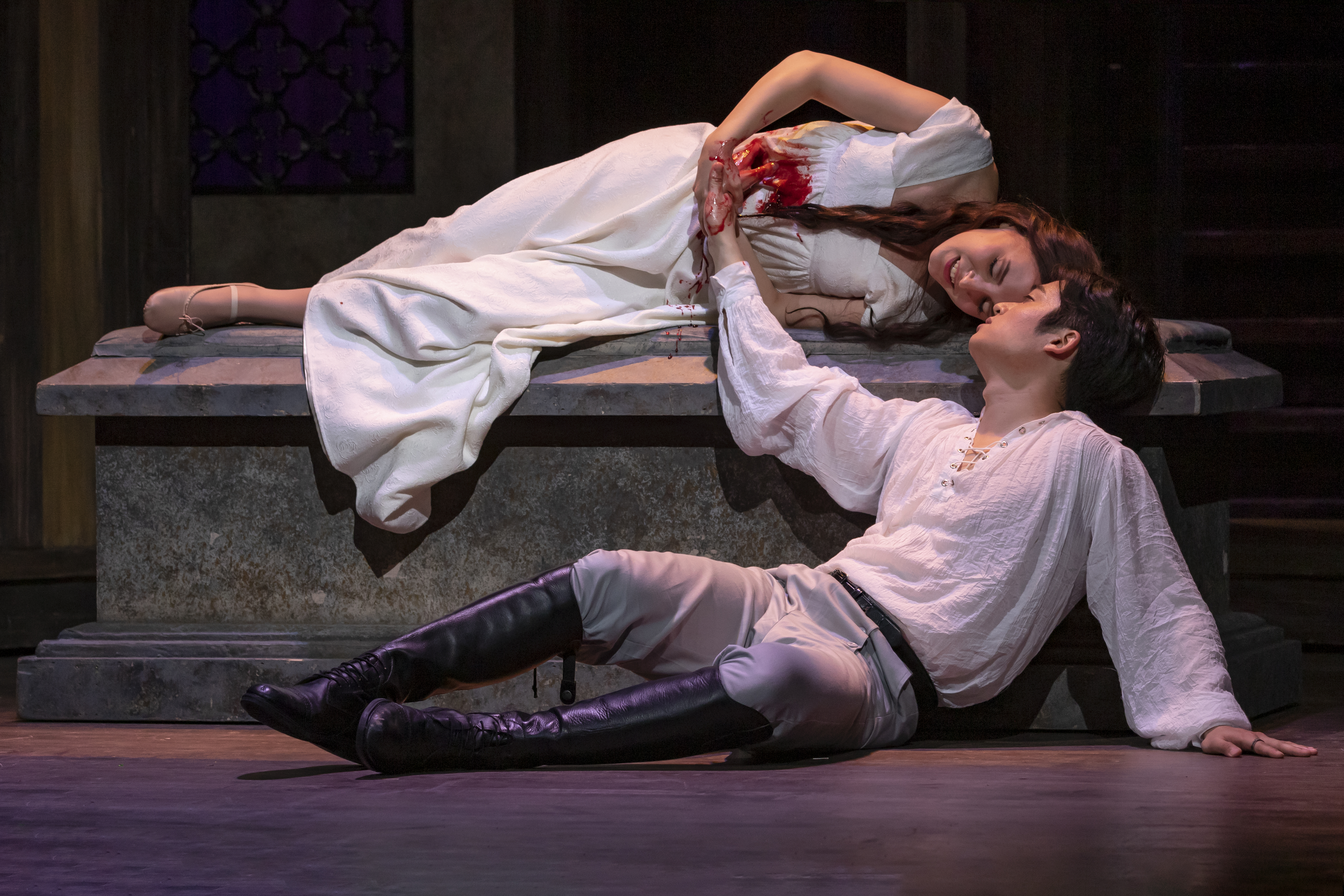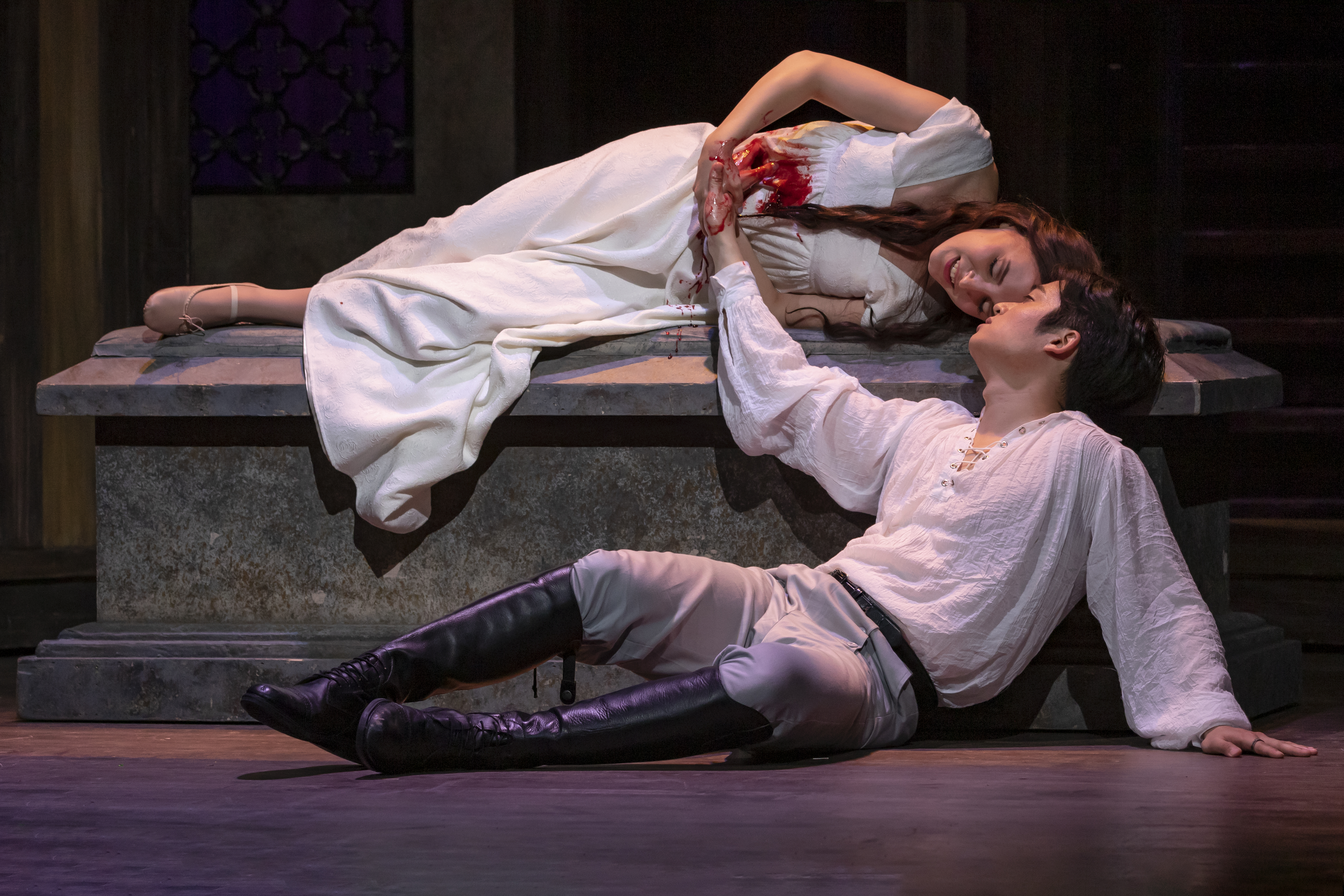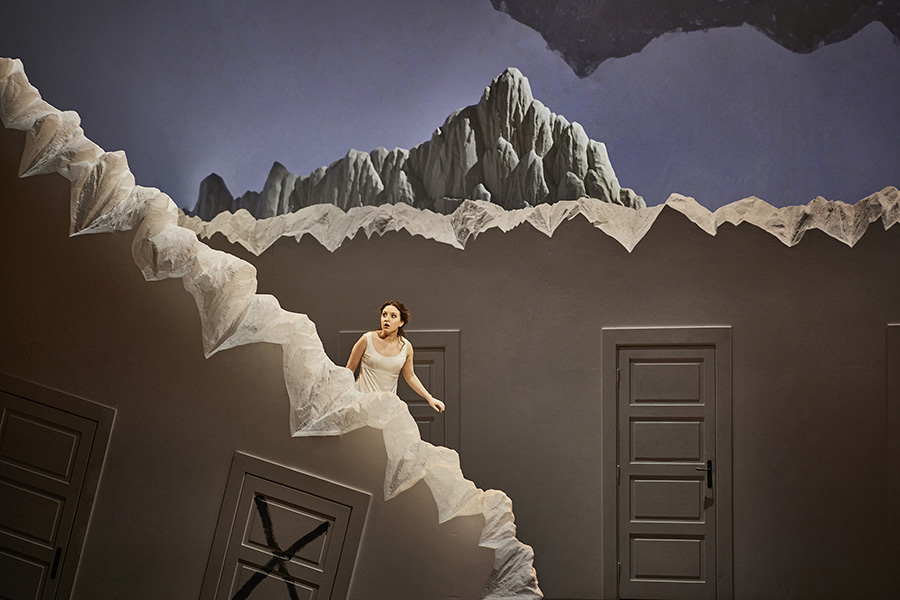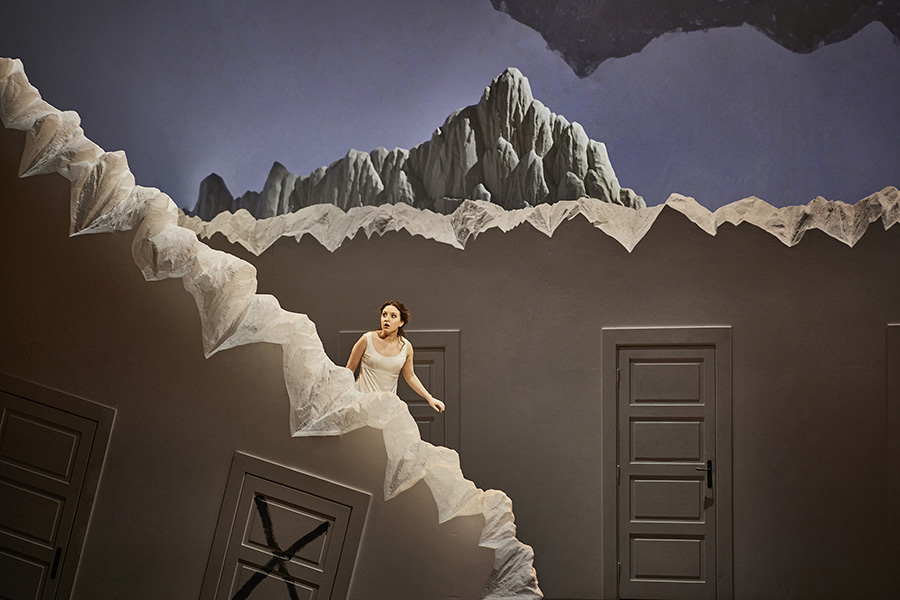 About
Emily
In the forthcoming operatic season, Emily Pogorelc steps into the limelight with an array of remarkable achievements. She marks her debut at the Metropolitan Opera as Lisette in "La Rondine," a globally broadcast performance via Live in HD. Another standout of her season is her Staatsoper Hamburg house and role debut in the title role of "Lucia di Lammermoor,". Pogorelc also makes her role and house debuts as Servilia in Jetske Mijnssen's new production of Mozart's "La clemenza di Tito" at The Royal Danish Opera and as Cleopatra in a new production of Handel's "Giulio Cesare" at Opera Theatre of St Louis. Returning to familiar ground, she appears at Semperoper Dresden as Amina in Bellini's "La Sonnambula," in Rolando Villazón's fantastic production. Amid her final ensemble year at Bayerische Staatsoper, Pogorelc makes her role debut as Ilia in Mozart's Idomeneo and returns to the roles of Pamina and Adina, alongside a Hong Kong tour of "Ariadne auf Naxos." Collaborations with Rolando Villazón and esteemed Camerata Salzburg highlight her artistry. Pogorelc's 2024 season stands as a testament to her growth, defined by debuts, cherished reprisals, and collaborative musical brilliance.
More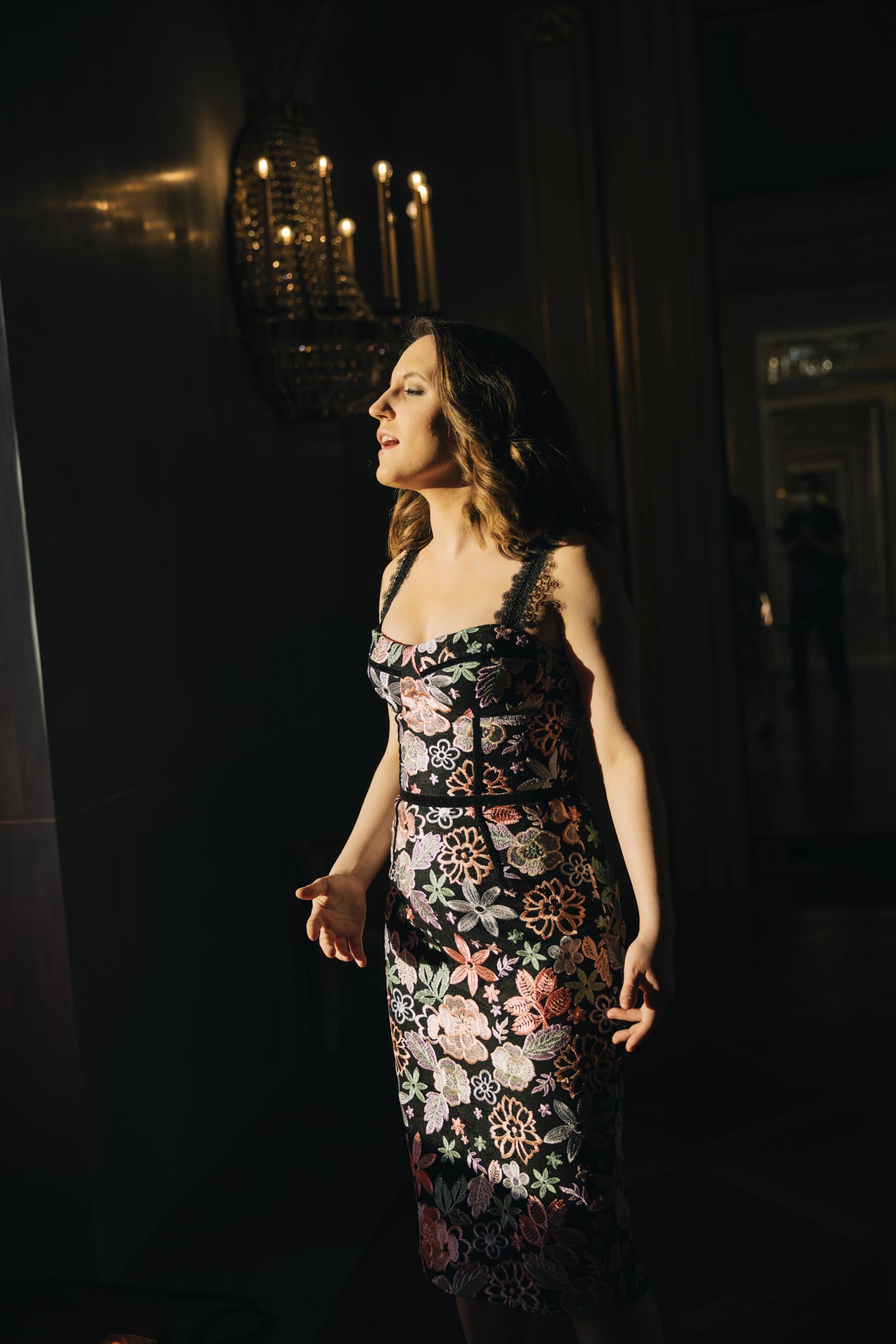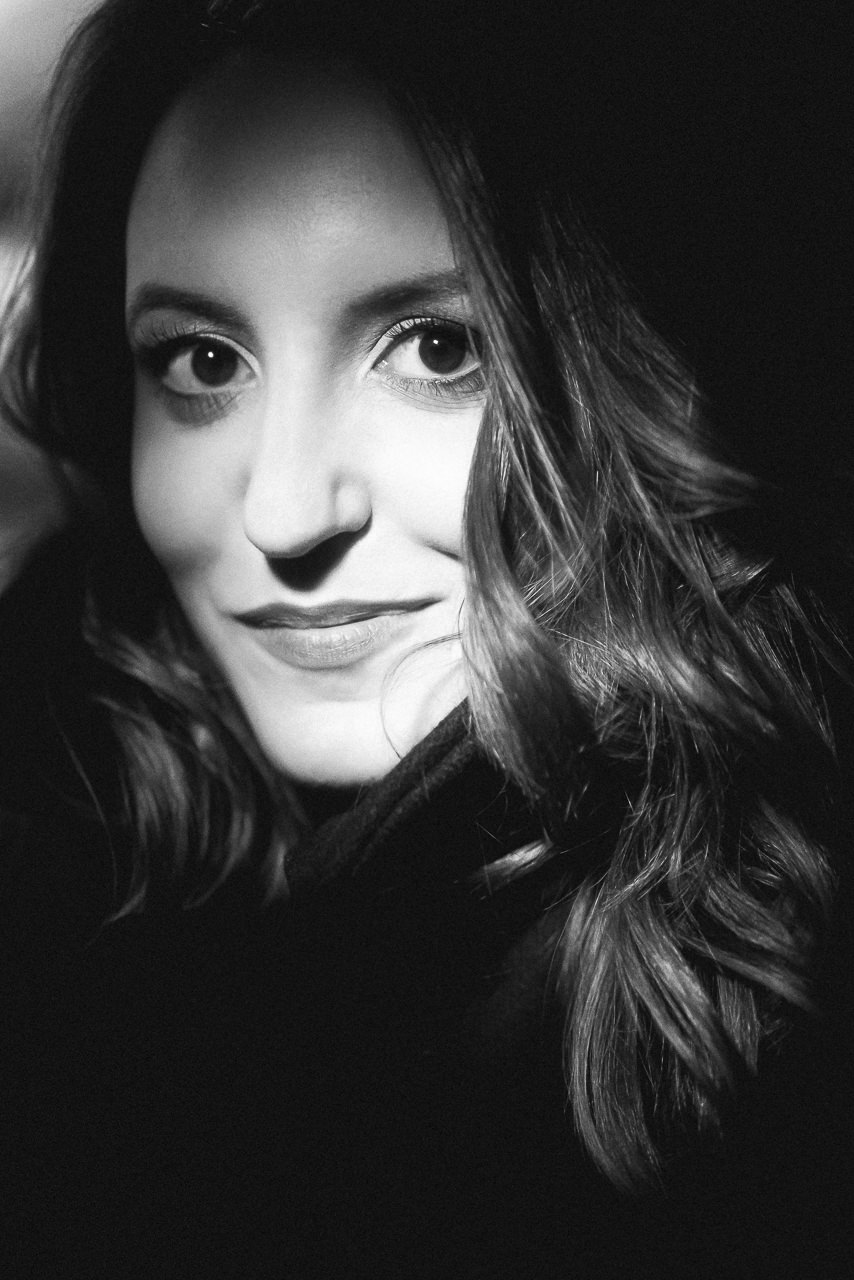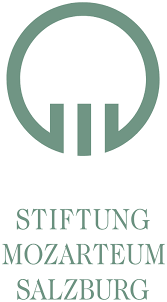 Mozart Requiem
Soprano Soloist
Latest
Performance
Emily Pogorelc sings the soprano solo in Mozart's Requiem, in the yearly remembrance of Mozart's death. Esteemed conductor Louis Langrée leads the Salzburg Mozarteum Orchestra, Bachchor Salzburg and an excellent quartet of soloists in the Großer Saal of the Mozarteum in Salzburg, Austria.
View Calendar
Performance Dates


Buy Tickets
Explore
Media
Ahead of her release of a recital for Deutsche Grammophon on Stage + Streaming Platform, Emily sings Fauré's beautiful art song L'hiver a cessé from La bonne chanson, Op. 61: No. 9. Accompanied with great vitality by pianist Chris Reynolds, Emily conveys all the thrilling energy and optimism of this song, whose lyrics celebrate the dual joys of love and the return of spring. Full Recital will be released September 2023.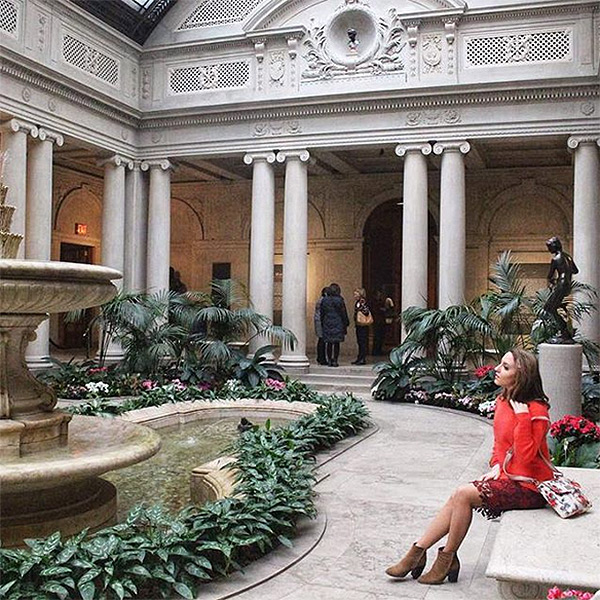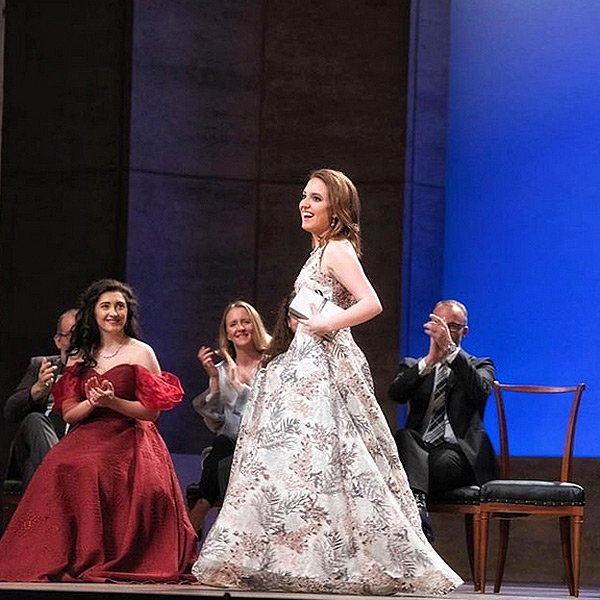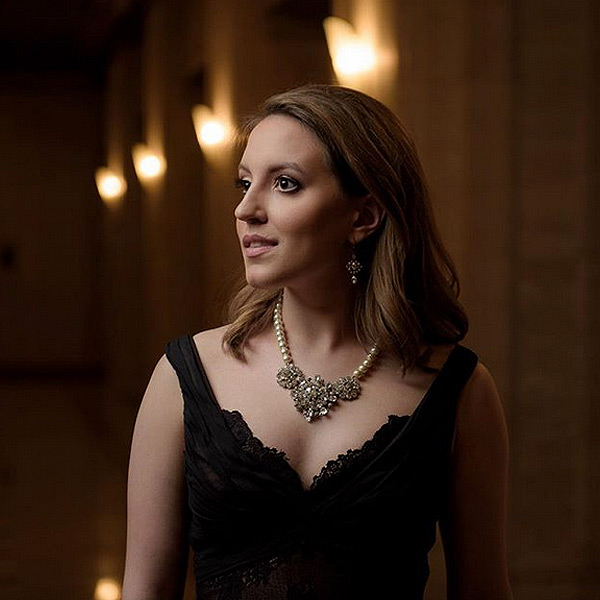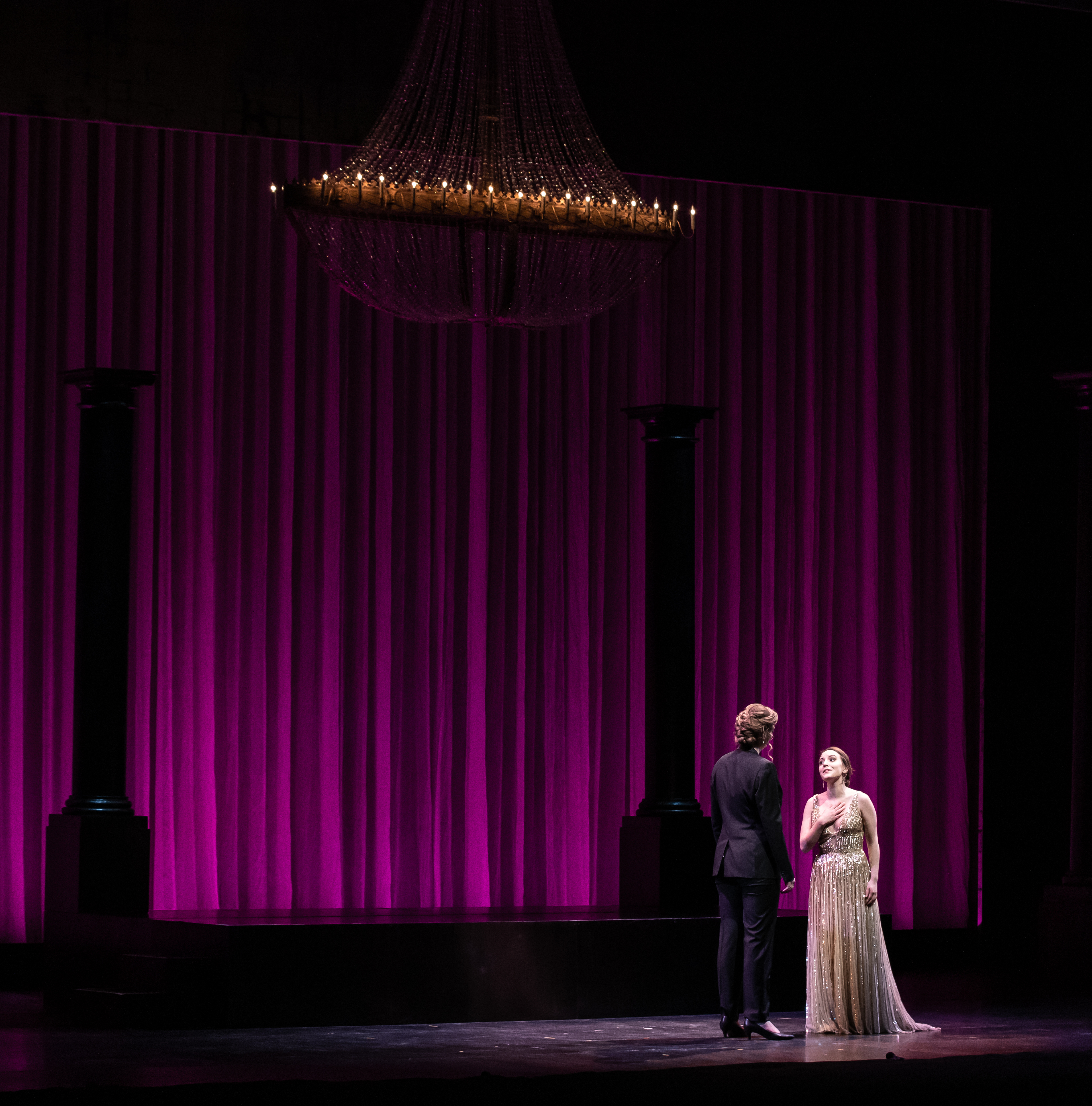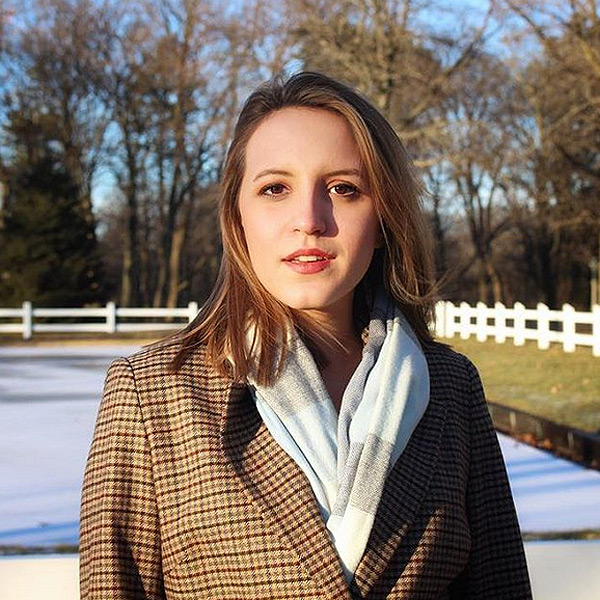 Critical Praise
"But the stand-out feature here is the sensational contribution of American soprano Emily Pogorelc, who is rapidly becoming a star on the European operatic scene. Her singing here has superb technical sureness, state-of-the-art command of the music's wild emotional switchbacks and firework-display virtuosity to match. While the Schweiter extract amounts to little beyond expertly written melodrama, Pogorelc delivers it at full value. The far finer expressive range and sensibility of Paisiello's idiom reveals her as an artist of much soul as well as brilliance."
Malcolm Hayes, BBC Music [December 2023]
"Der besondere Publikums-Magnet war Emily Pogorelc, eine junge, hochbegabte und vielversprechende Sopranistin, die die umfangreiche, sehr anspruchsvolle, einst für die legendäre Giuditta Pasta komponierte Titelpartie der Amina mit Bravour sang. Ihre stimmliche Präsenz, frappierende Technik und Exaktheit, ihre schlafwandlerische Sicherheit, vor allem auch in der Höhe, und ihre Ausdrucksfähigkeit, sind bewundernswert und begeisterten. Ergänzt durch ihre beeindruckende, differenzierende Darstellung verlieh sie der Titelfigur eine lebensvolle und liebenswerte Ausstrahlung." EN: "The special audience magnet was Emily Pogorelc, a young, highly gifted and promising soprano, who sang with bravura the extensive, very demanding title role of Amina, once composed for the legendary Giuditta Pasta. Her vocal presence, striking technique and exactness, her somnambulistic security, especially in the high register, and her expressiveness, are admirable and thrilling. Complemented by her impressive, differentiating portrayal, she gave the title character a vivid and endearing charisma."
Online Merker, Ingrid Gerk
"Emily Pogorelc ist ein Ereignis. Sieht aus wie ein Stummfilmstar, spielt wie einer, birst vor Energie und Freude." "Emily Pogorelc is an event. Looks like a silent film star, plays like one, bursts with energy and joy."
Von Egbert Tholl, Süddeutsche Zeitung
"Emily Pogorelc's sparkling voice was showcased in perfectly executed coloraturas and a wide dynamic range to a very sonorous fortissimo, which was further enhanced by the acoustics of the hall, until a scene from films or amusing scenes of glassware cracking to the sopranos' high notes could come to the listener's mind."
Opera+
"Emily Pogorelc as Gretel was exceptional...Pogorelc inbued [Gretel] with a welter of physical expressions and all of the colours of the vocal rainbow. Her performance was immensely sweet in the healthiest sense of that sickly word"
Opera Magazine