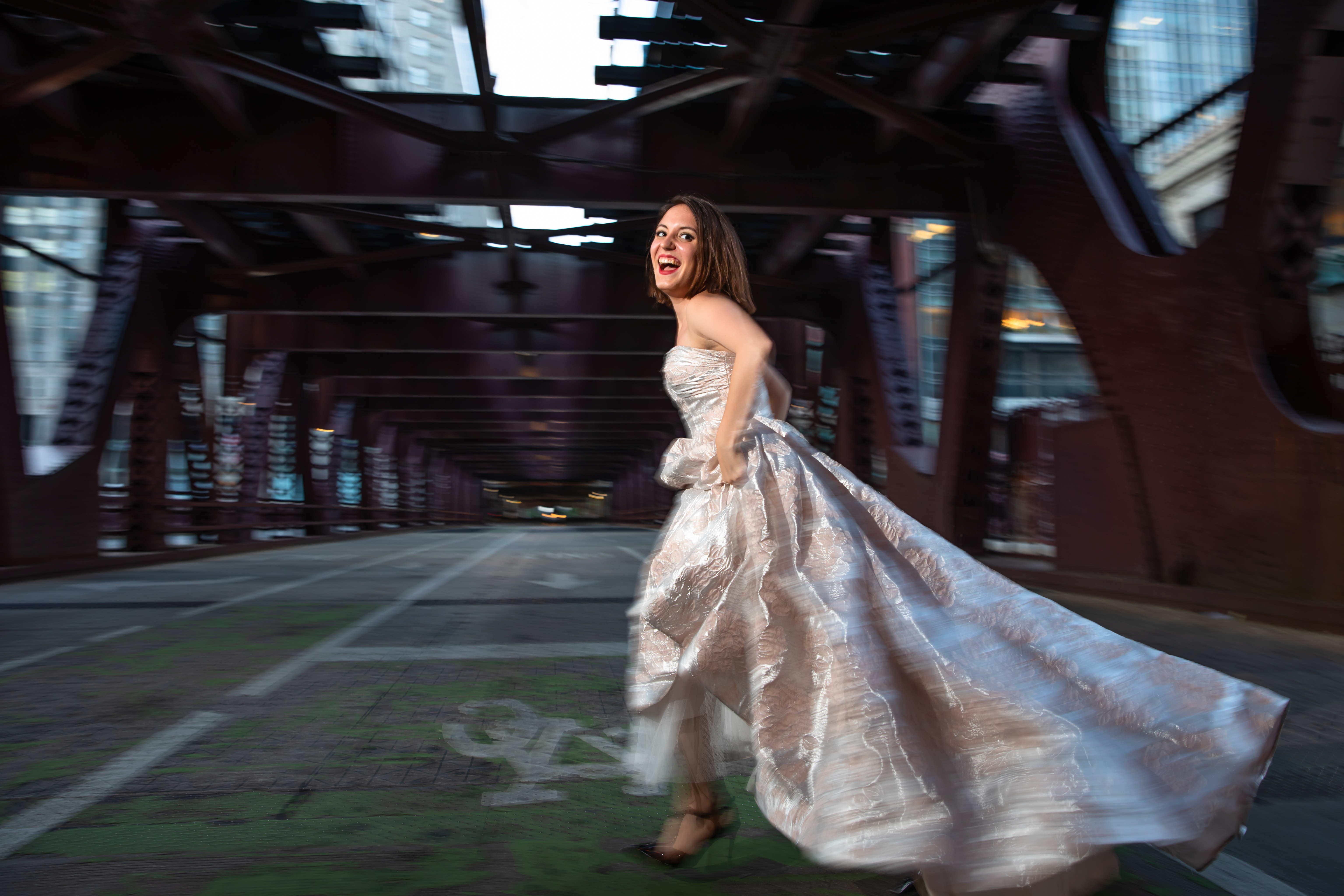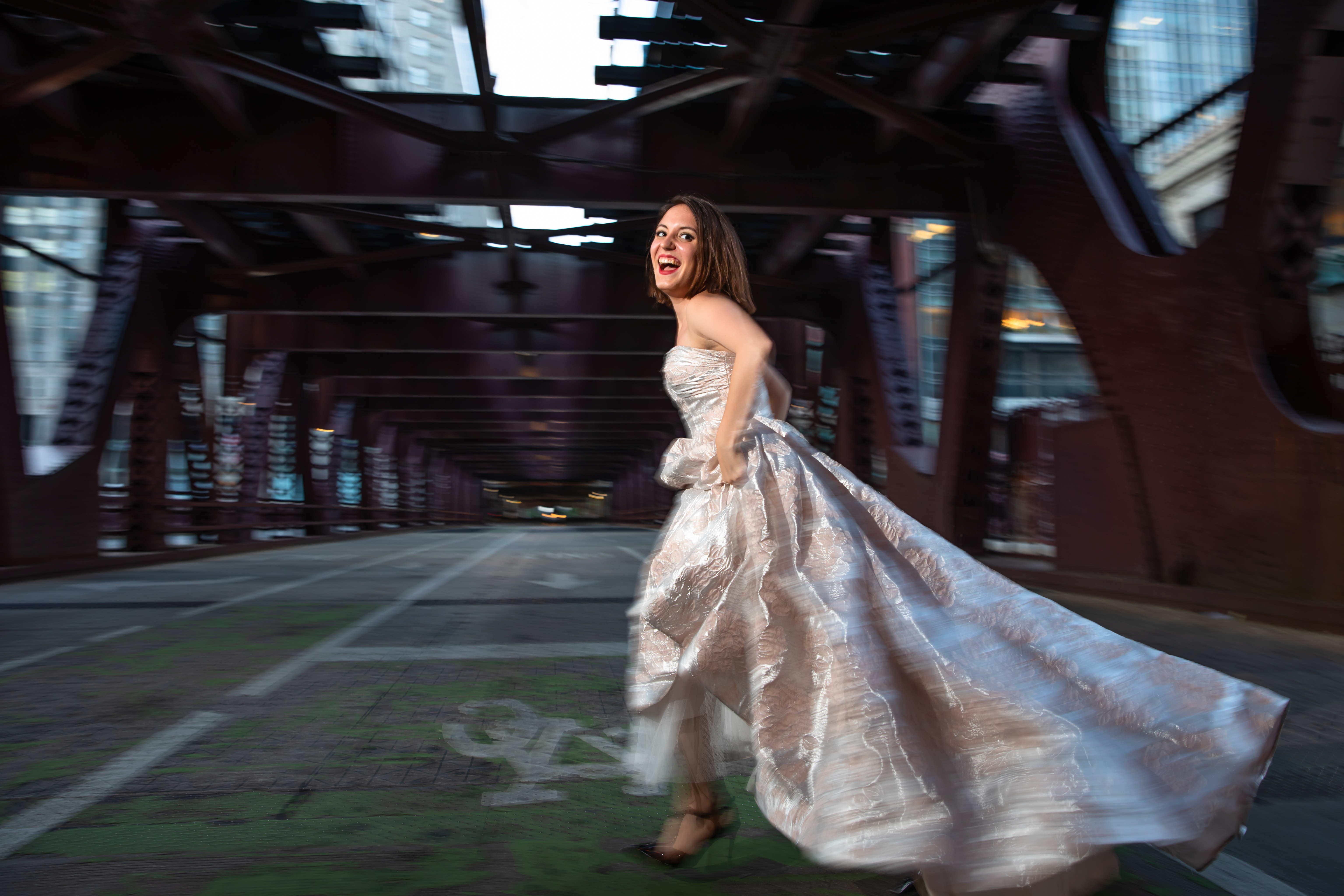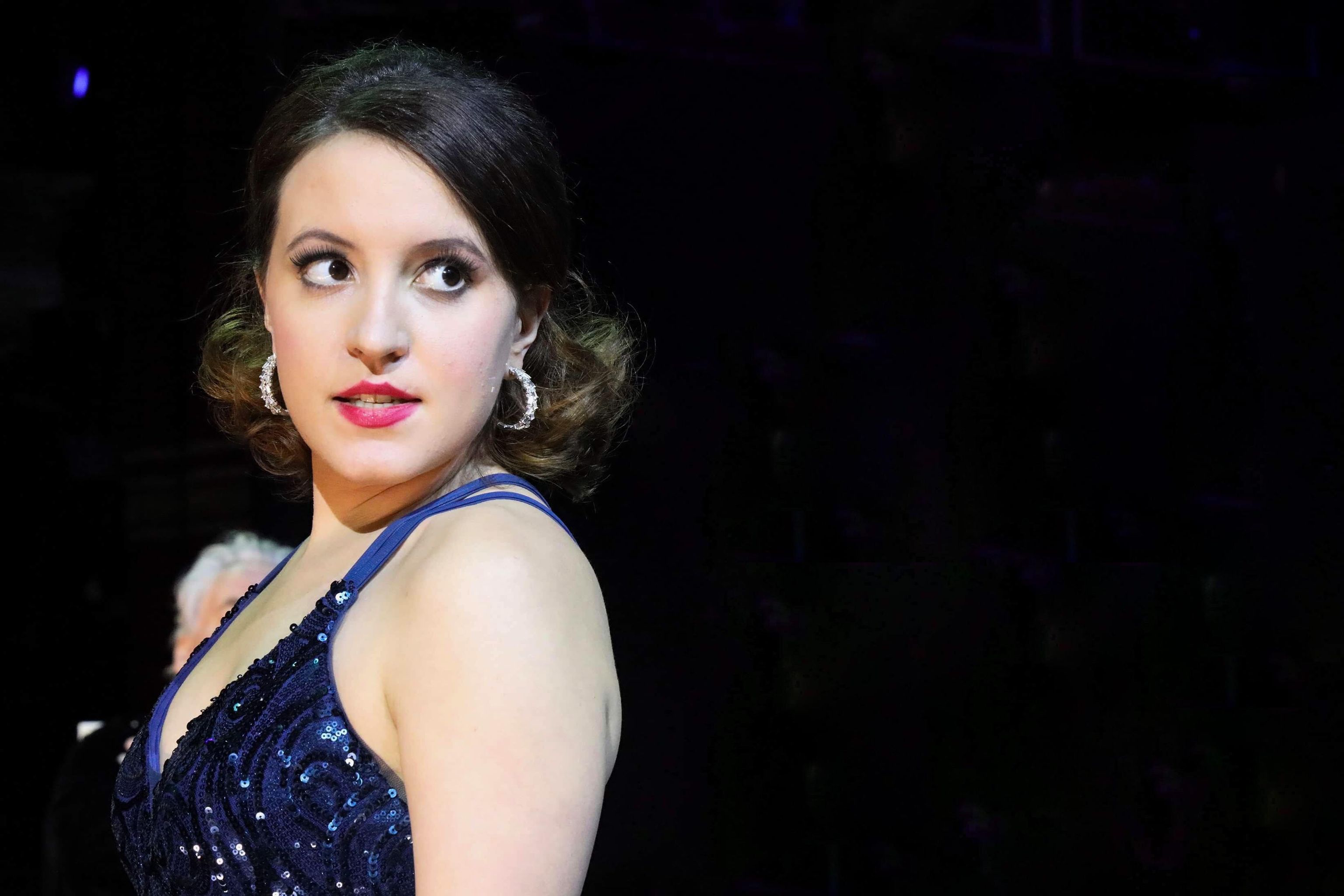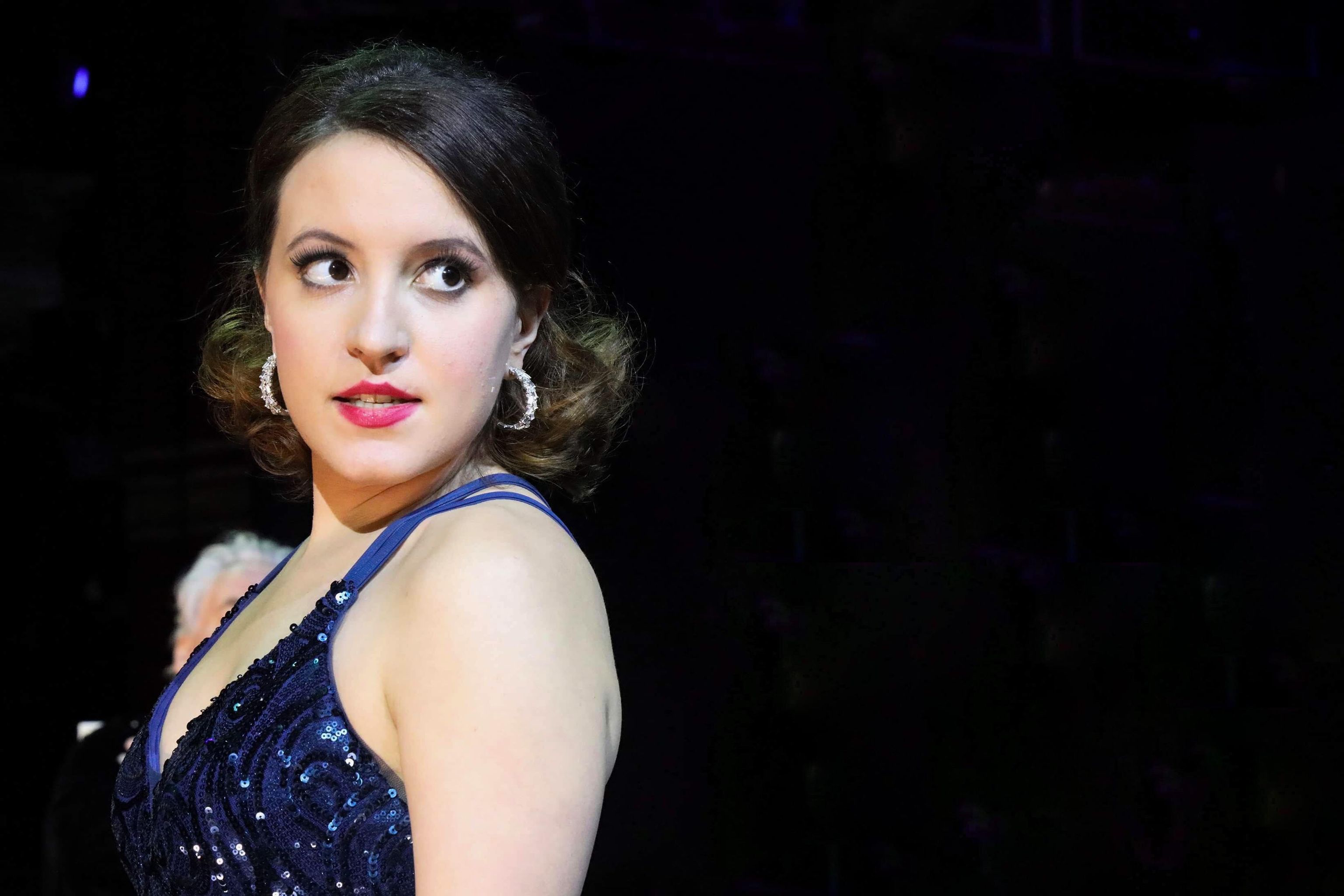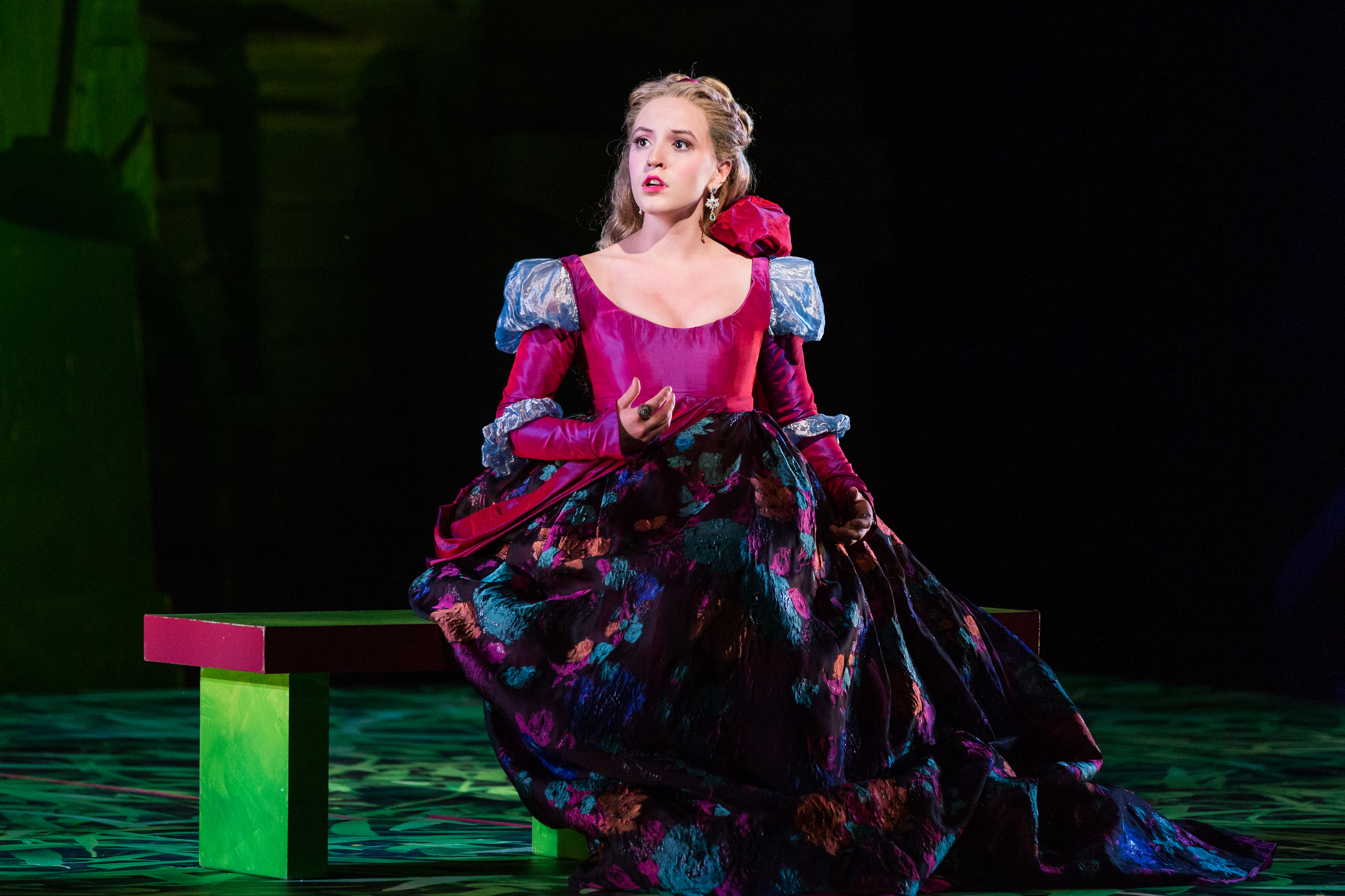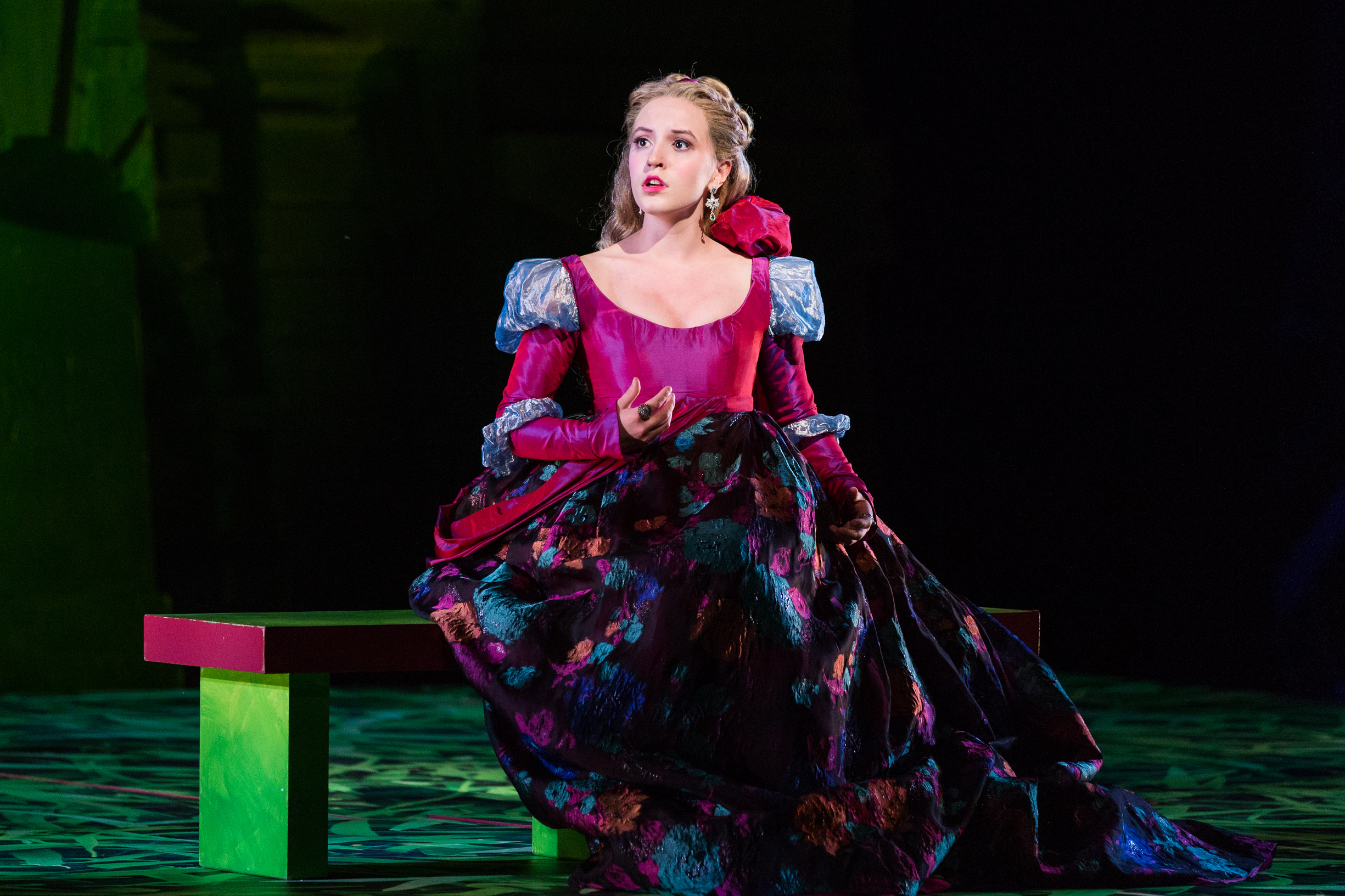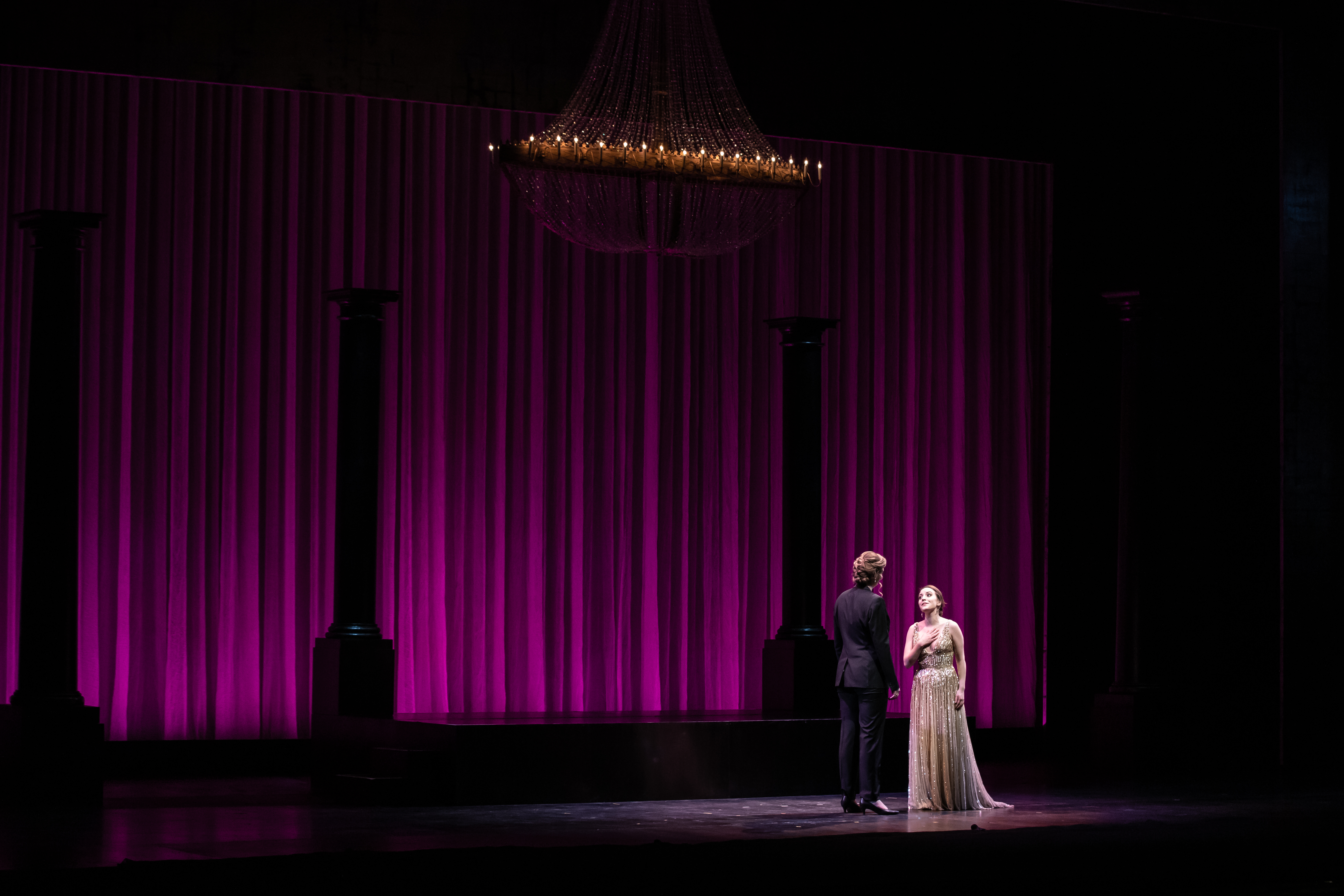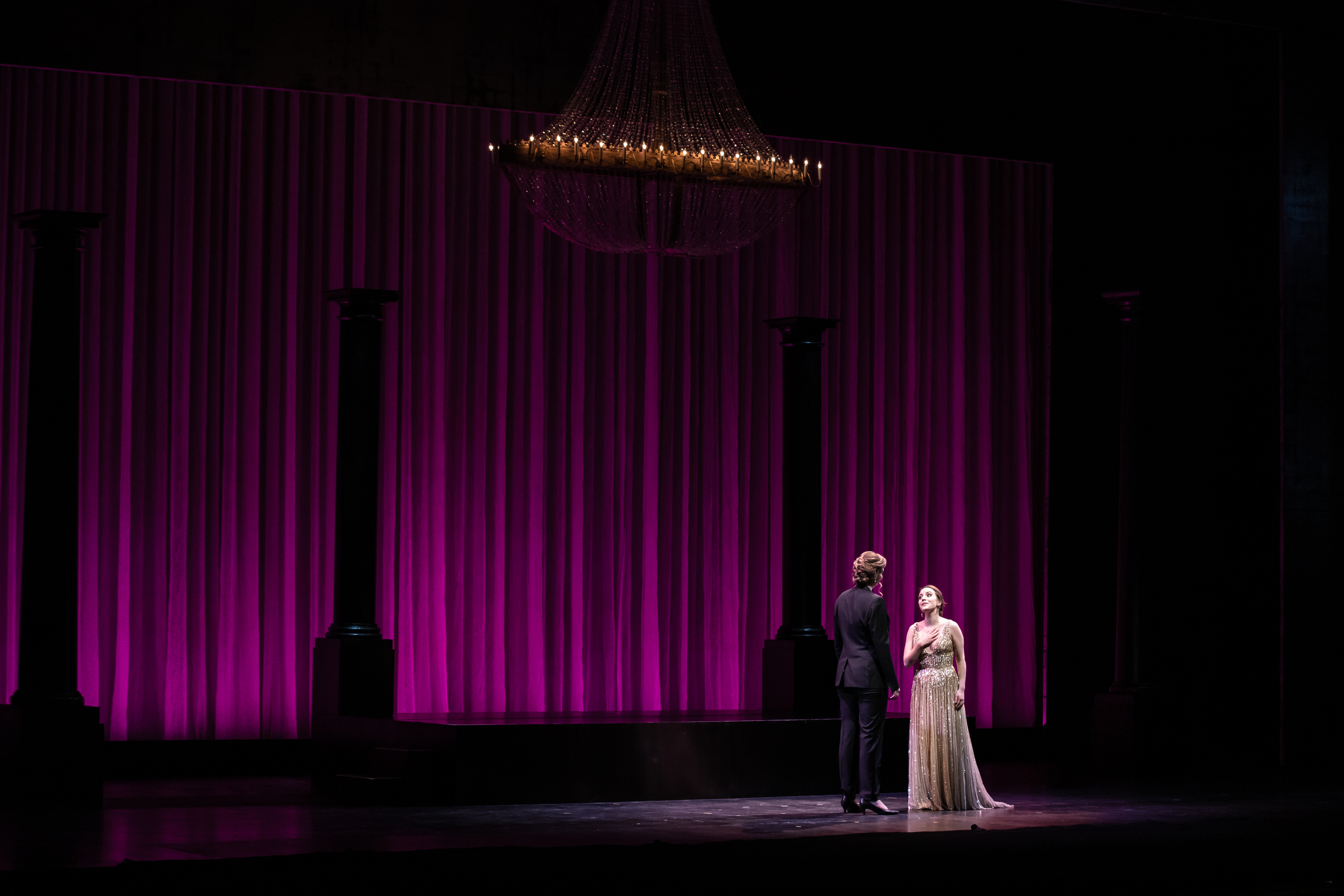 About
Emily
Ms. Pogorelc is thrilled to be a 2020/21 ensemble member of the Bayerische Staatsoper, where she will perform as Die Zaunschlüpfer in Walter Braufel's Die Vögel, Gretel in Hänsel und Gretel, Nannetta in Falstaff, Marzelline in Fidelio, Suor Genoveva in Suor Angelica and Cherubino in Le Nozze di Figaro. She is a recent recipient of the Lynne Cooper Harvey Foundation Award from the Musicians Club of Women and the 2020 Luminarts Classical Voice Fellowship.
More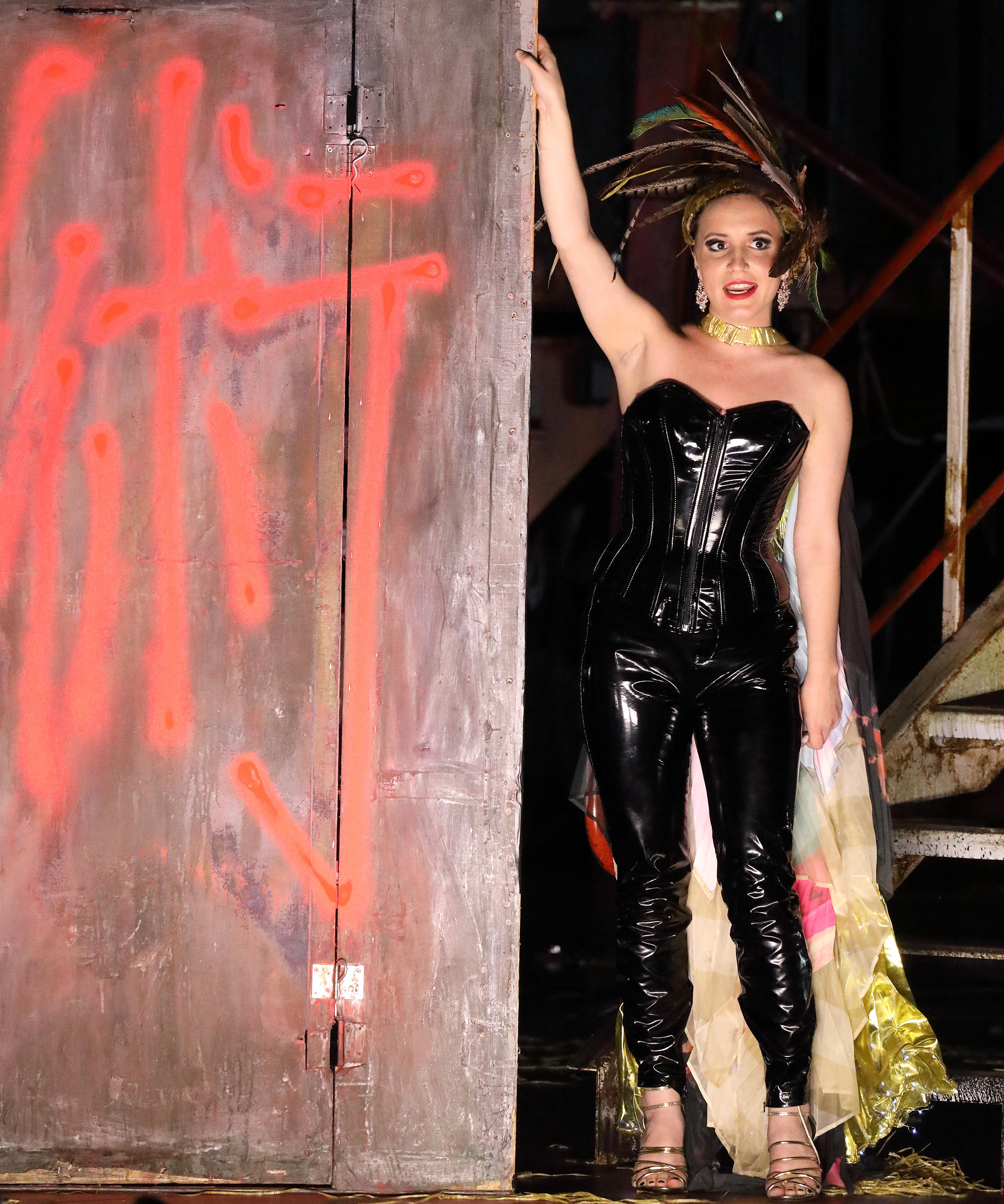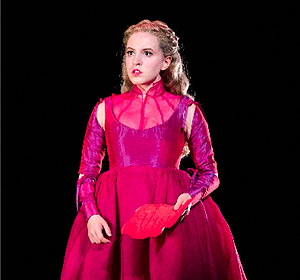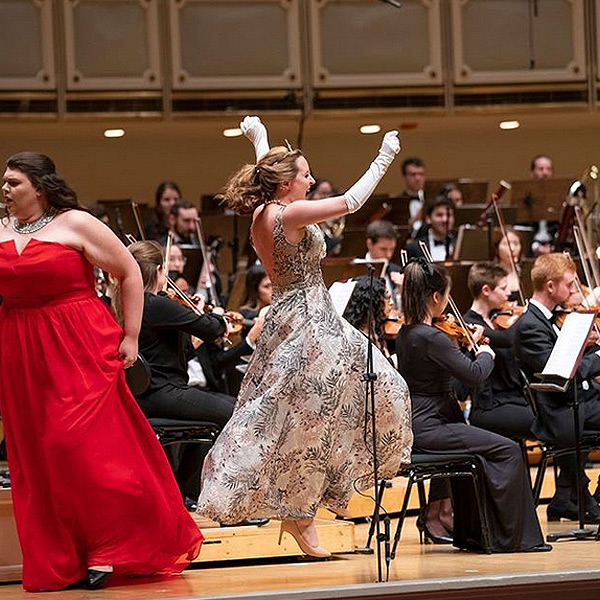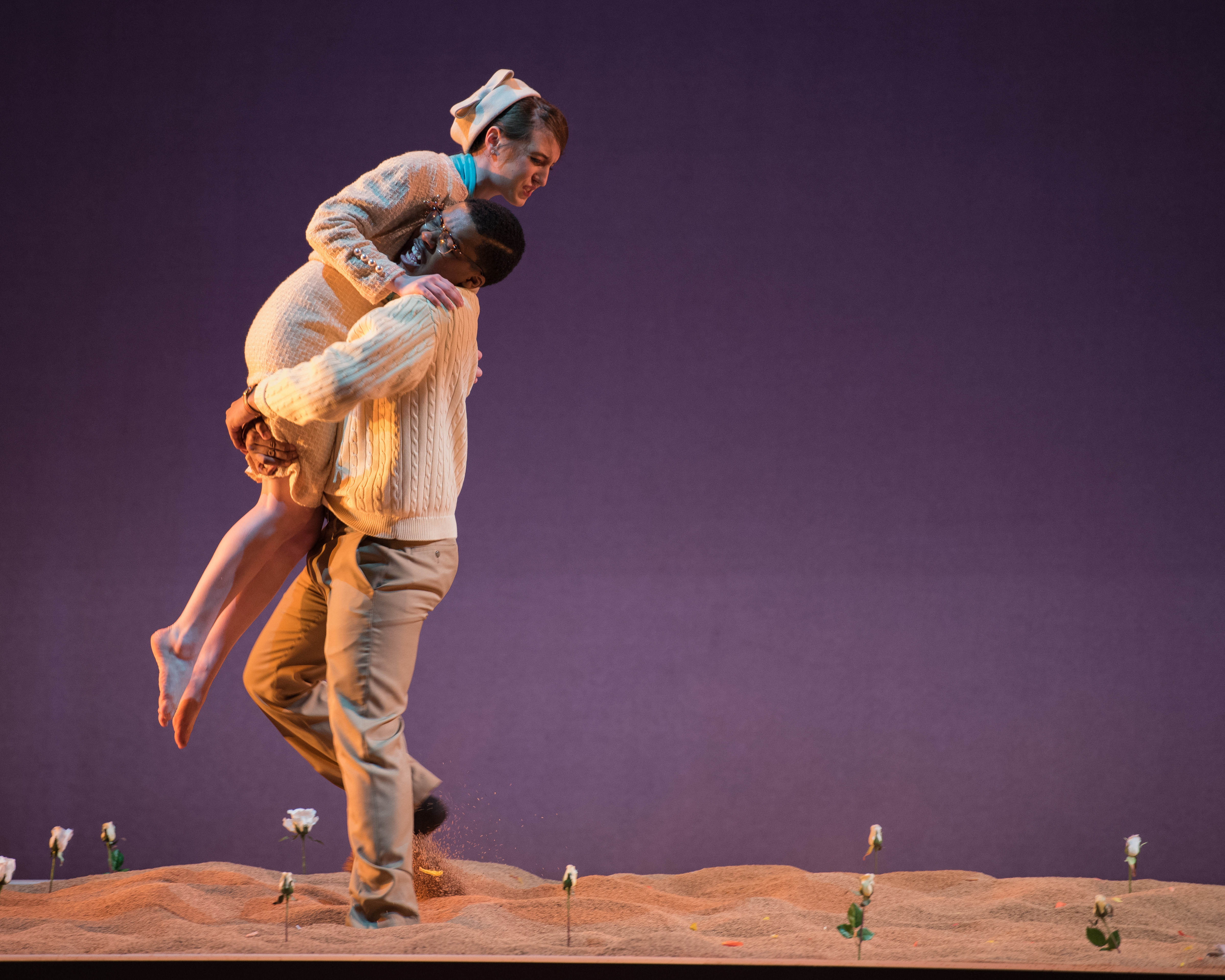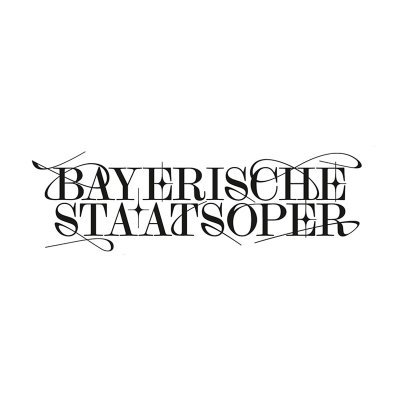 Hänsel und Gretel
Gretel
Latest
Performance
Next up is the classic tale of Hänsel und Gretel at the Bayerische Staatsoper in Munich, Germany. After singing the role in concert with Valhalla Media in June, Emily is thrilled to be performing in the iconic Richard Jones production. Streaming worldwide, Hänsel und Gretel is part of a holiday offering by the Bayerische Staatsoper, streaming for free over the Christmas holiday.
View Calendar
Performance Dates


Buy Tickets
Explore
Media
In the lull of the COVID pandemic, Emily teams up with her sister, Alison Pogorelc to create a short film interpreting Barbara Strozzi's "Che si puó fare?". Not only does the piece explores vulnerability and isolation, but it is a lovely mini-homage to Emily's hometown-- Milwaukee, Wisconsin. • Performance: Emily Pogorelc (soprano) + Ieva Baltmiskyte (lute) • Produced by Alison Pogorelc • Directed by Alison Pogorelc & John Carlo Rosillo • Cinematography by John Carlo Rosillo & Alexandre François Thibodaux
More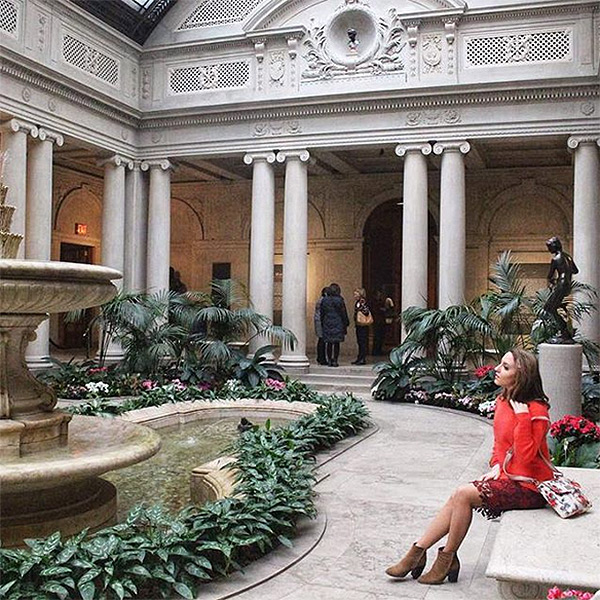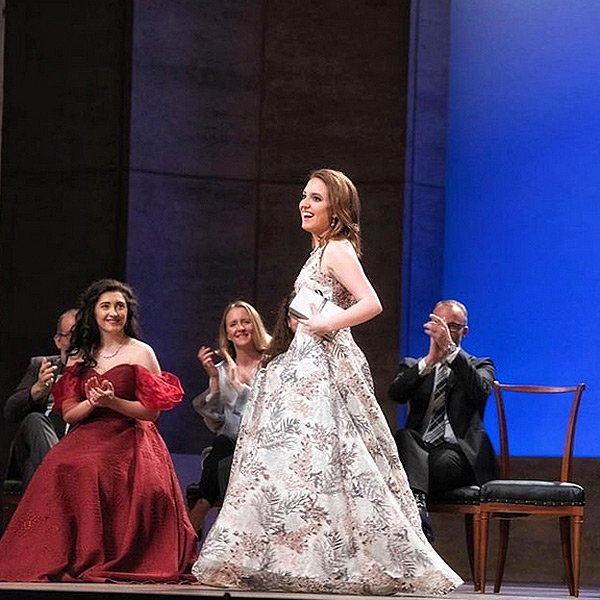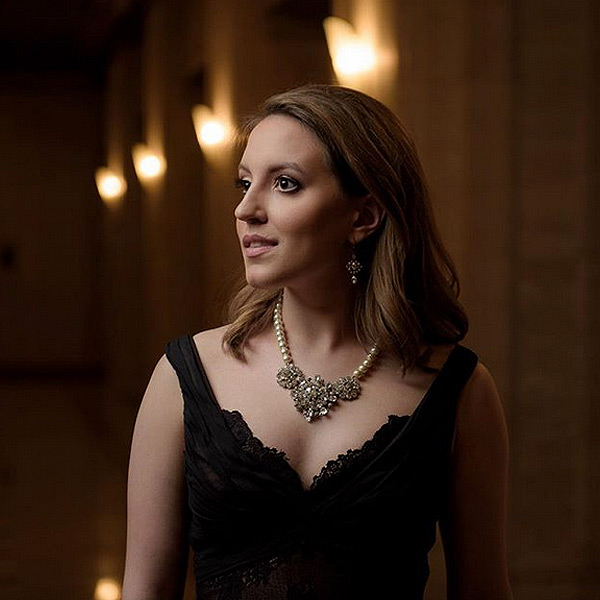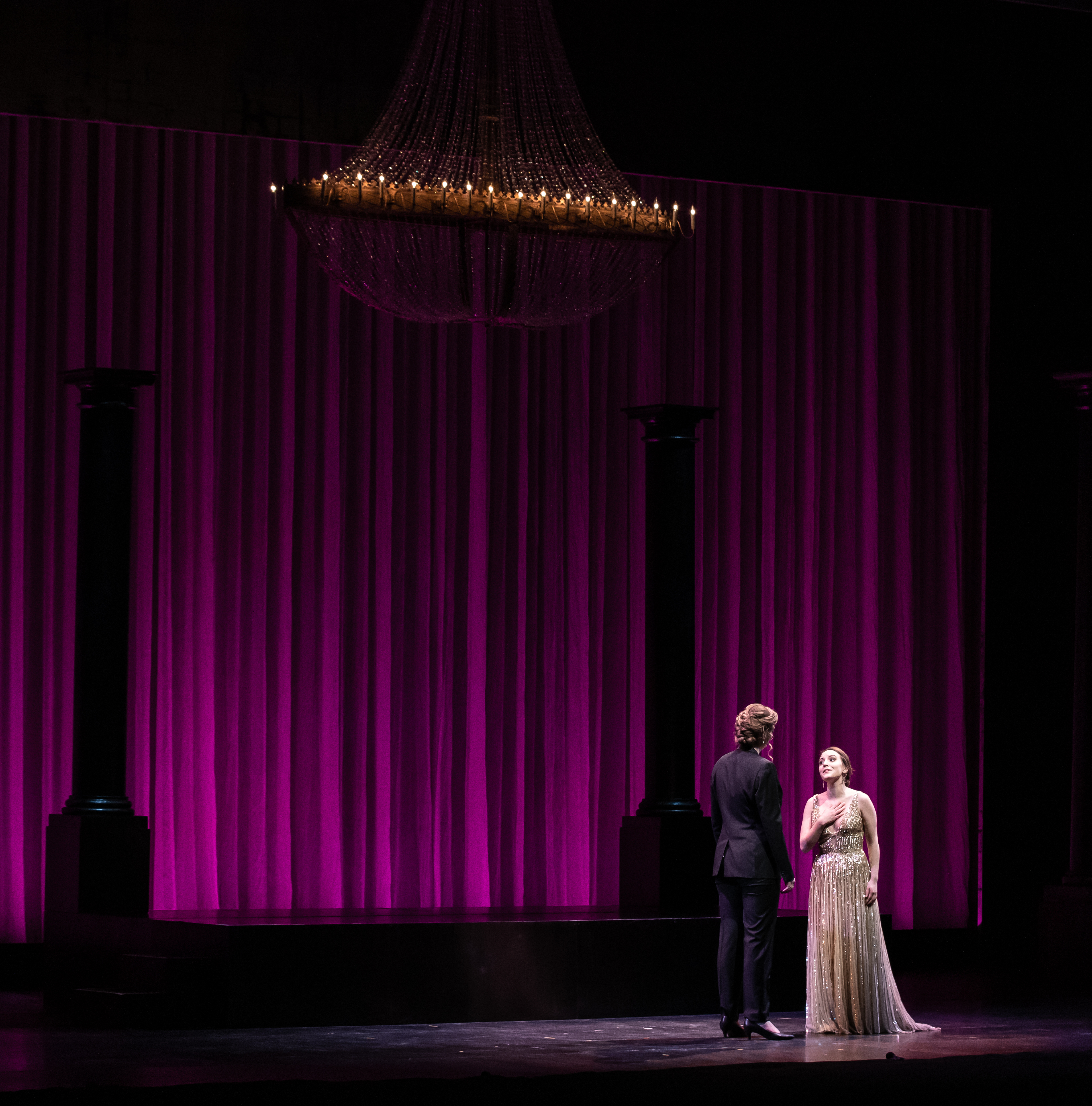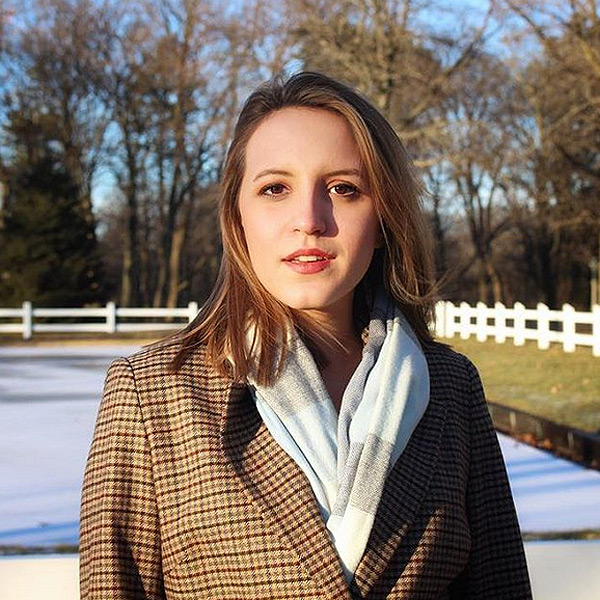 Critical Praise
"Emily Pogorelc as Gretel was exceptional...Pogorelc inbued [Gretel] with a welter of physical expressions and all of the colours of the vocal rainbow. Her performance was immensely sweet in the healthiest sense of that sickly word"
Opera Magazine
"Pogorelc's rendition of "Glitter and Be Gay" is a standout highlight of the operetta. Local opera fans ought to run to see this performance while Pogorelc is still a relative newcomer. Tickets to see the future star will be hard to come by later."
DC Metro Arts
"A few of the current Ryan Center singers already seem ready for prime time. In that category is soprano Emily Pogorelc...The Milwaukee native was the runaway star of the evening in the title role Donizetti's "The Daughter of the Regiment."..."
Chicago on the Aisle
"As Romilda, soprano Emily Pogorelc sang with a beautifully lyrical voice. She gave a riveting performance which easily took center stage whenever she was present."
Bachtrack