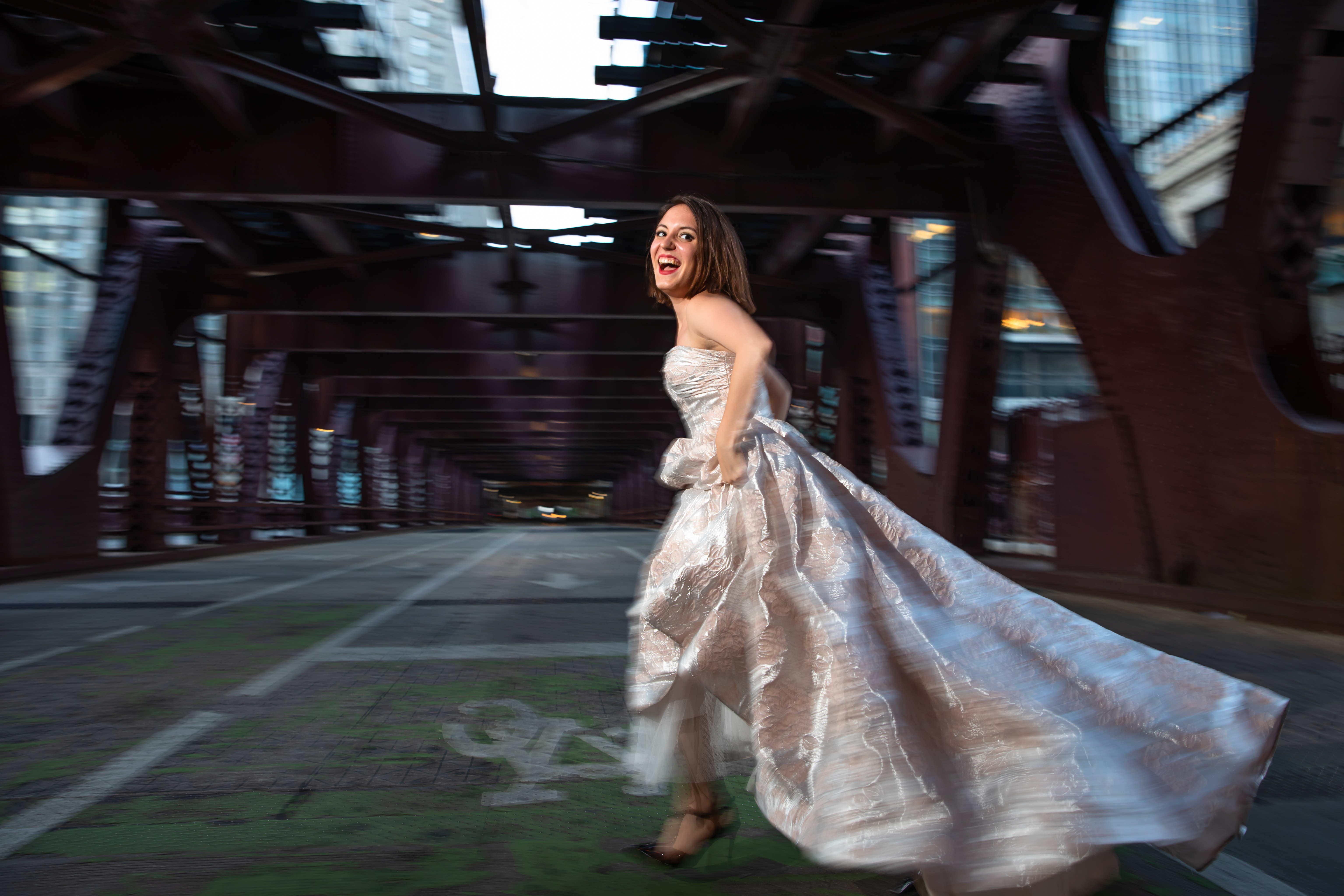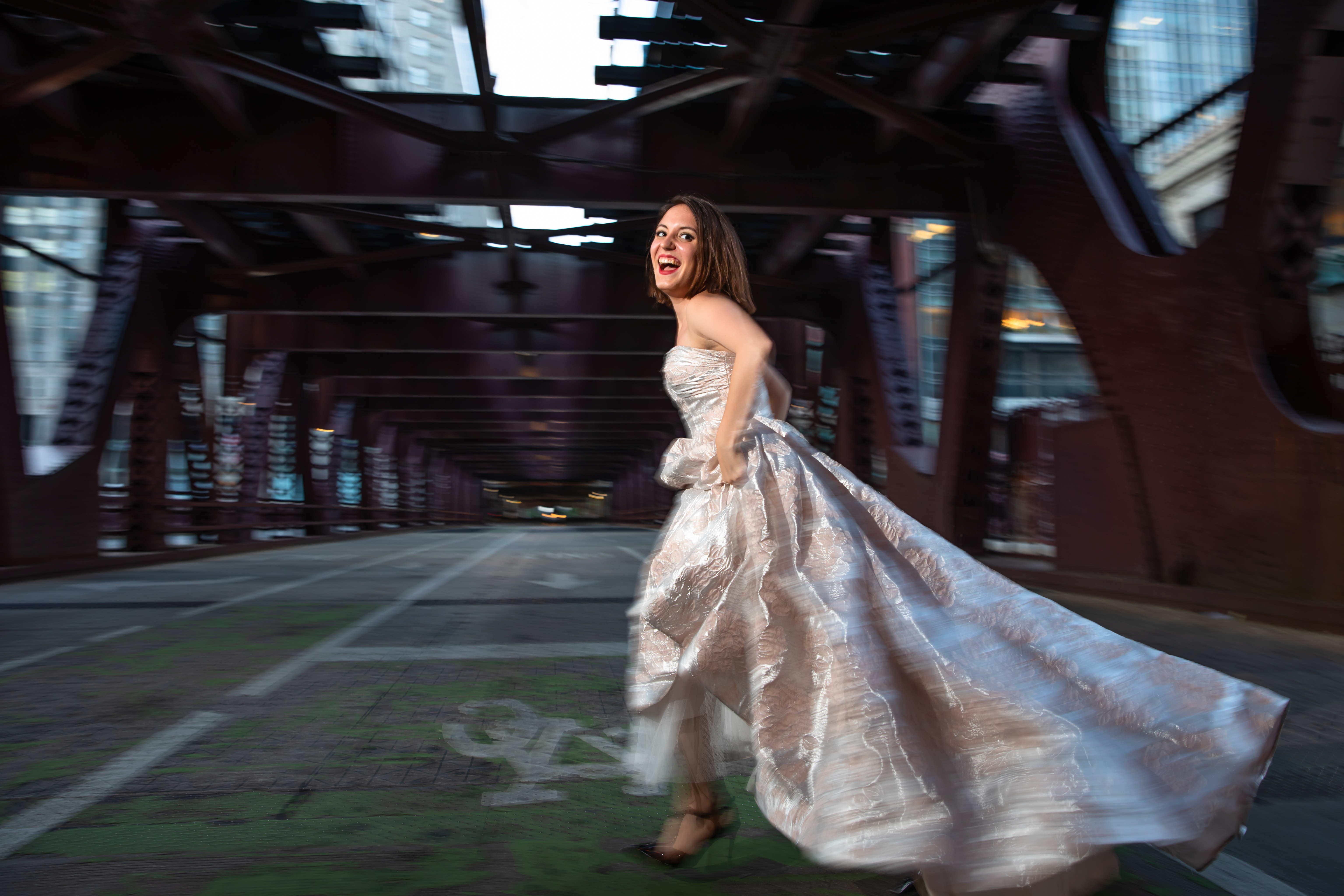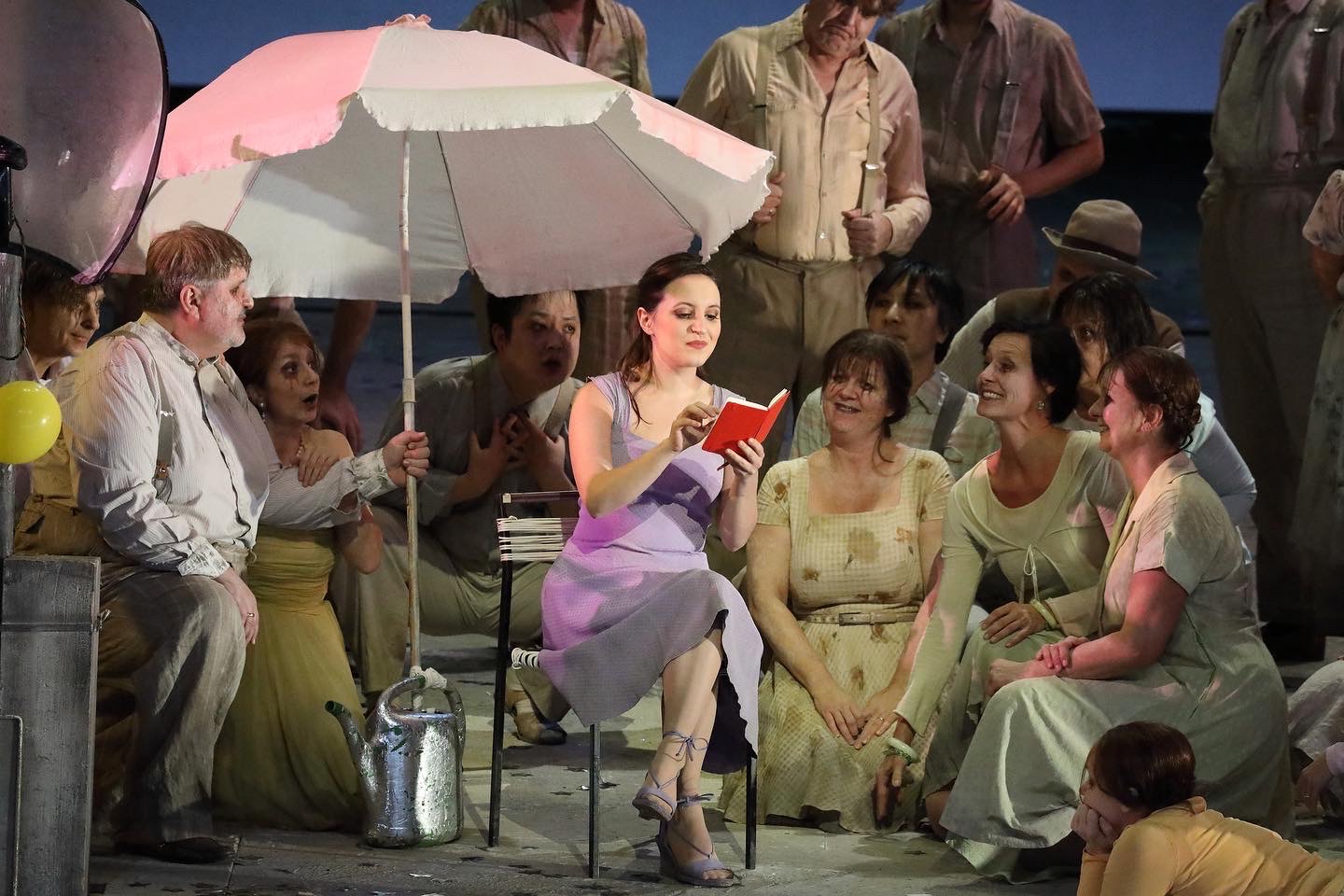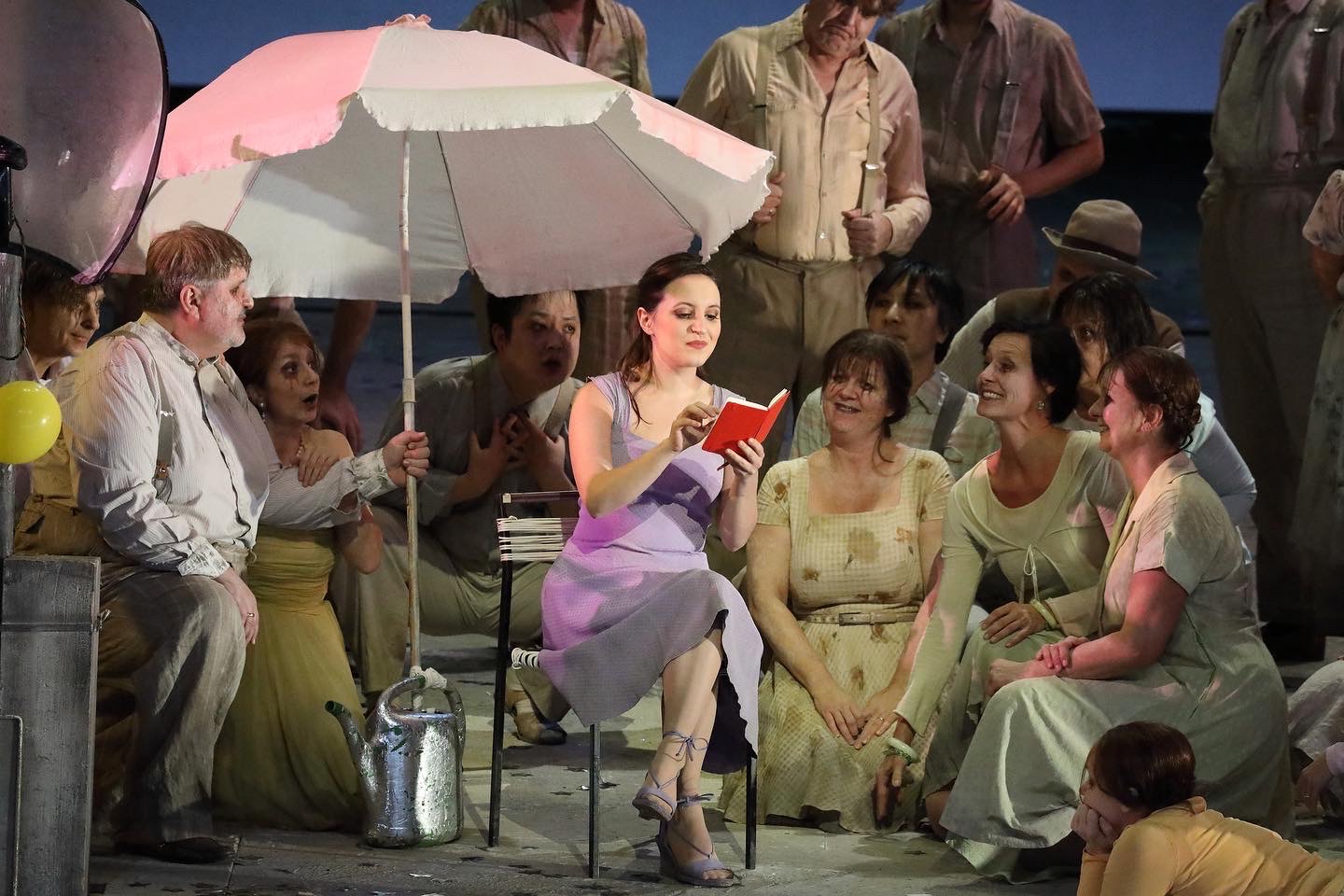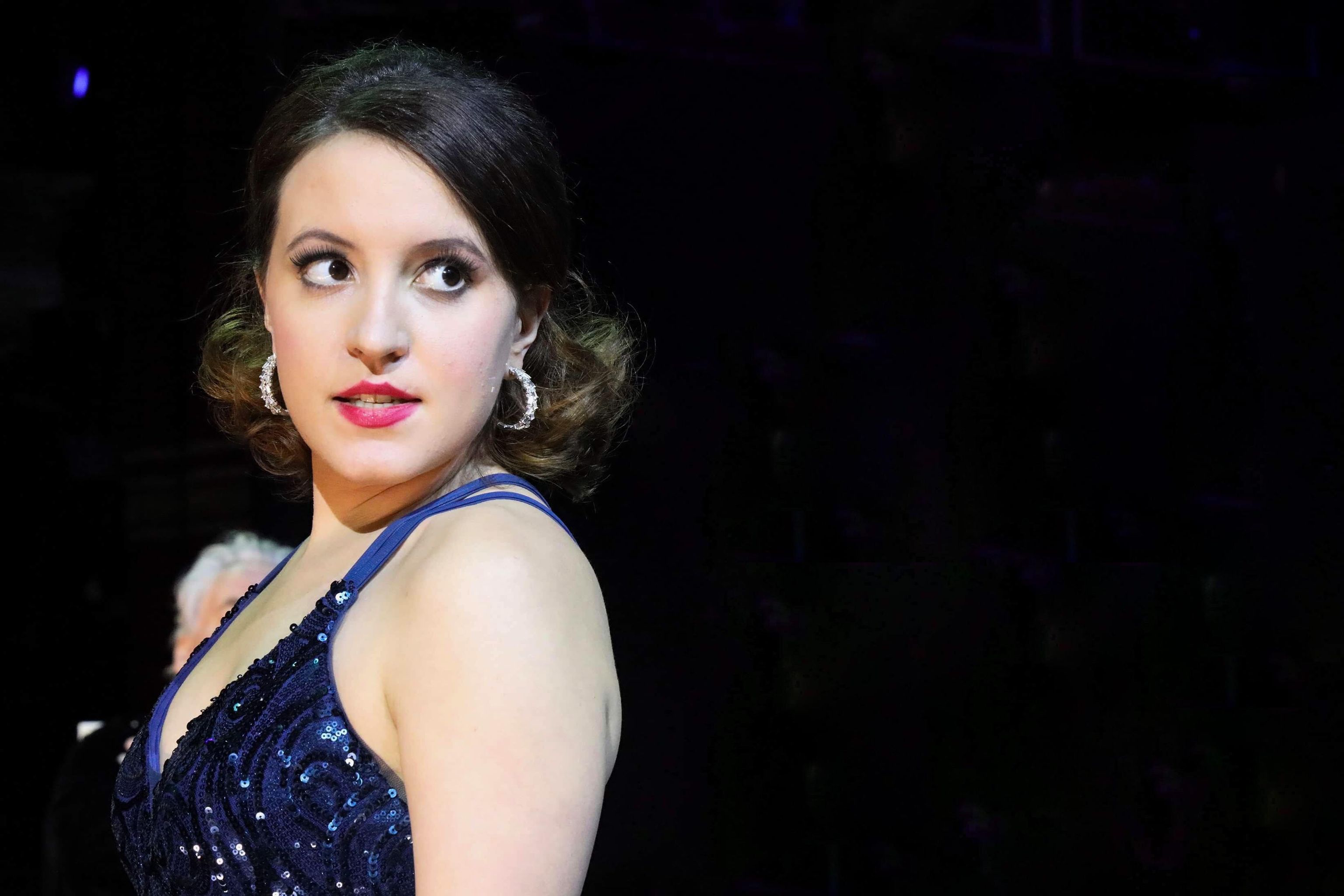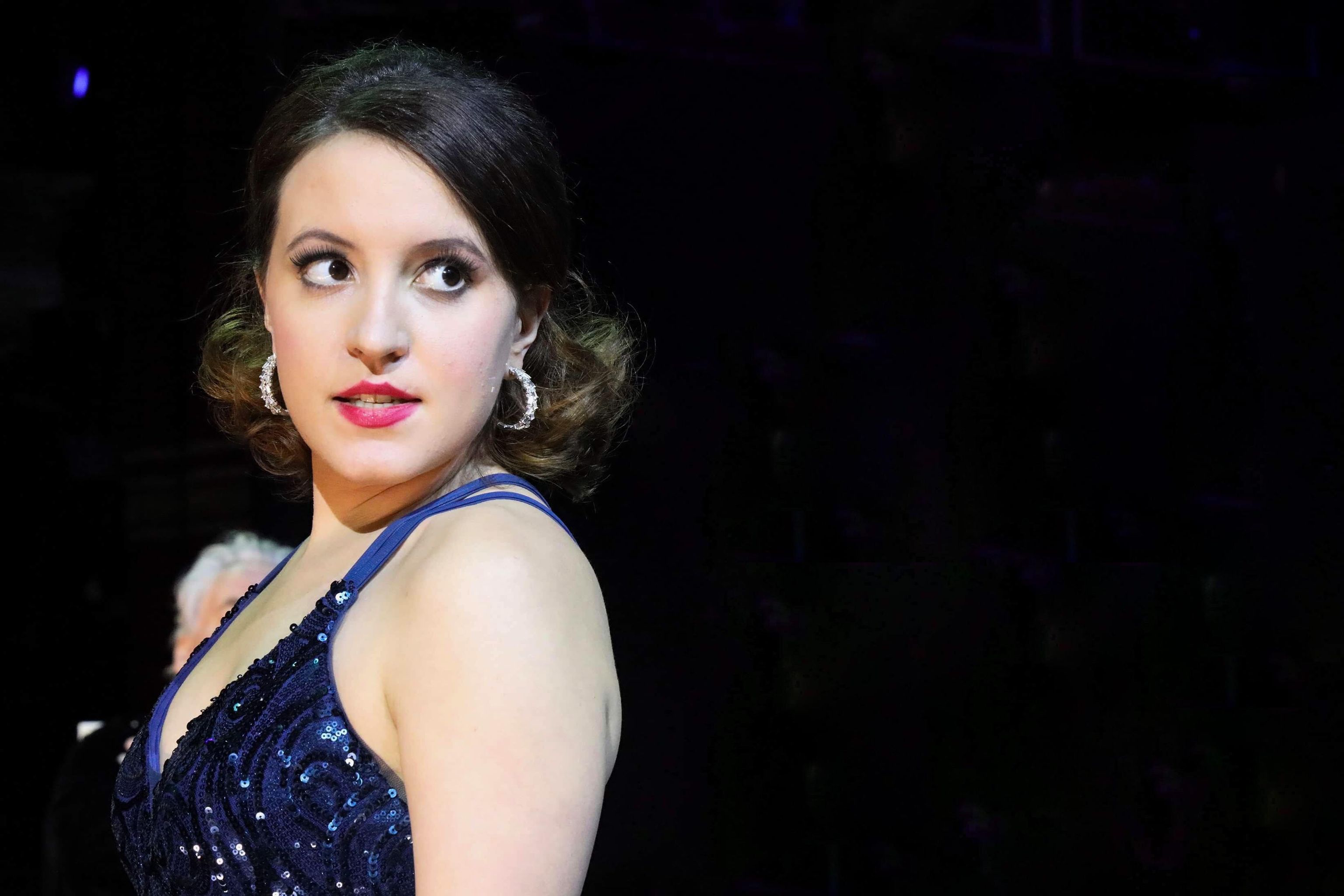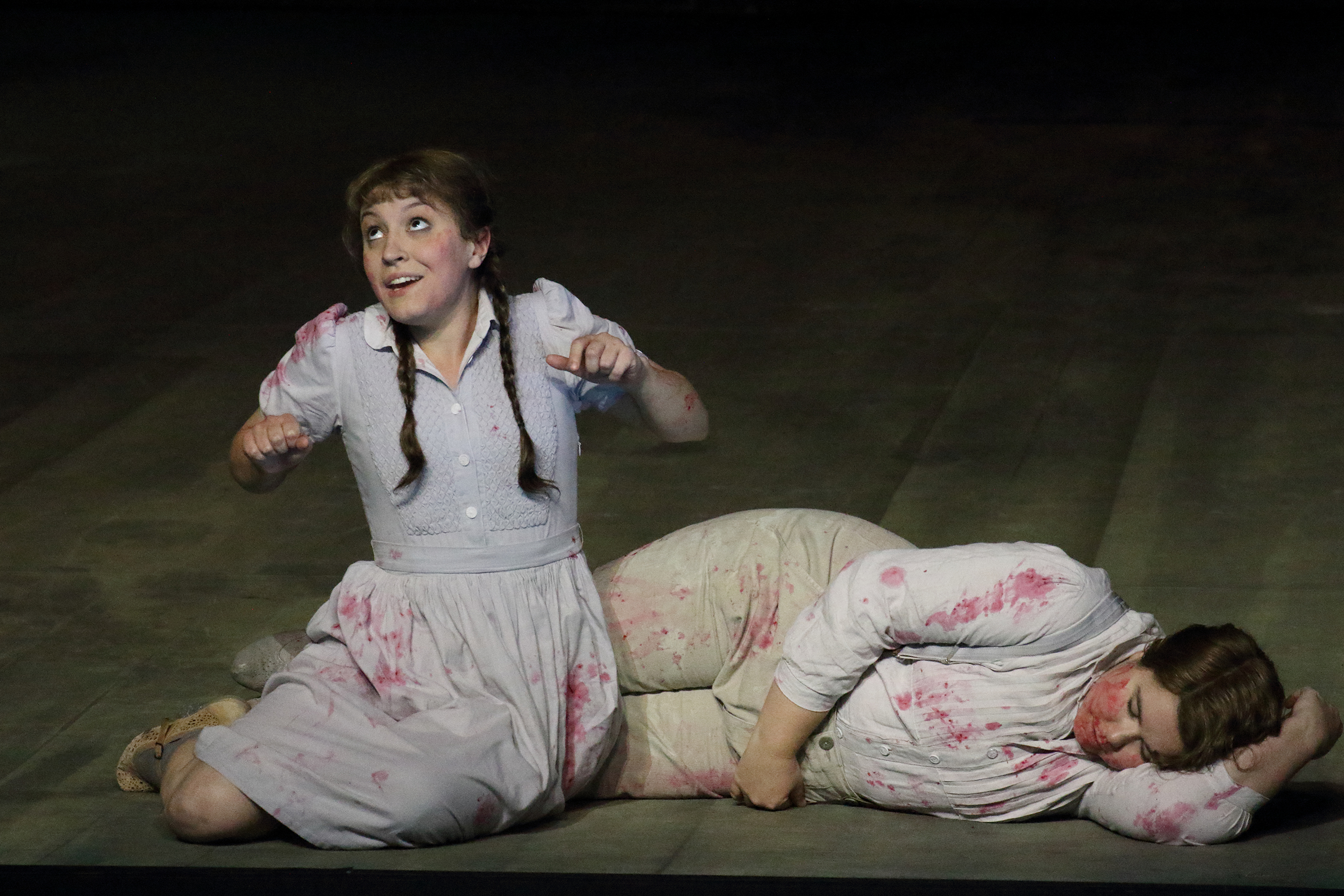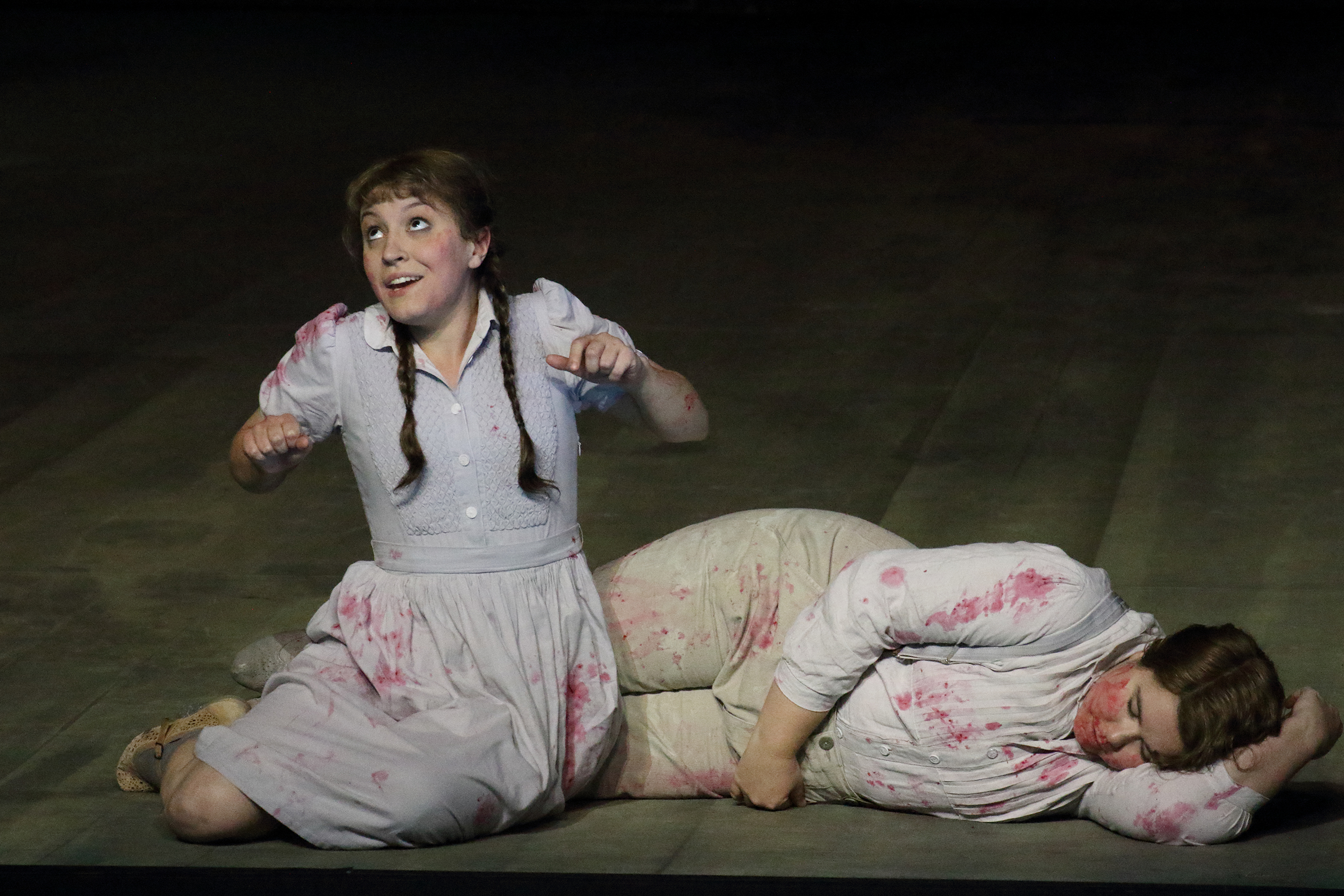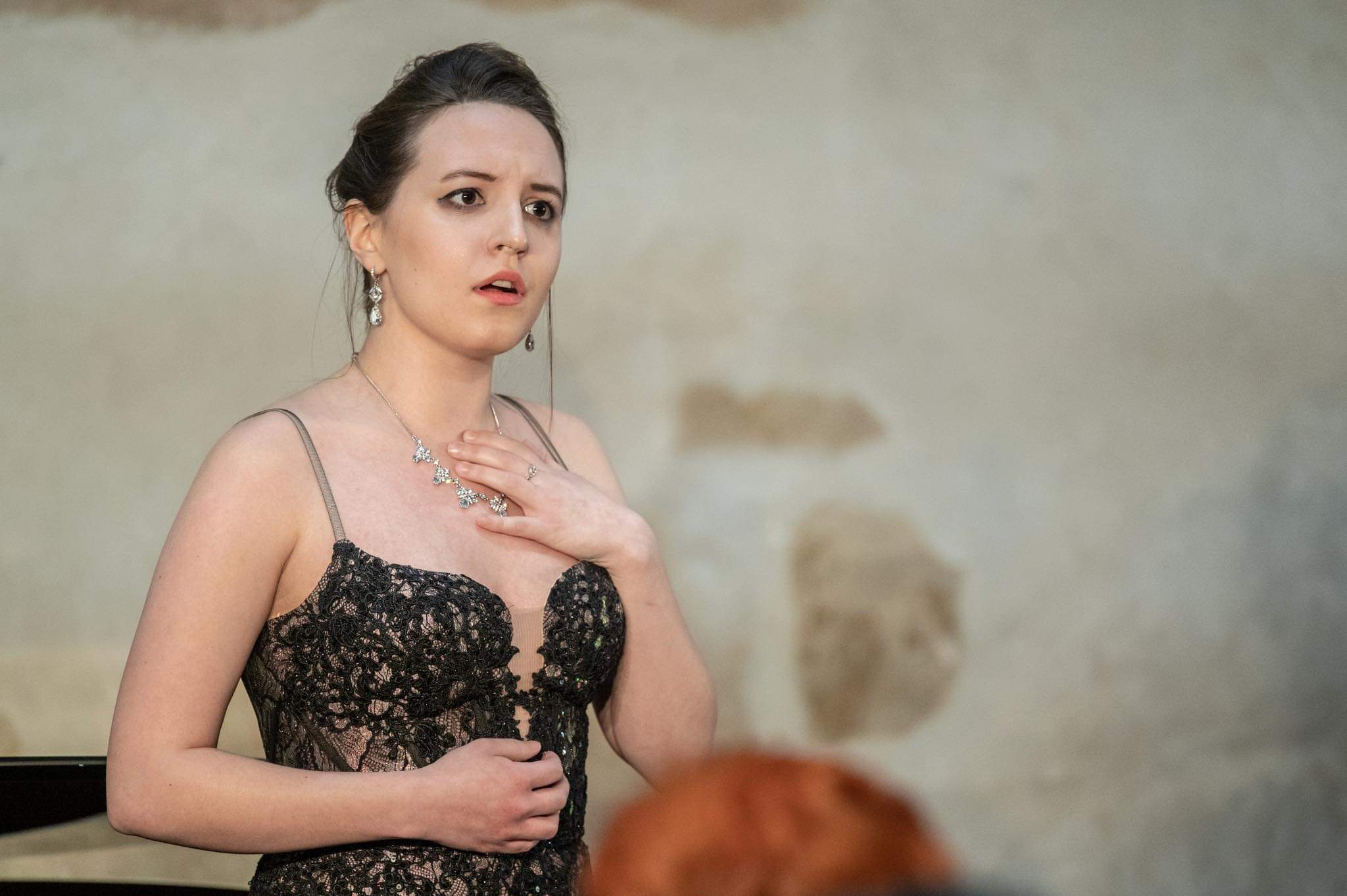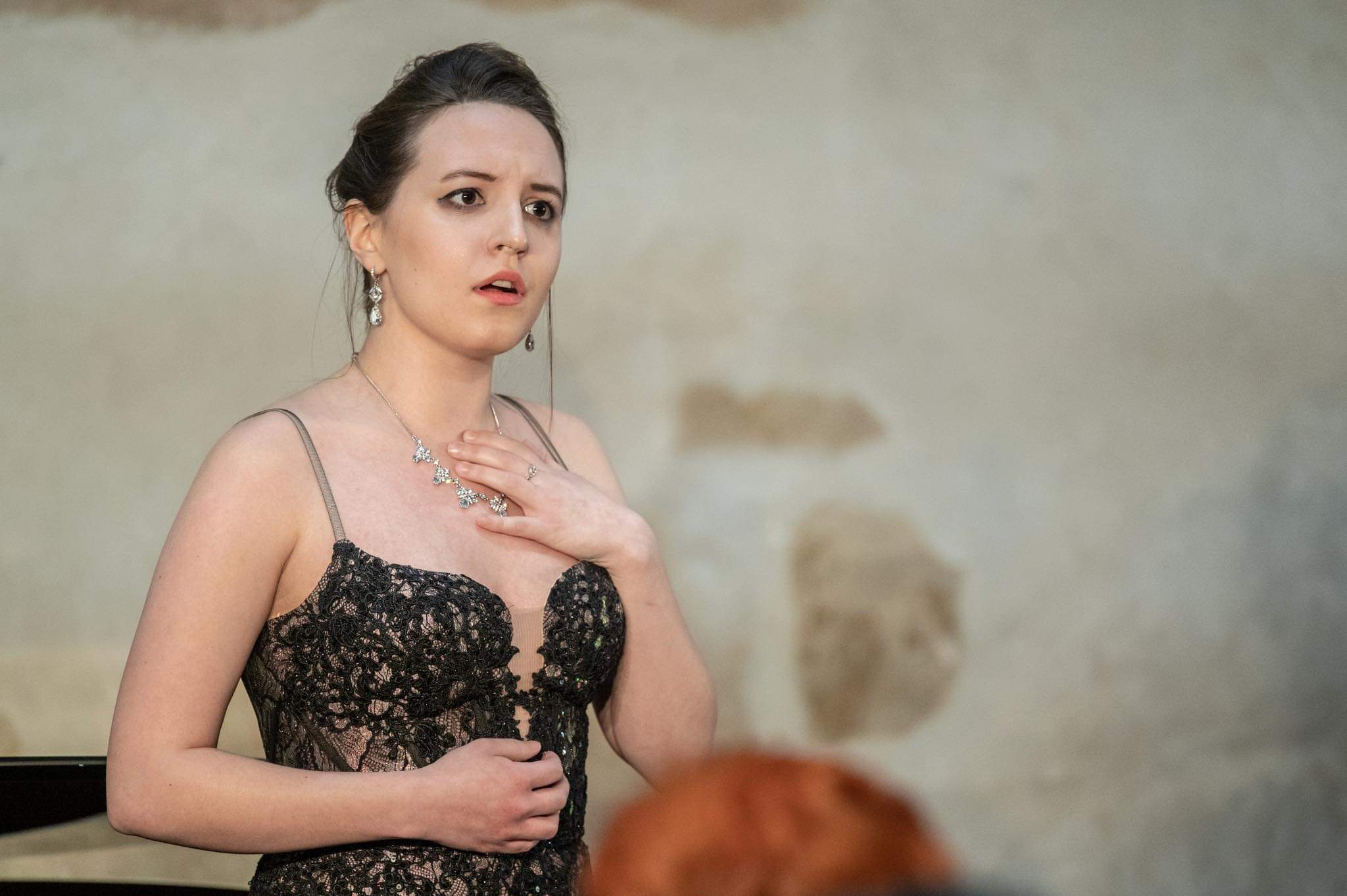 About
Emily
In her 2021/22 season, Emily returns to the Bayerische Staatsoper stage to sing roles such as Adina in L'elisir d'amore, Musetta in La bohéme and Lauretta in Gianni Schicchi. As a guest, she makes her Glyndebourne Festival debut as Cherubino in Le nozze di Figaro as well as singing in concert with Philharmonie Luxembourg, The Mozartists in London and the Iceland Symphony Orchestra. In October, she was a prize winner in the 2021 Edition of Operalia.
More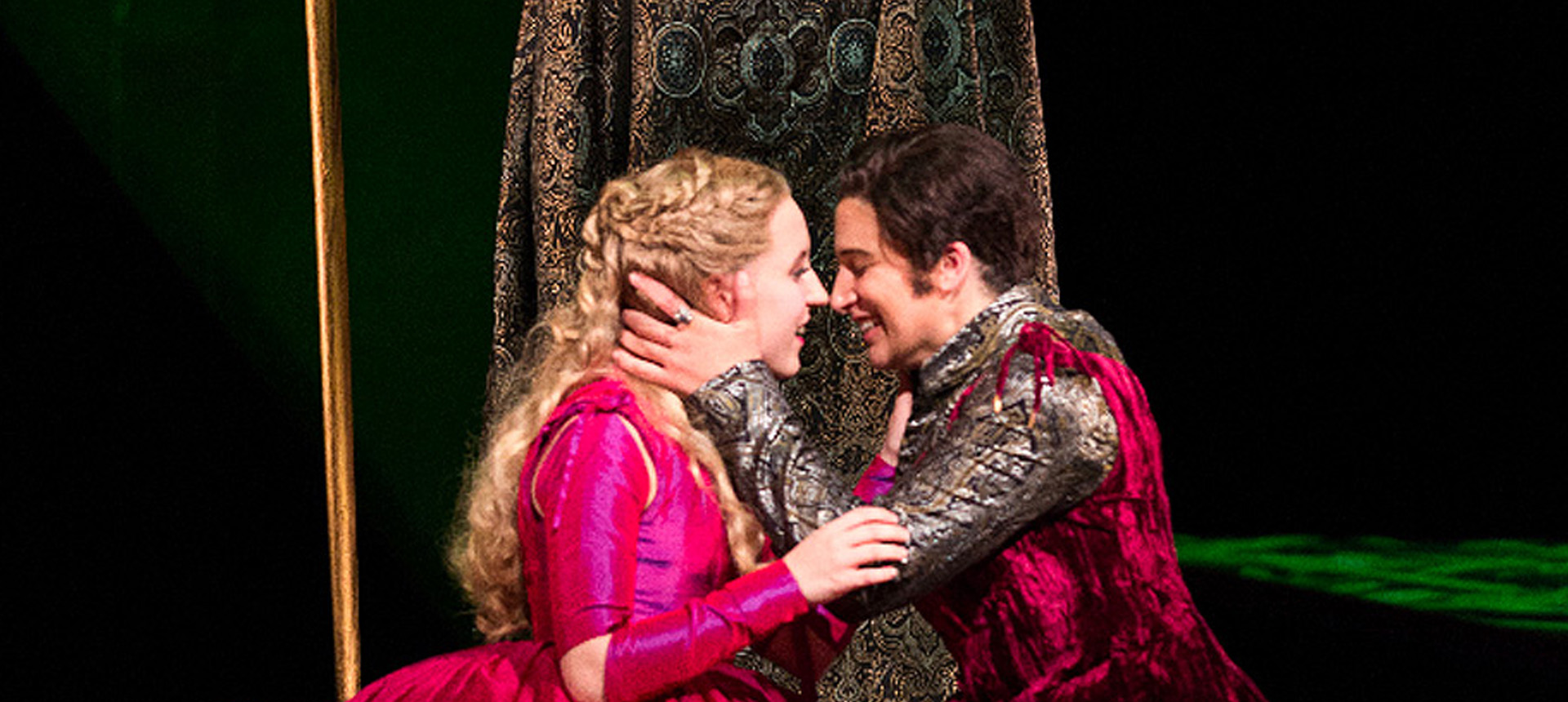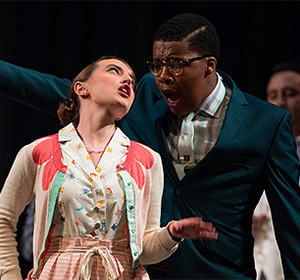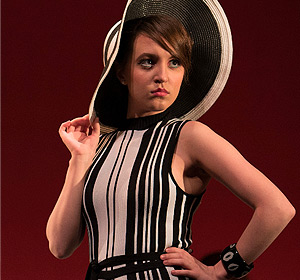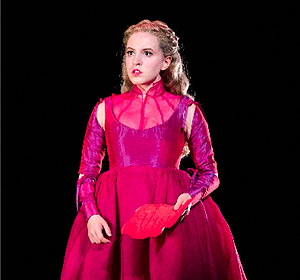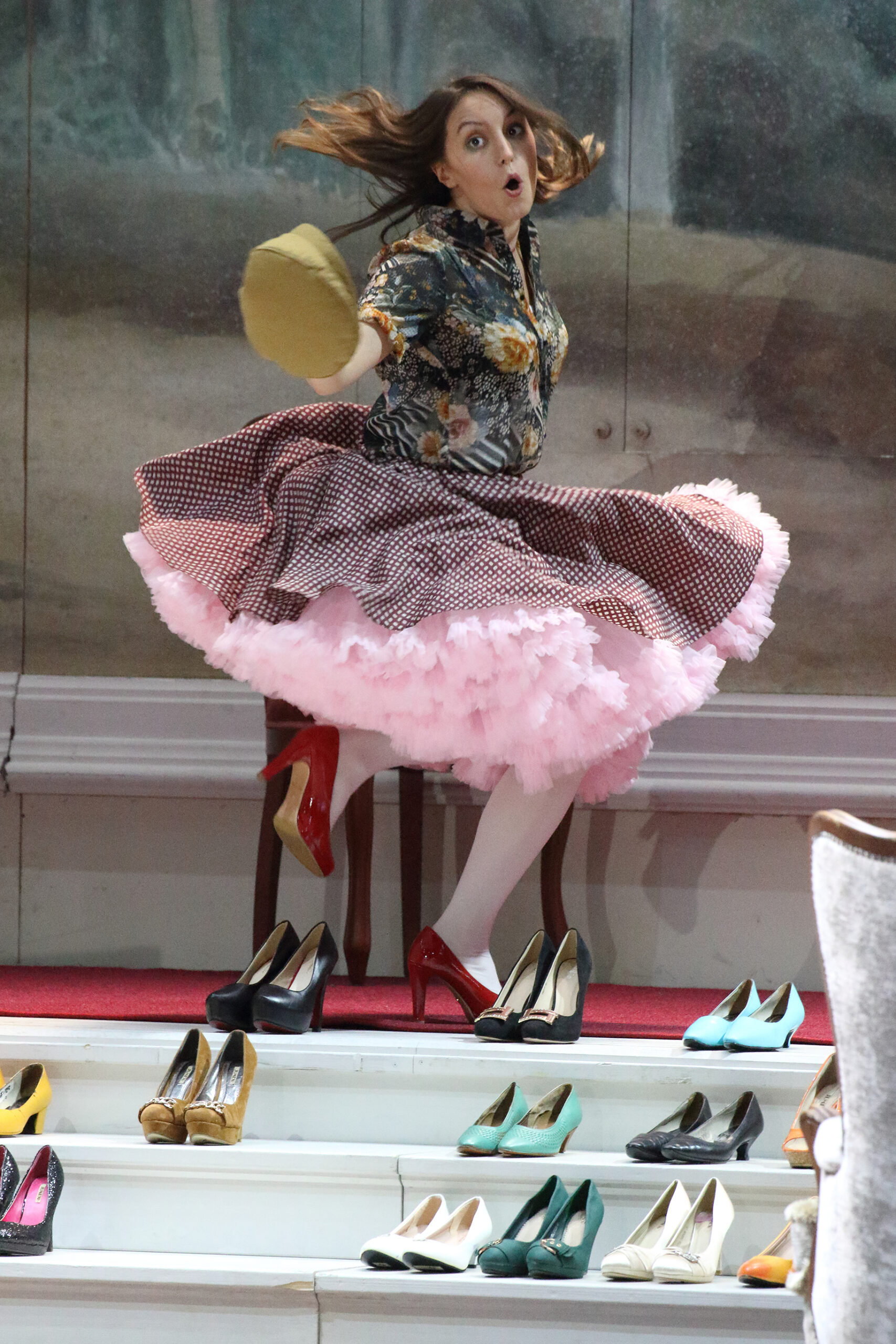 Le nozze di Figaro
Cherubino
Latest
Performance
After winning Most Promising Talent in the inaugural Glyndebourne Opera Cup, Emily returns to the Glyndebourne Festival to make her debut as Cherubino in Mozart's Le Nozze di Figaro. A revolutionary comedy in every sense, Mozart and Da Ponte's adaptation of Beaumarchais' banned 1778 play about warring masters and servants takes a topical satire and broadens it into a deeply human drama. The battle between both classes and sexes remains sharply bladed, but the characters themselves are rounded by some of Mozart's most sparkling music into feeling, fallible and all too familiar personalities. Director Michael Grandage updates the action to the dying days of Spain's Franco regime in his production. Giancarlo Andretta and Nicholas Carter conduct.
View Calendar
Performance Dates


Buy Tickets
Explore
Media
From the celebration of 75 Years of the Bavarian Constitution, Emily sings Mozart's concert aria, "Bella mia fiamma, addio" with the Bayerische Staatsorchester under the baton of Yoel Gamzou. Recorded for the ceremony on December 1st, 2021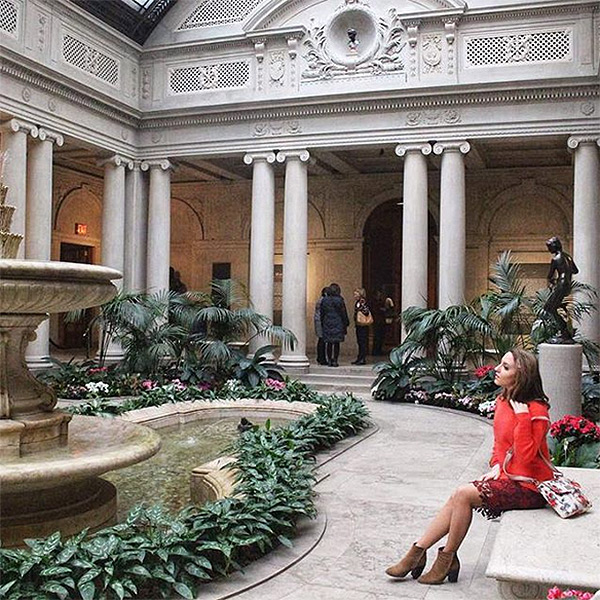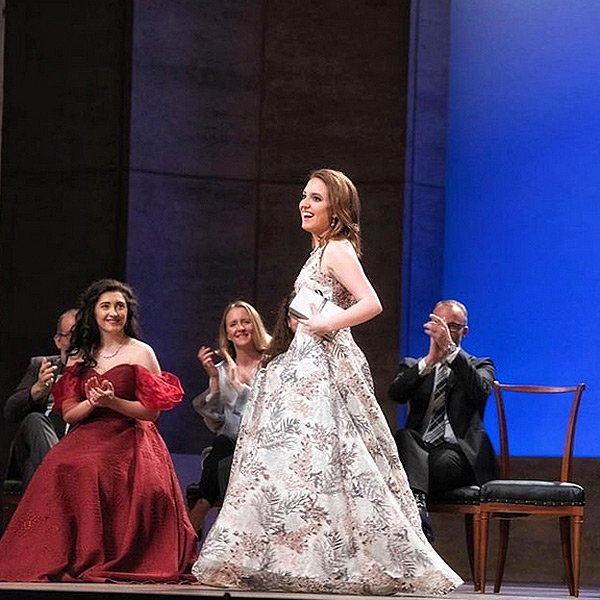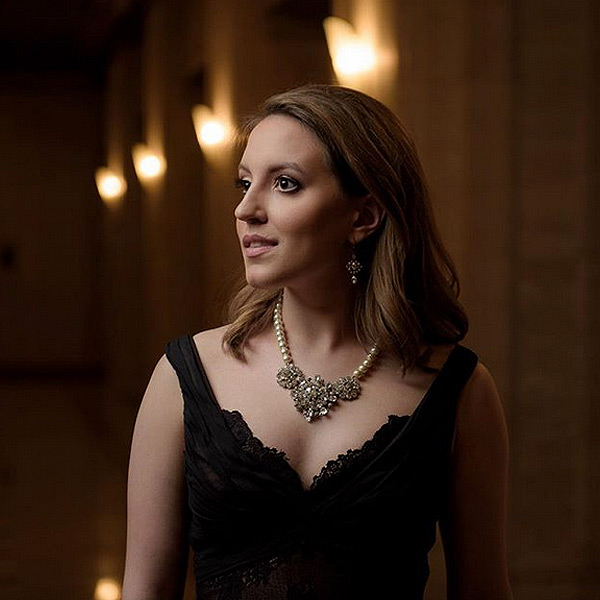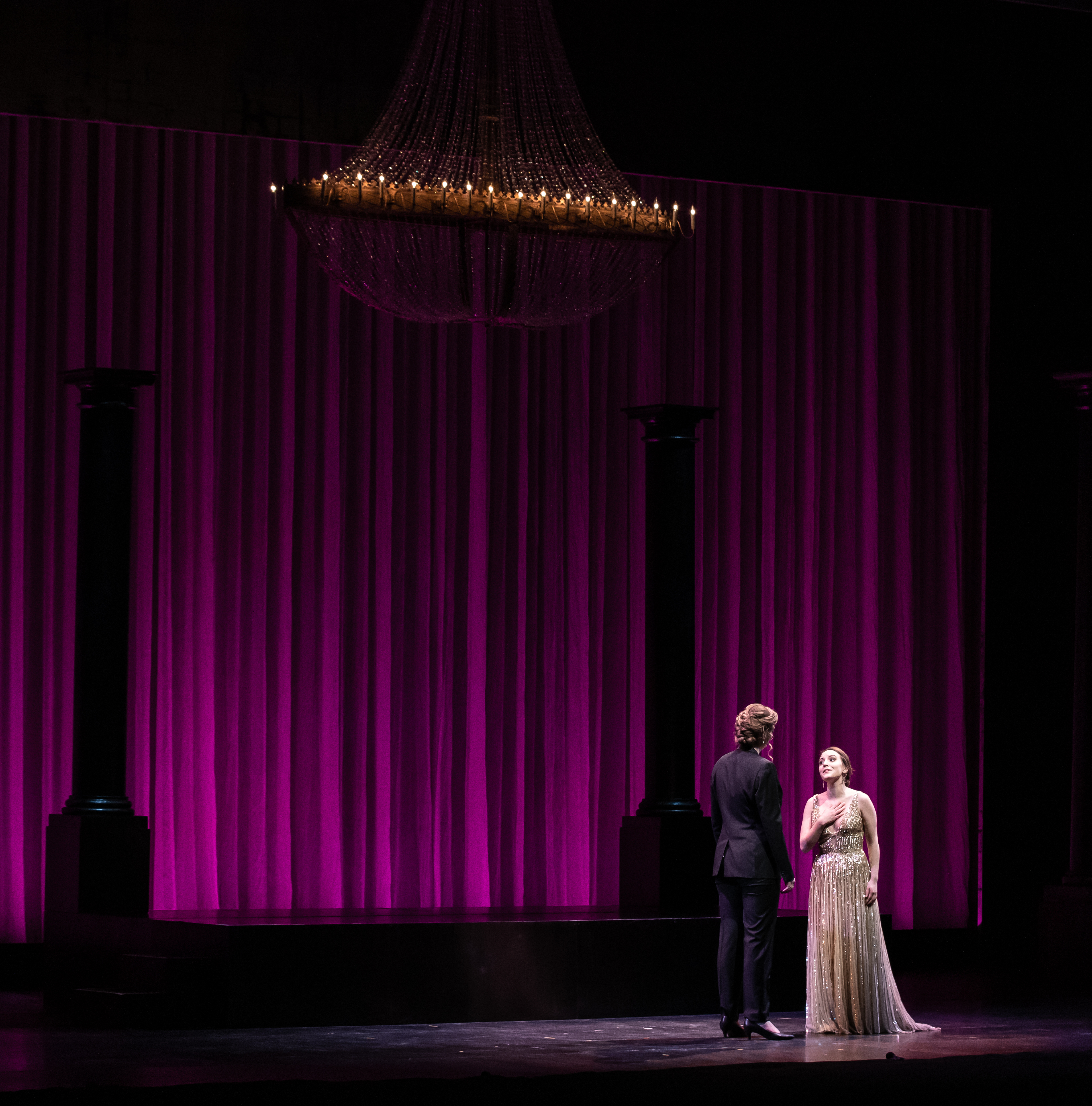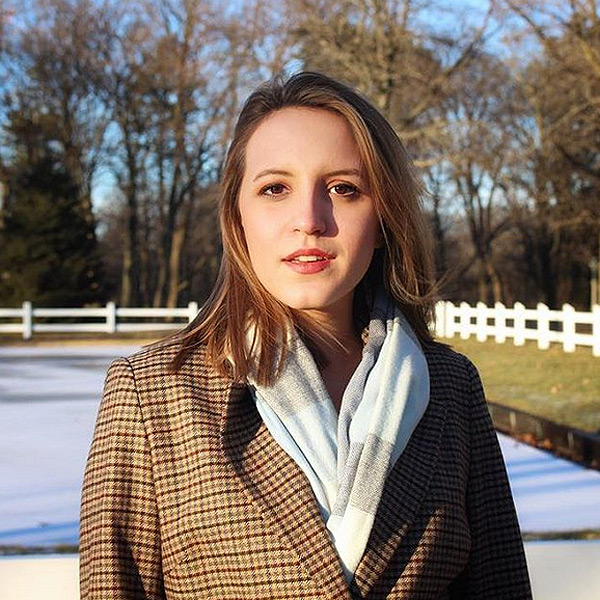 Critical Praise
"Emily Pogorelc ist ein Ereignis. Sieht aus wie ein Stummfilmstar, spielt wie einer, birst vor Energie und Freude." "Emily Pogorelc is an event. Looks like a silent film star, plays like one, bursts with energy and joy."
Von Egbert Tholl, Süddeutsche Zeitung
"Emily Pogorelc's sparkling voice was showcased in perfectly executed coloraturas and a wide dynamic range to a very sonorous fortissimo, which was further enhanced by the acoustics of the hall, until a scene from films or amusing scenes of glassware cracking to the sopranos' high notes could come to the listener's mind."
Opera+
"Emily Pogorelc as Gretel was exceptional...Pogorelc inbued [Gretel] with a welter of physical expressions and all of the colours of the vocal rainbow. Her performance was immensely sweet in the healthiest sense of that sickly word"
Opera Magazine
"Soprano Emily Pogorelc gave musical offering with his concert aria "Non euro l'affetto" and Licenza Aria (the first version) from Il song di Scipione and "L'ombra de'rami tuoi" from Ascanio in Alba. Emily was a highlight of the evening really showing off some fine vocals, really going for the trills and the pacing of the recitative"
Get The Chance
"A few of the current Ryan Center singers already seem ready for prime time. In that category is soprano Emily Pogorelc...The Milwaukee native was the runaway star of the evening in the title role Donizetti's "The Daughter of the Regiment."..."
Chicago on the Aisle
"Pogorelc's rendition of "Glitter and Be Gay" is a standout highlight of the operetta. Local opera fans ought to run to see this performance while Pogorelc is still a relative newcomer. Tickets to see the future star will be hard to come by later."
DC Metro Arts