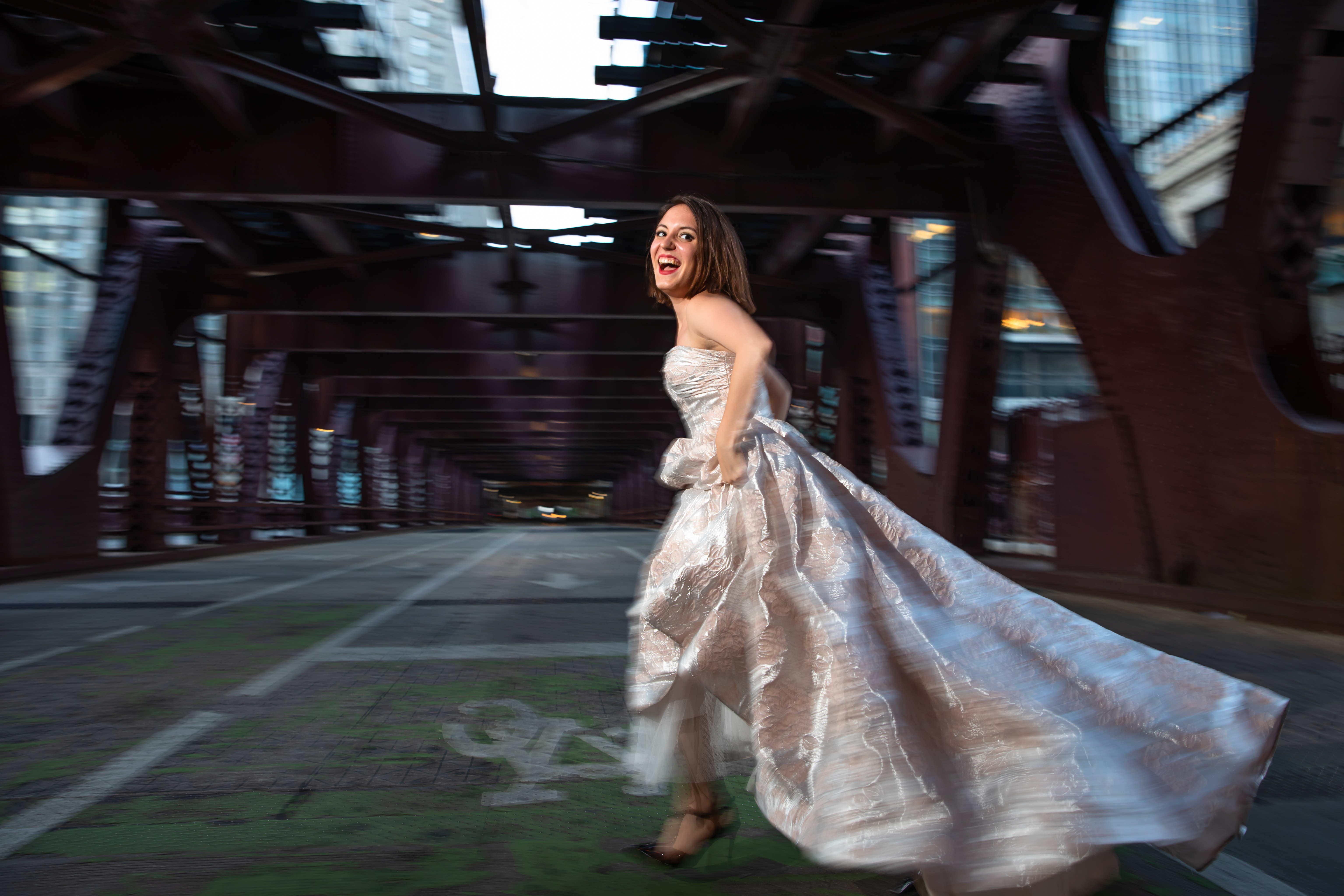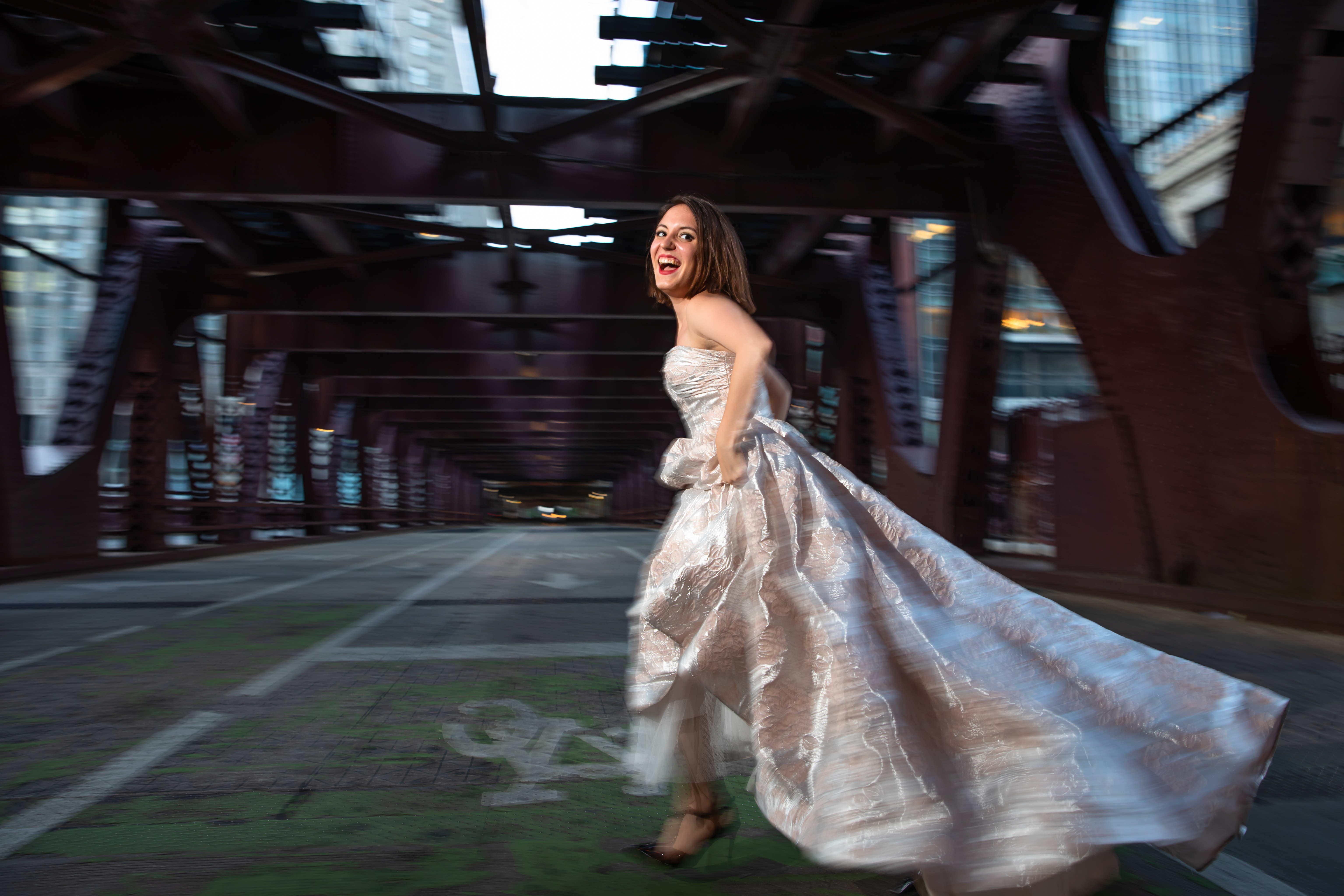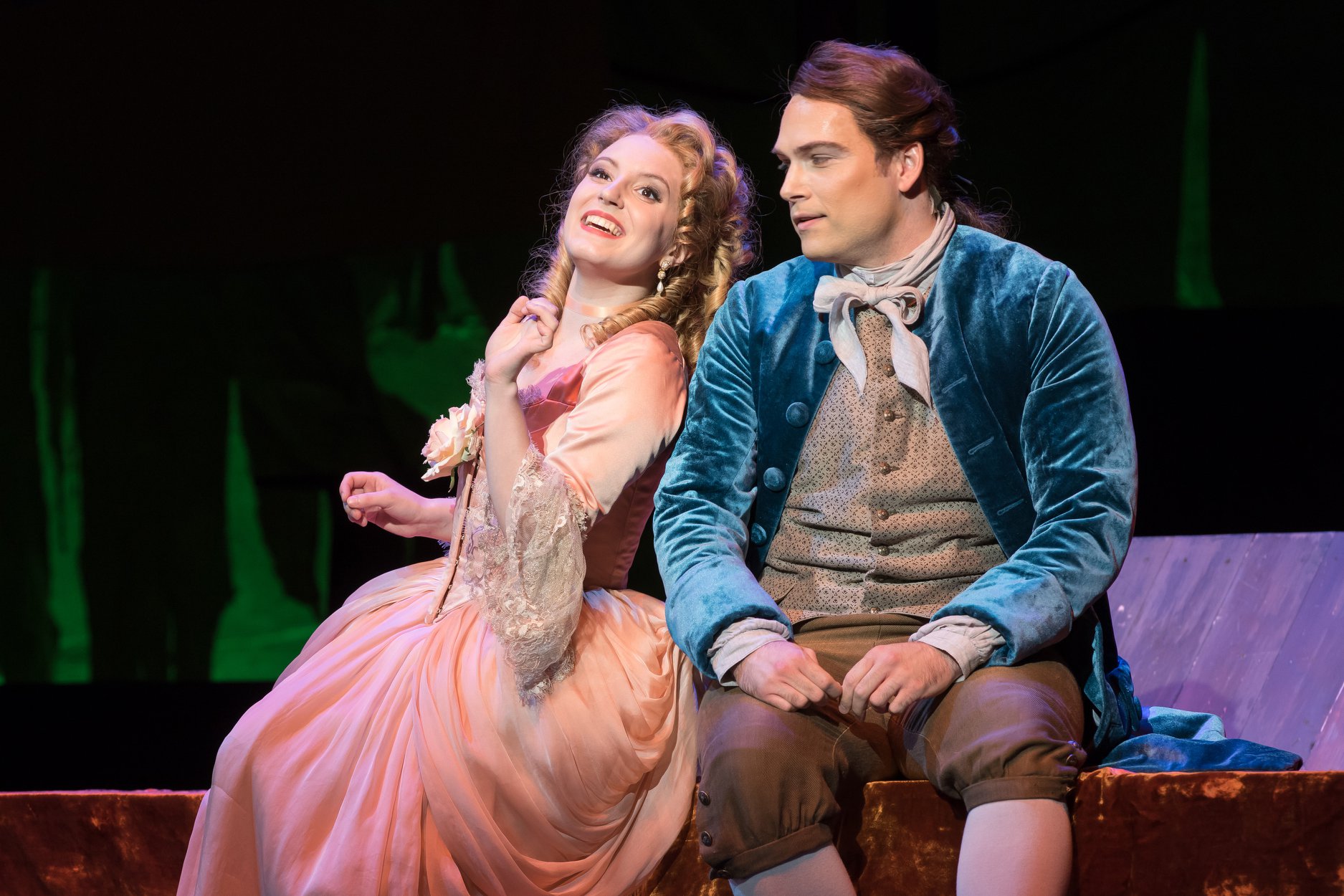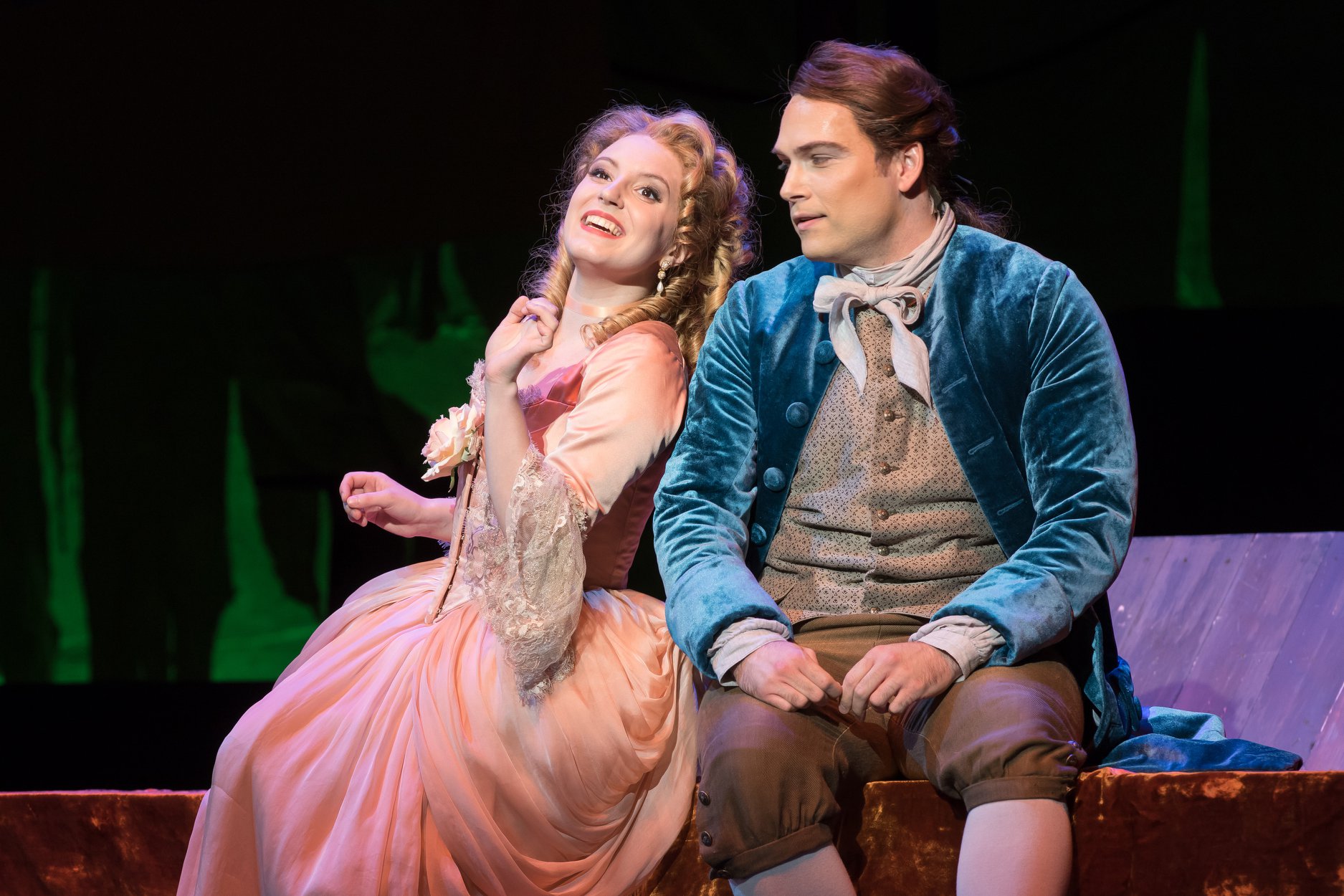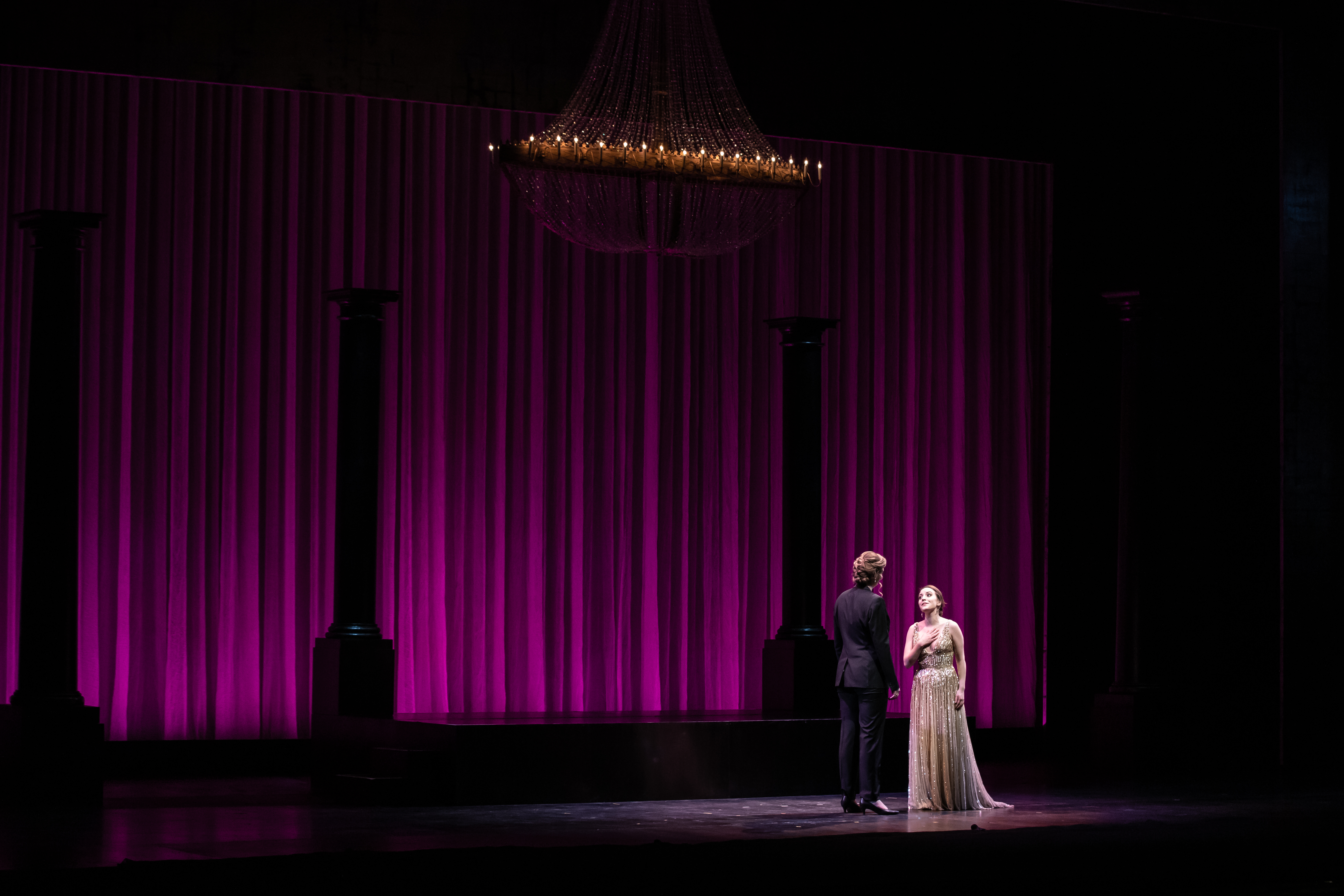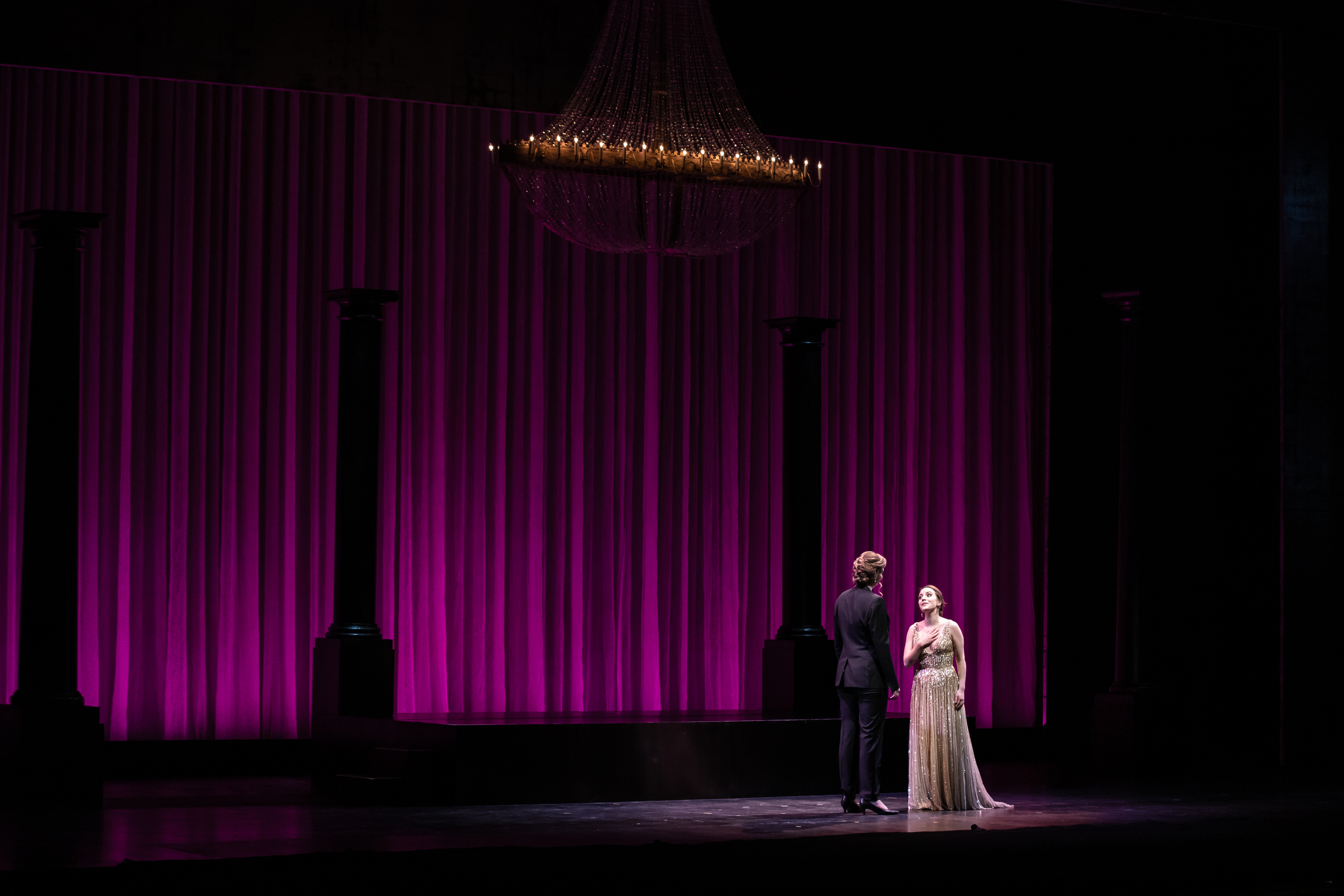 About
Emily
Ms. Pogorelc is thrilled to be a 2020/21 ensemble member of the Bayerische Staatsoper, where she will perform as Die Zaunschlüpfer in Walter Braufel's Die Vögel, Gretel in Hänsel und Gretel, Oscar in Un ballo in maschera, Marzelline in Fidelio, Suor Genoveva in Suor Angelica and Cherubino in Le Nozze di Figaro. She is a recent recipient of the Lynne Cooper Harvey Foundation Award from the Musicians Club of Women and the 2020 Luminarts Classical Voice Fellowship.
More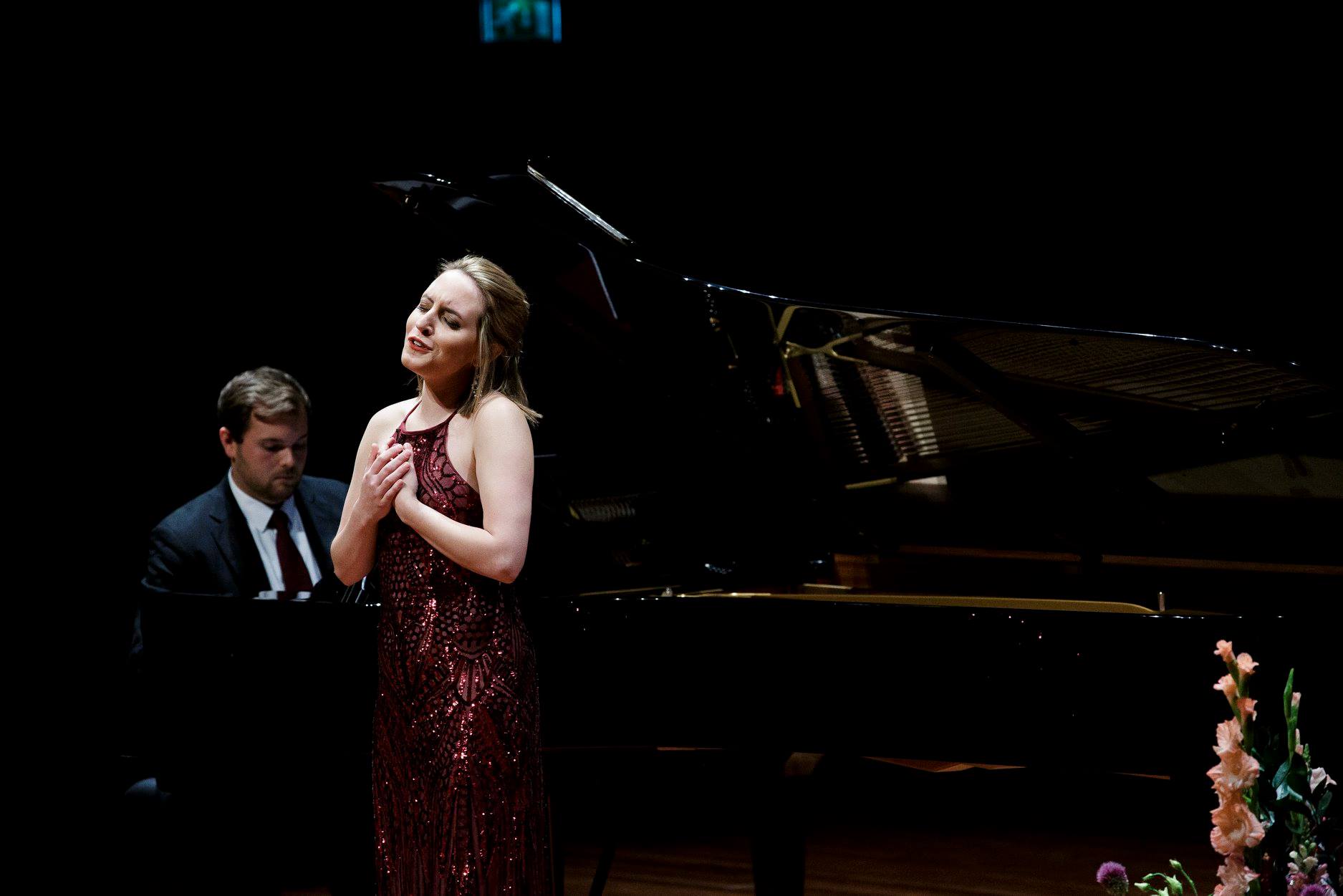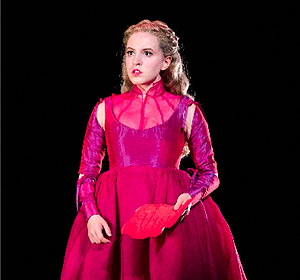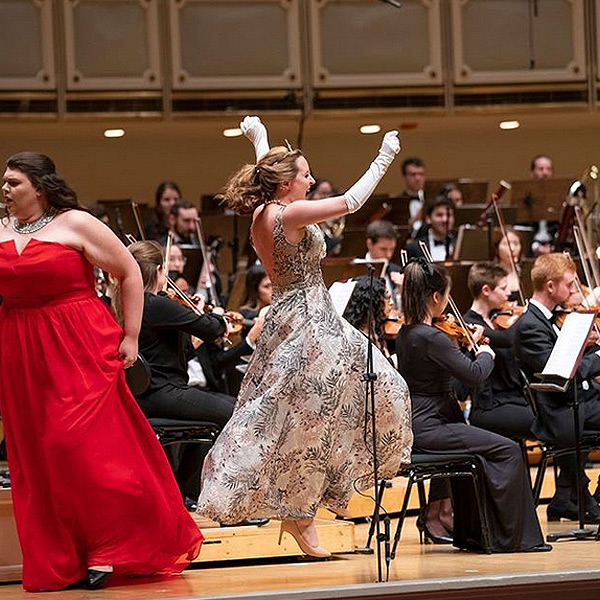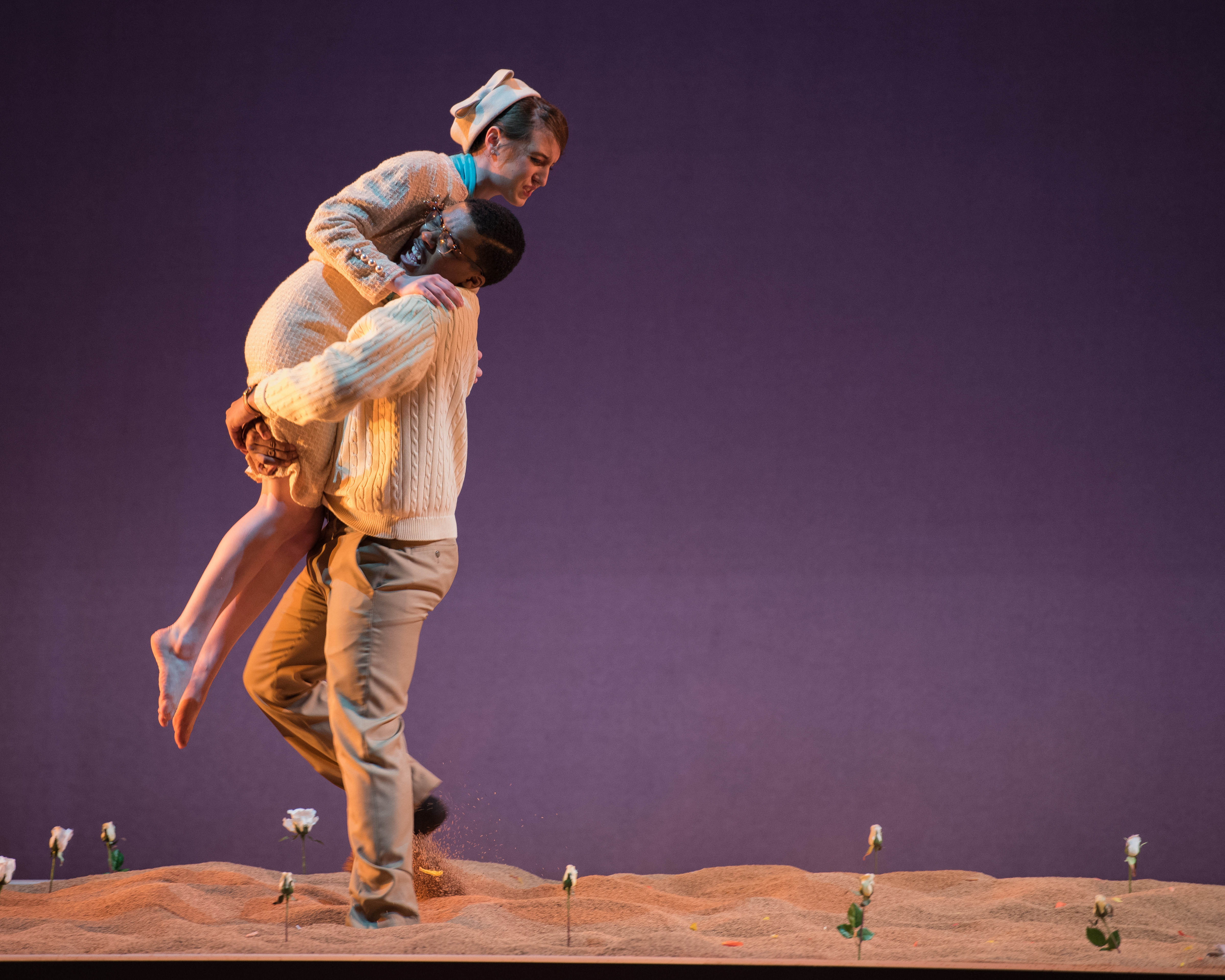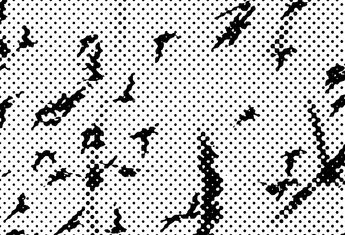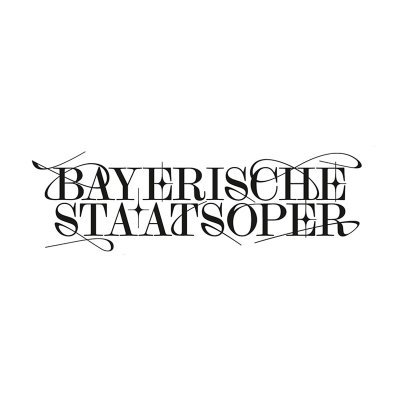 Walter Braunfel's Die Vögel
Zaunschlüpfer (Wren)
Latest
Performance
Next up is Emily's debut at the Bayerische Staatsoper in Munich, Germany. The opera is Die Vögel, which is celebrating the 100th anniversary of its world premiere. Based on Aristophanes's ancient comedy, The Birds, is a political commentary, hinting at Braunfels own thoughts about the world after the first World War. In a new production by Frank Castorf, Emily makes her debut as the sassy wren. #BSOvögel
View Calendar
Performance Dates


Buy Tickets
Explore
Media
As COVID-19 has cancelled recent performances, the Ryan Opera Center is bringing the performance to your home! In this episode, Emily and pianist Madeline Slettedahl perform the 1922 song, "My Buddy". The song was originally made popular by Al Jolson, Count Basie, Rosemary Clooney, and more—and hope it reminds you of a friend you've been missing lately! The song was written by Walter Donaldson and Gus Kahn, here an arrangement by Madeline Slettedahl.
More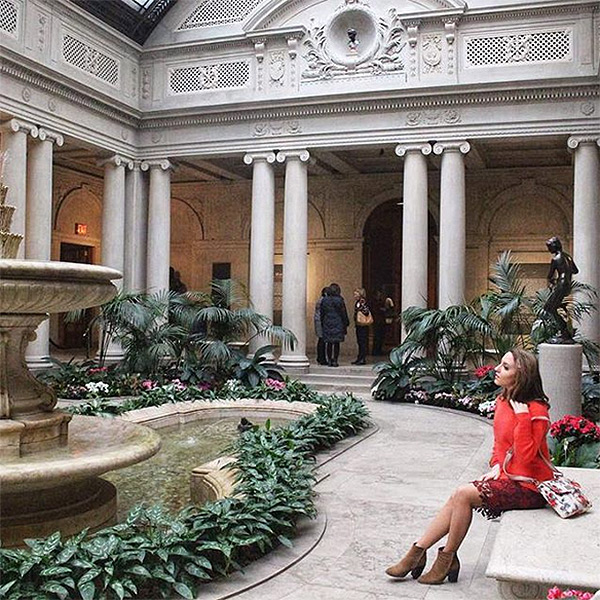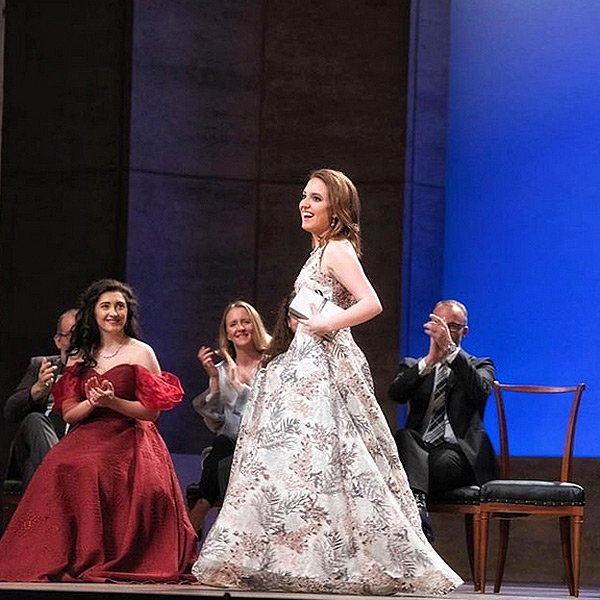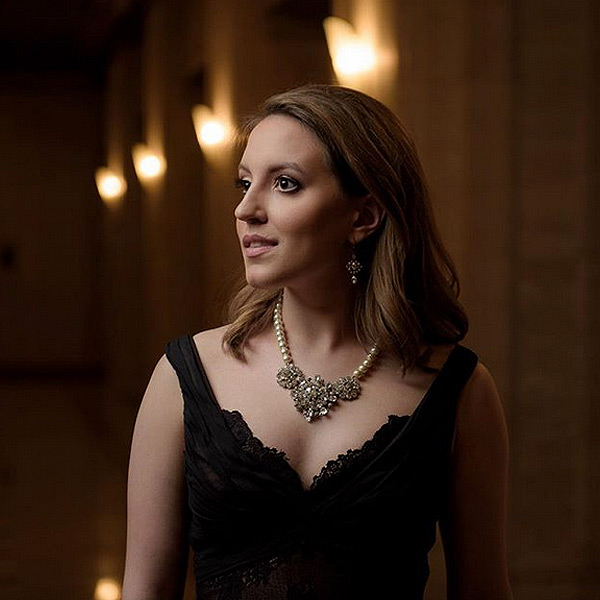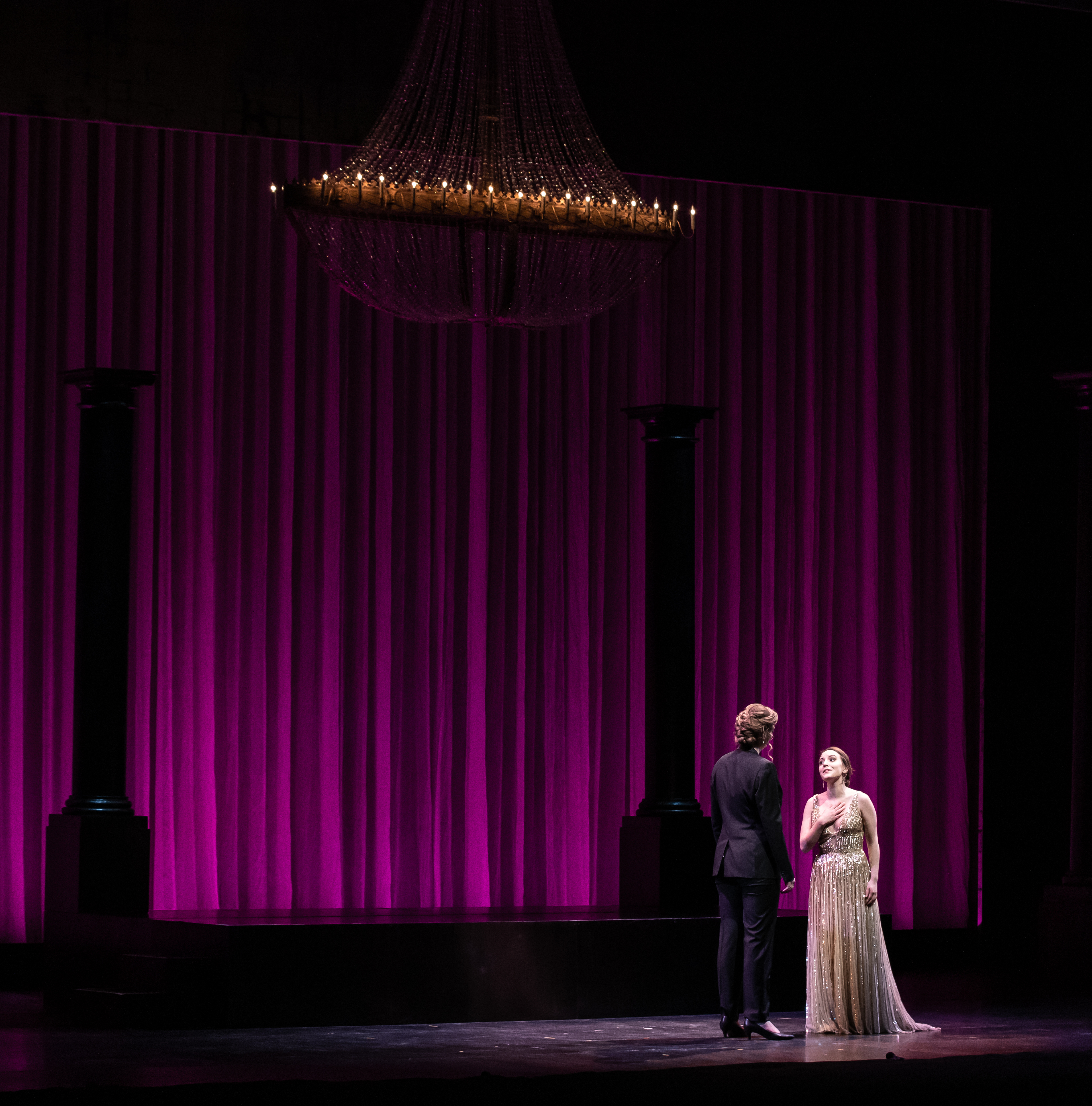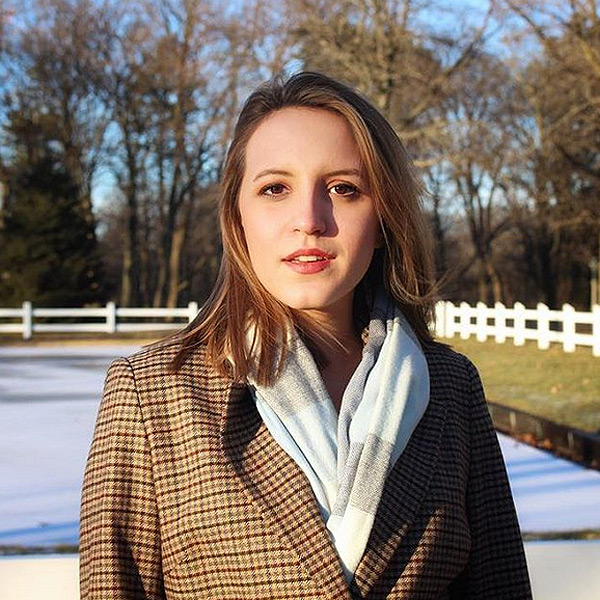 Critical Praise
"Emily Pogorelc as Gretel was exceptional...Pogorelc inbued [Gretel] with a welter of physical expressions and all of the colours of the vocal rainbow. Her performance was immensely sweet in the healthiest sense of that sickly word"
Opera Magazine
"Pogorelc's rendition of "Glitter and Be Gay" is a standout highlight of the operetta. Local opera fans ought to run to see this performance while Pogorelc is still a relative newcomer. Tickets to see the future star will be hard to come by later."
DC Metro Arts
"A few of the current Ryan Center singers already seem ready for prime time. In that category is soprano Emily Pogorelc...The Milwaukee native was the runaway star of the evening in the title role Donizetti's "The Daughter of the Regiment."..."
Chicago on the Aisle
"As Romilda, soprano Emily Pogorelc sang with a beautifully lyrical voice. She gave a riveting performance which easily took center stage whenever she was present."
Bachtrack