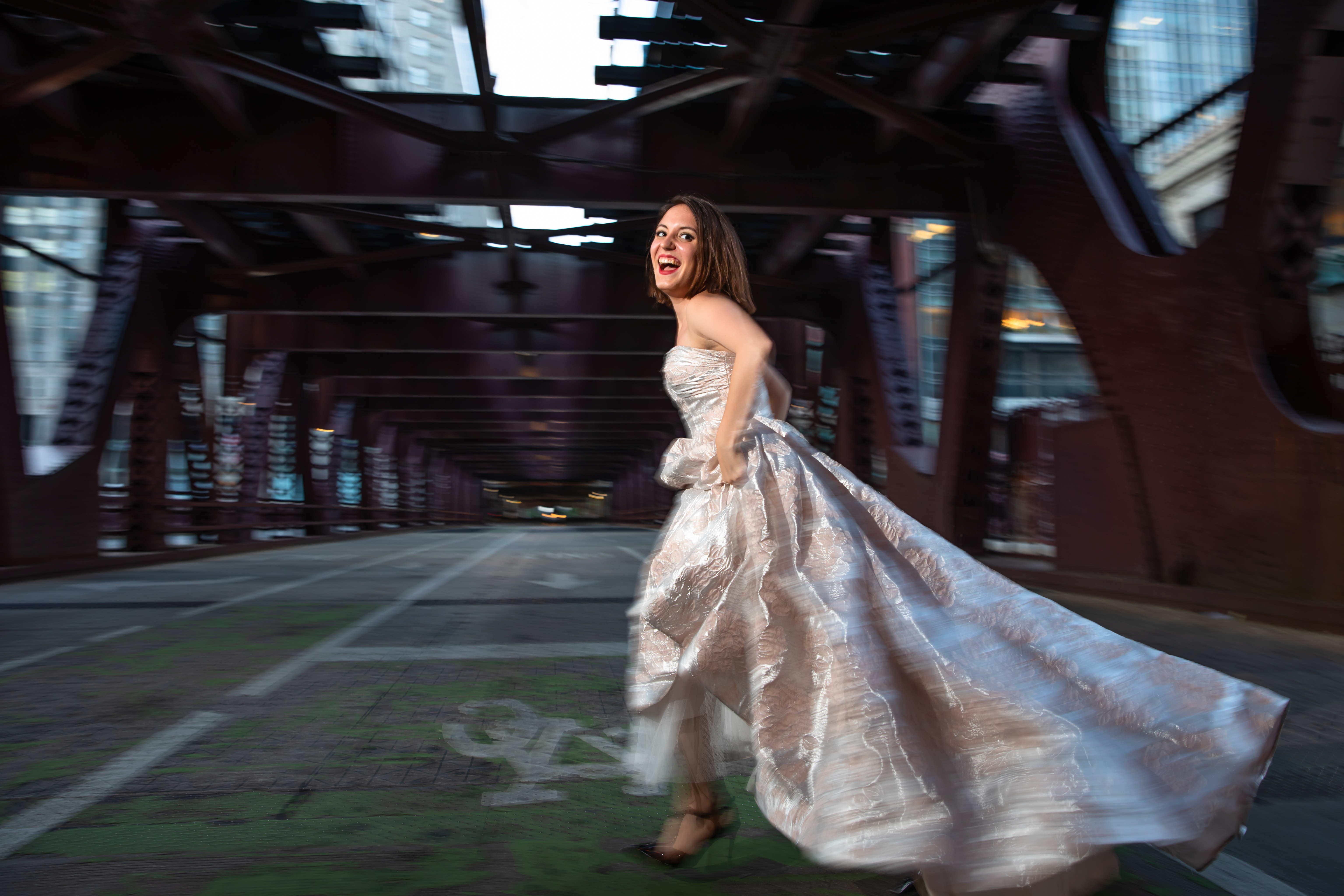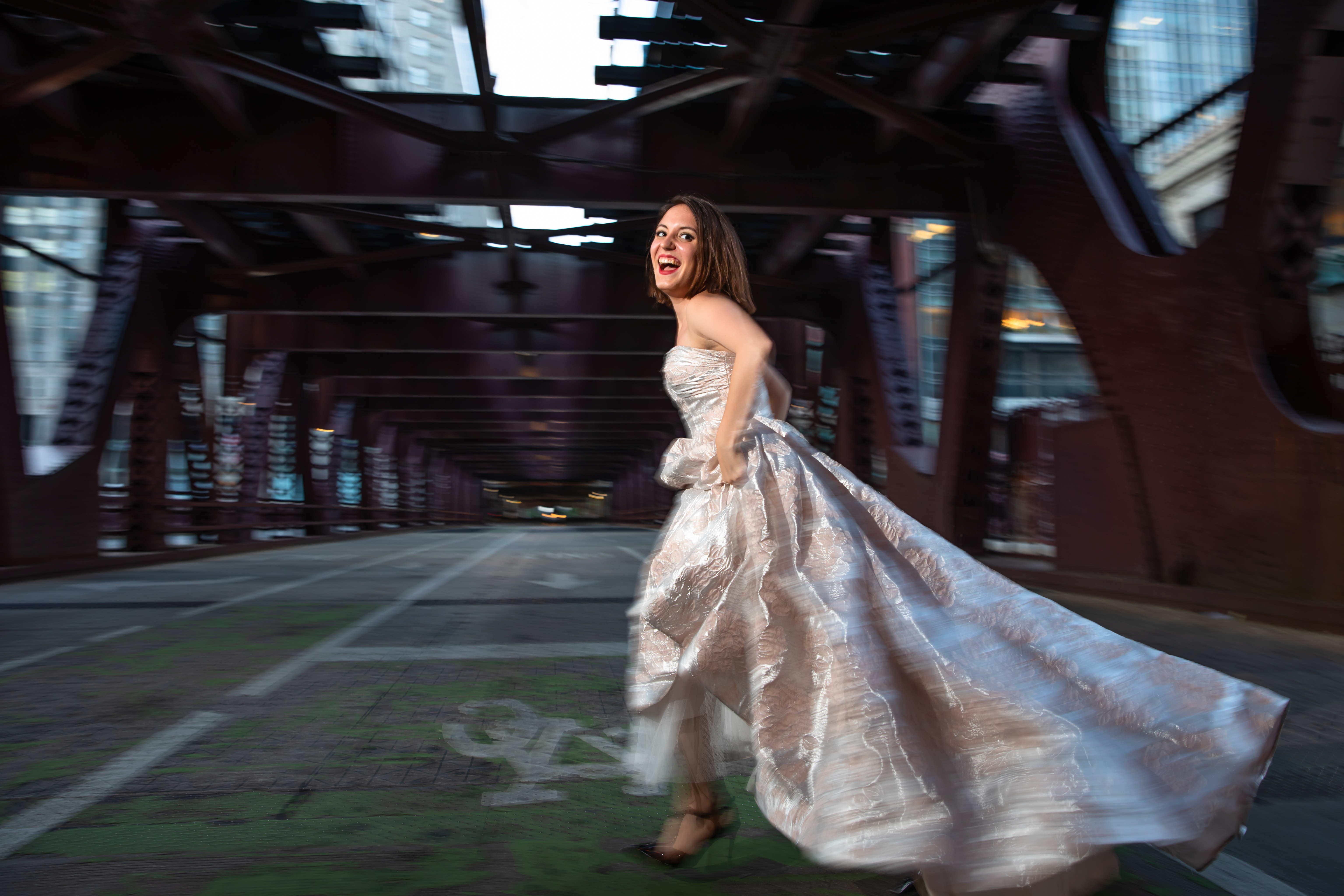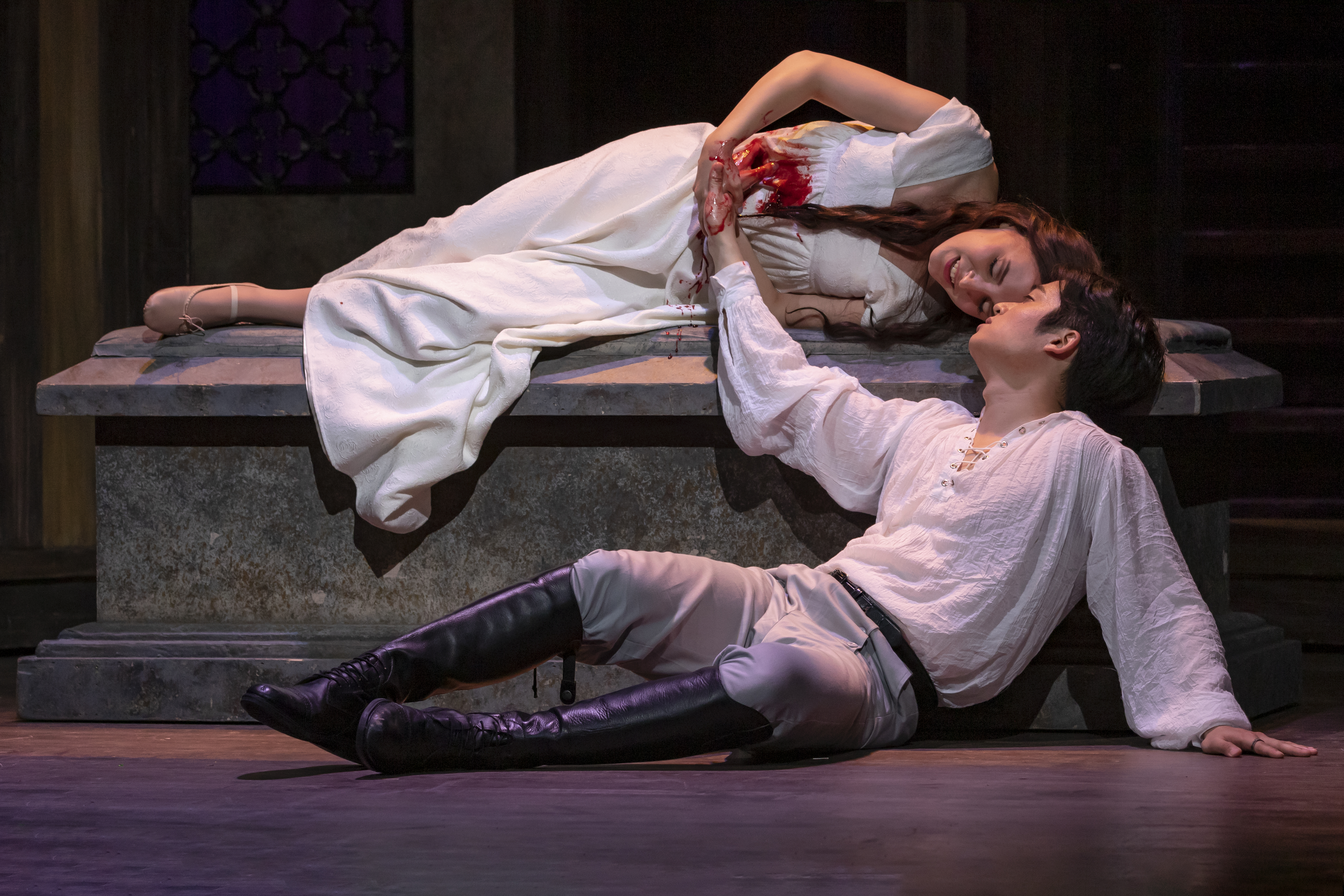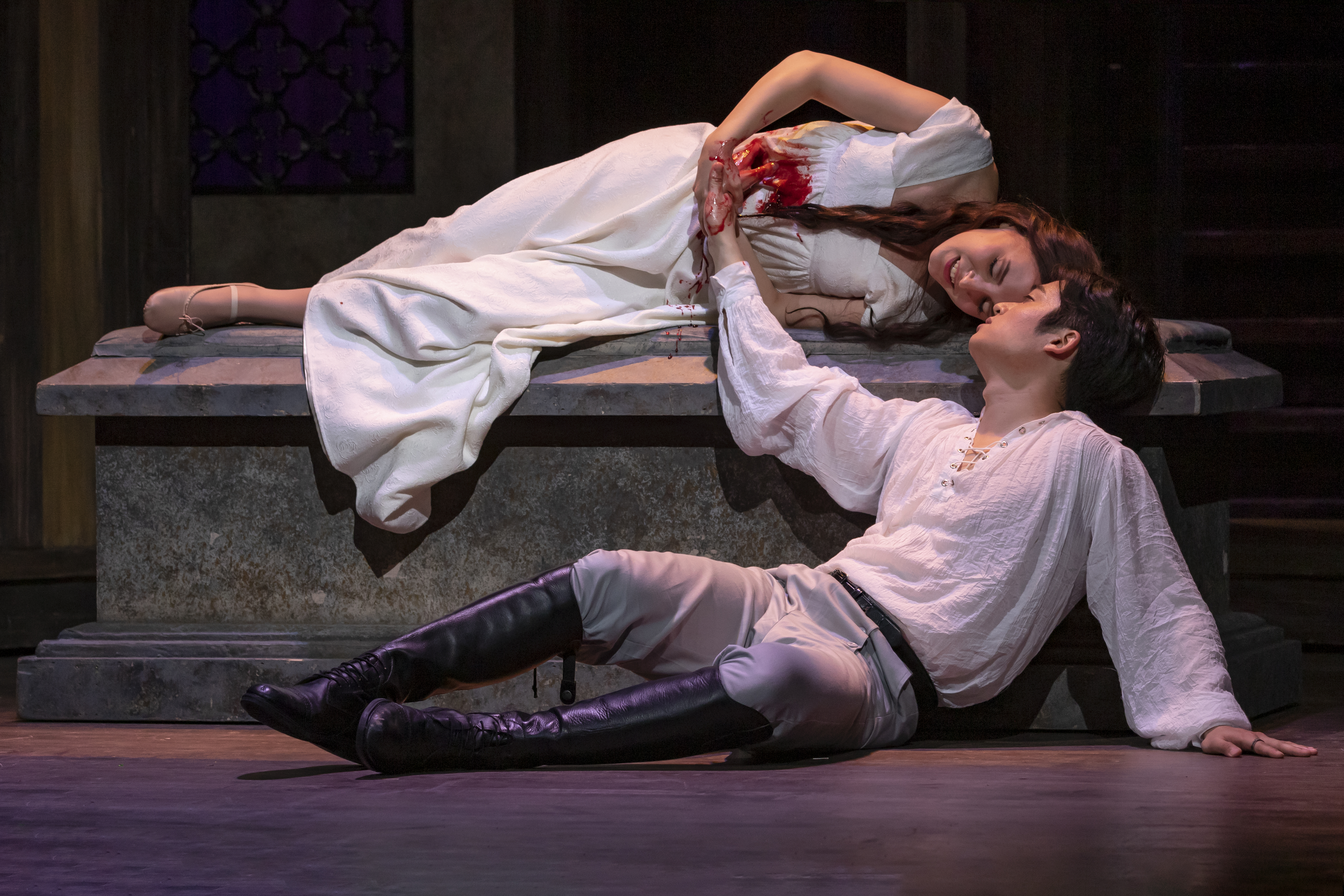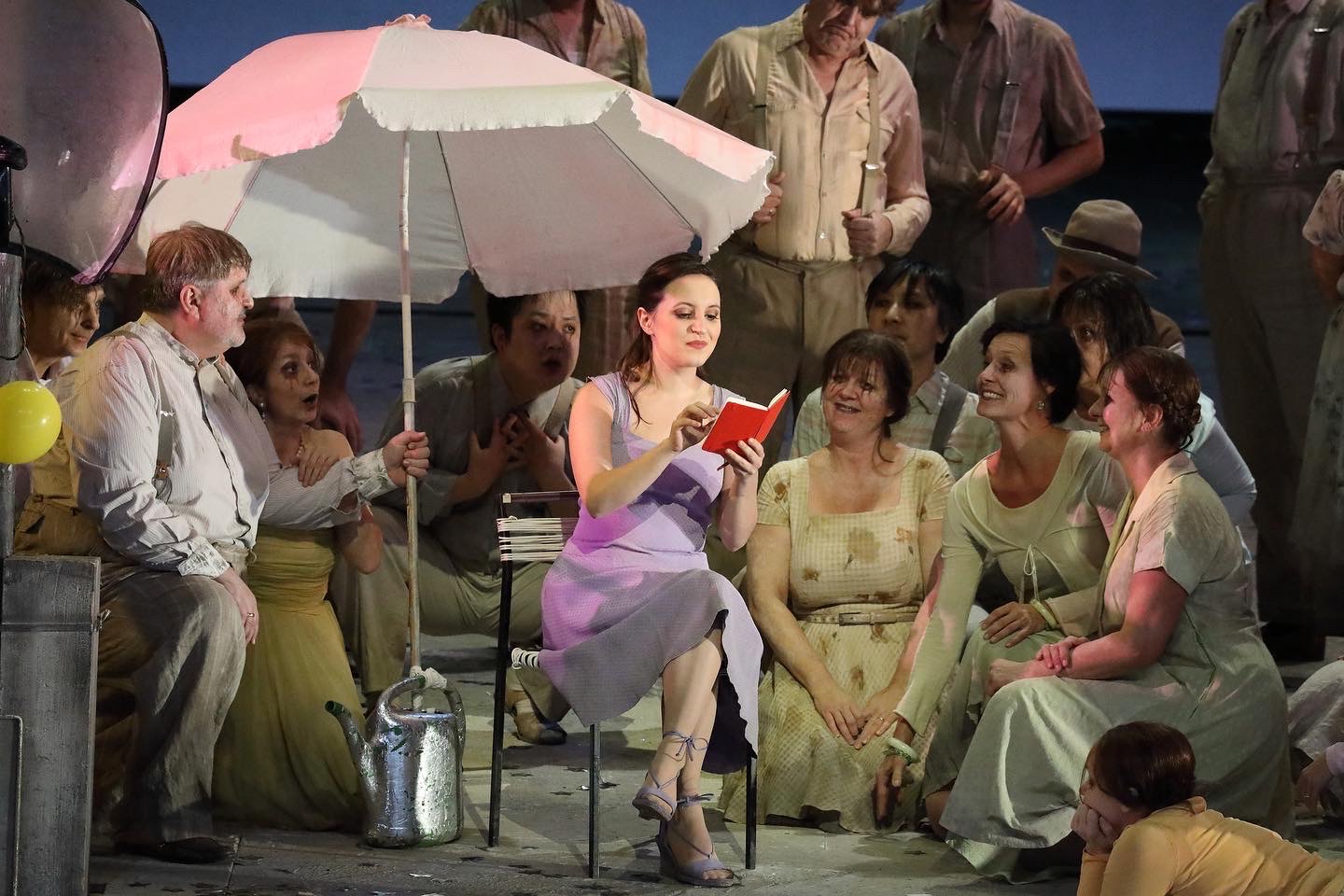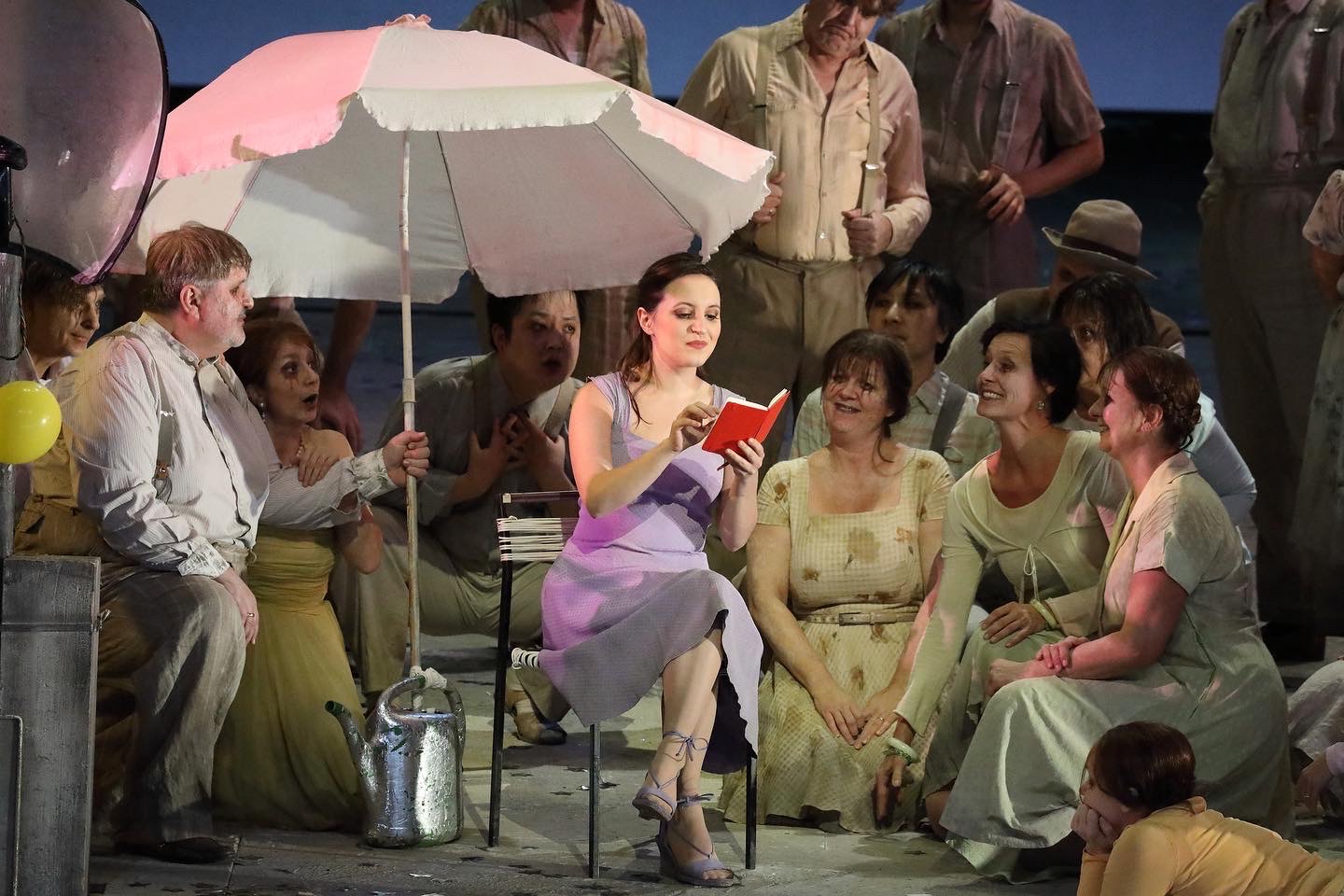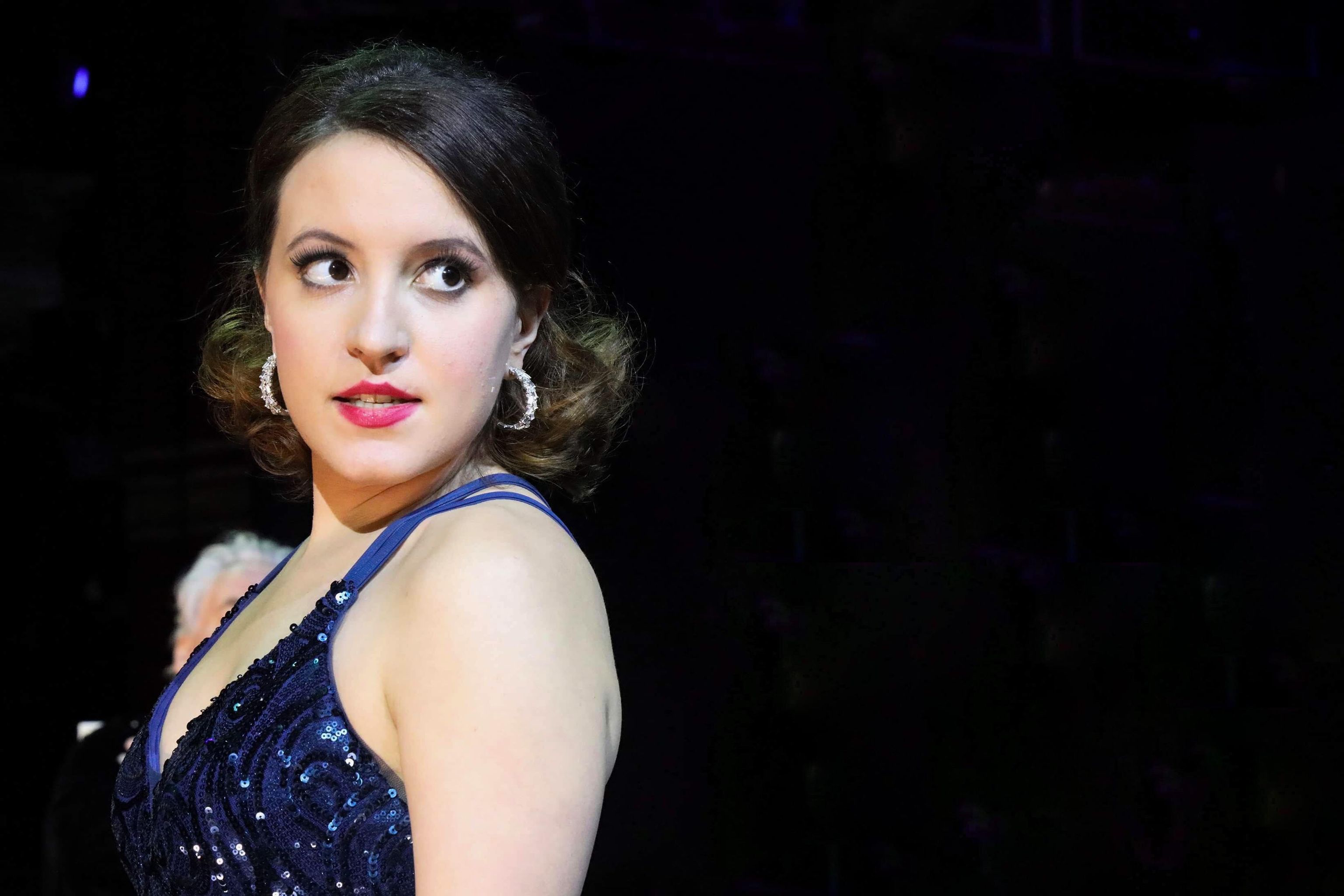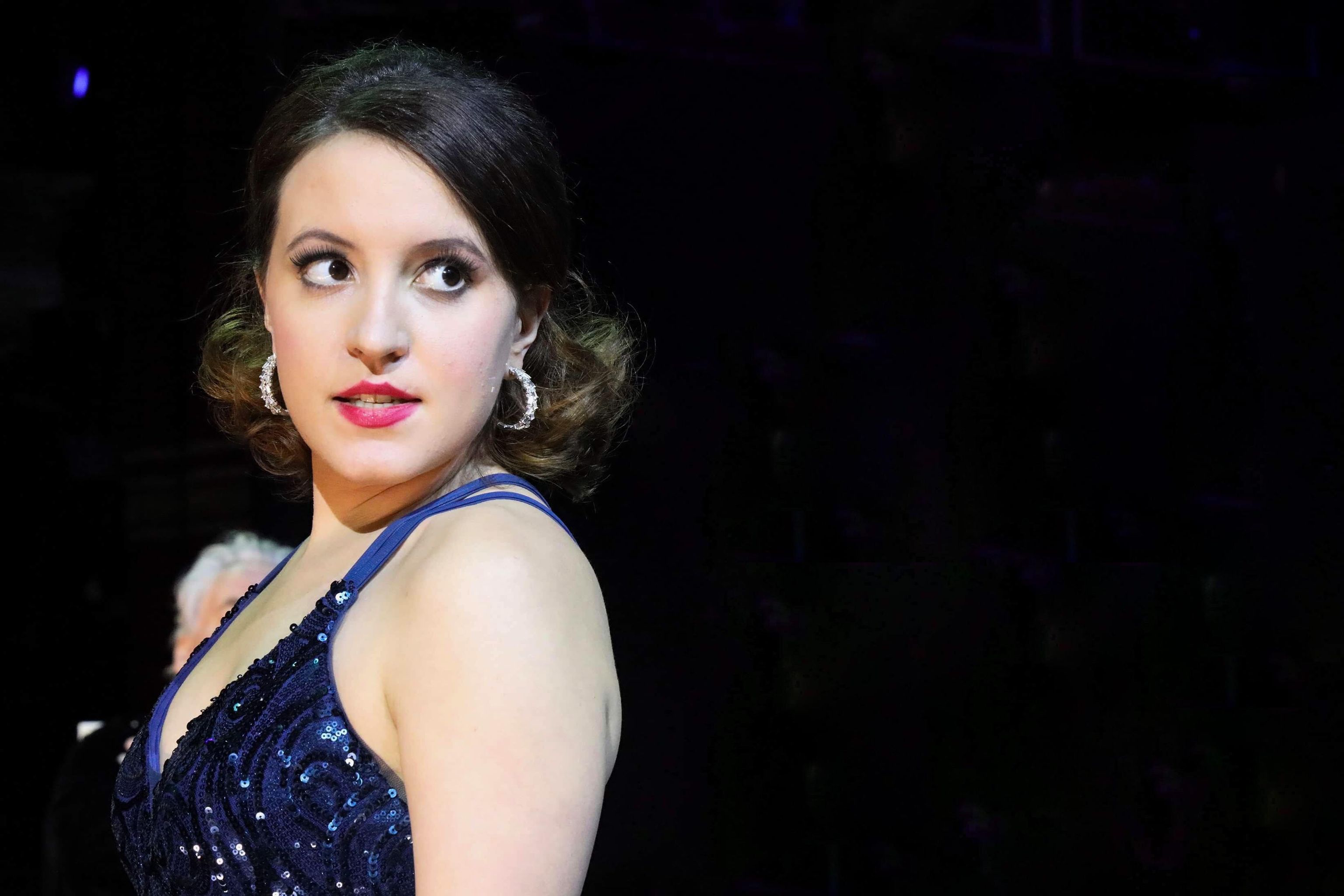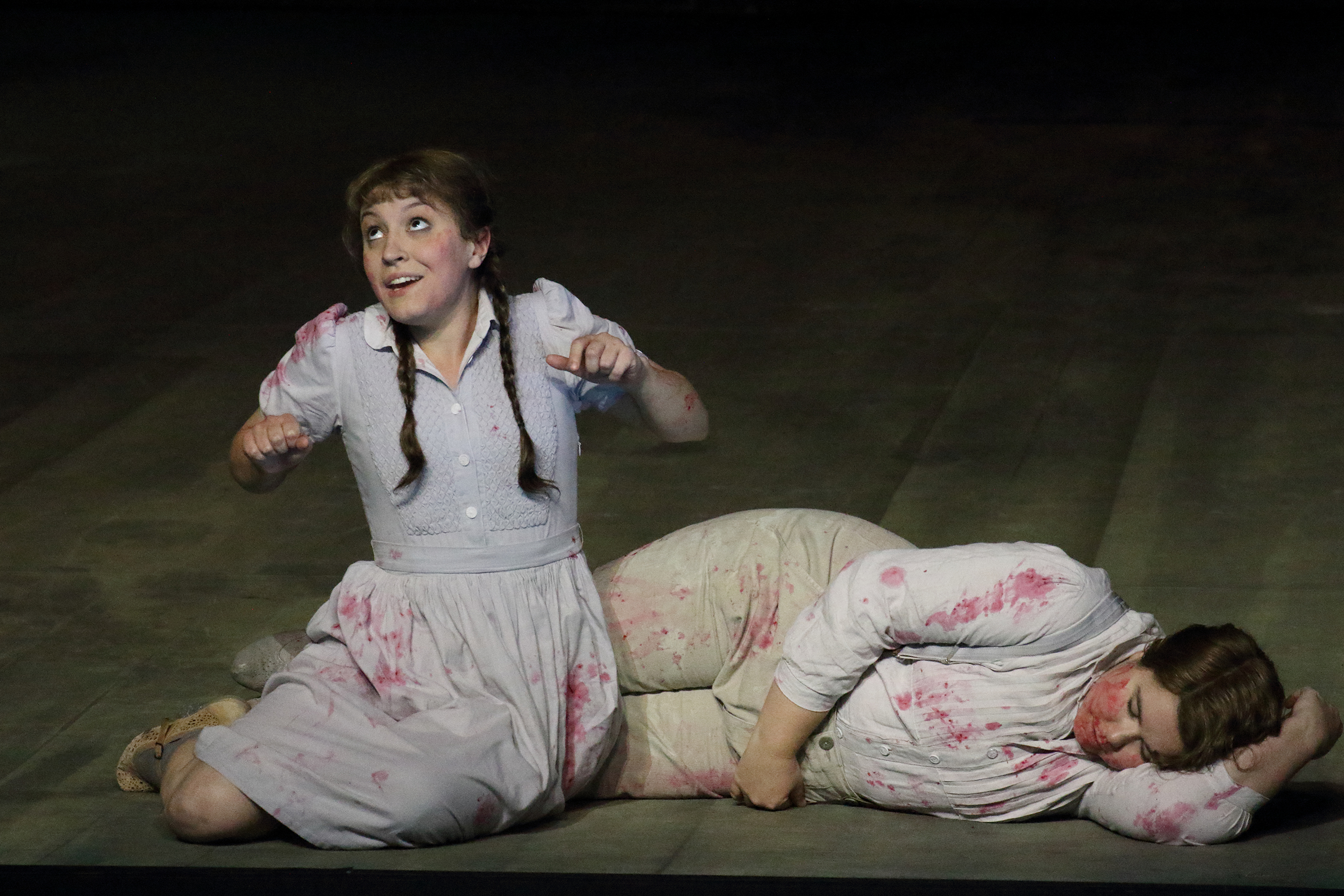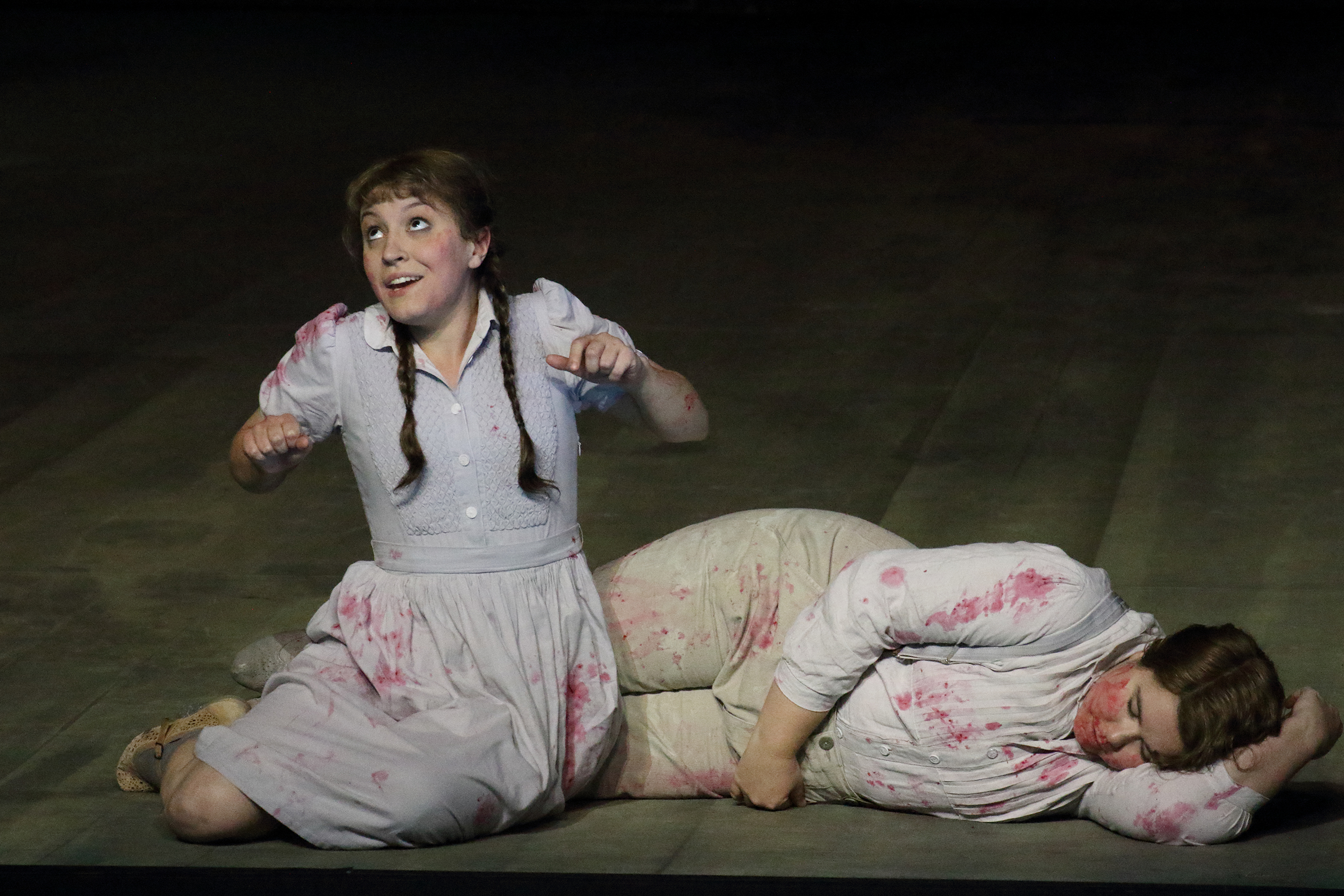 About
Emily
In her exciting 2022/23 season, Emily makes six role debuts, her recital debut at the Kennedy Center in DC and as a soloist at Mozartwoche in Salzburg. Highlights of the season include debuting as Pamina in Die Zauberflöte, Soeur Constance in Dialogues des Carmélites at Bayerische Staatsoper and as Xenia in Boris Godunov in the Münchner Opernfestspiele. As a guest, she returns to her hometown of Milwaukee, Wisconsin to make her role debut of Juliette in Gounod's Romeo et Juliette at the Florentine Opera. In concert she debuts as soloist at Mozartwoche 2023 in a challenging concert of Mozart arias with Alejandro Posada and Orquesta Iberacademy Medellín. And returning to the Kennedy Center, she makes her recital debut with pianist Christopher Reynolds in the Emerging Artist recital at Vocal Arts DC.
More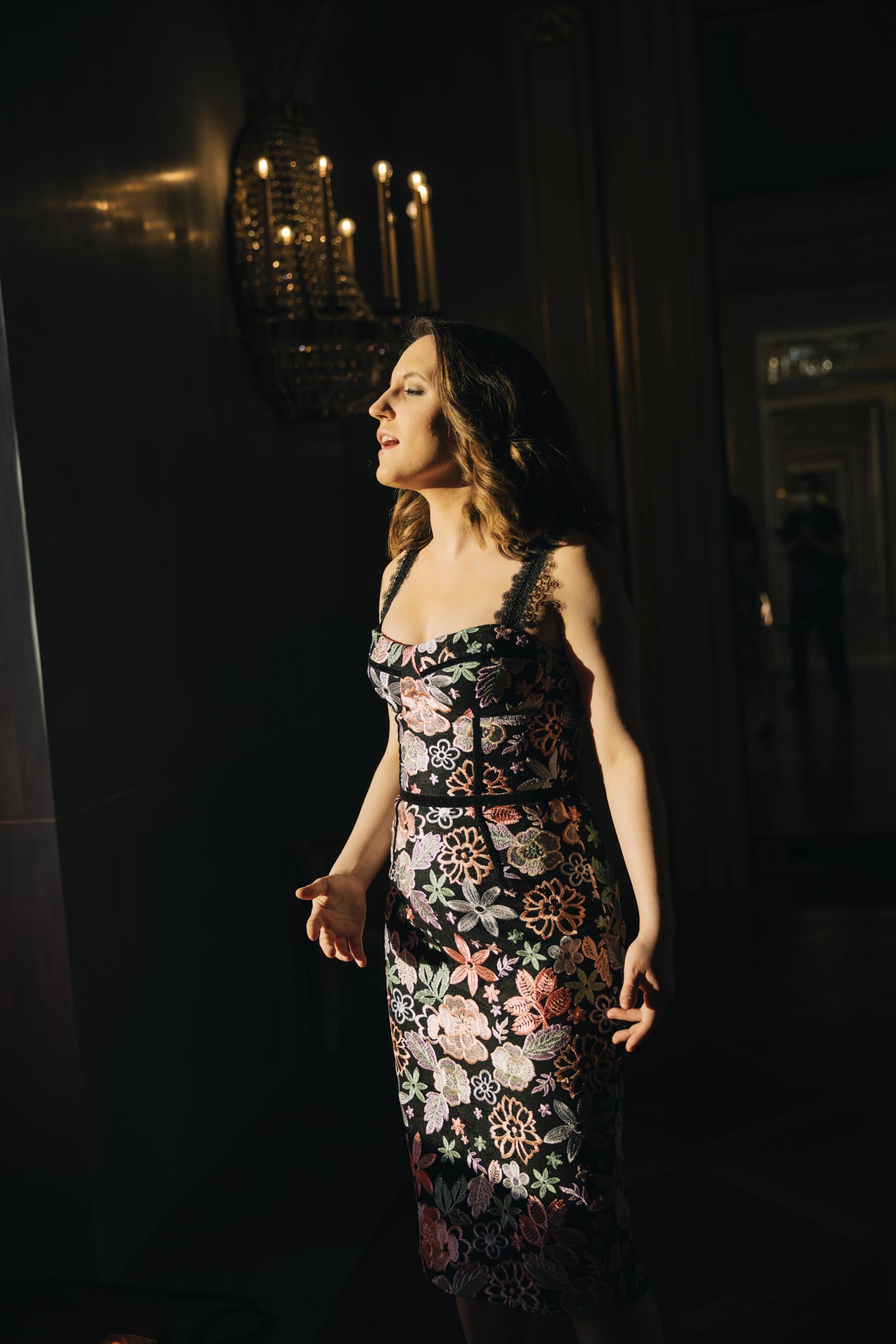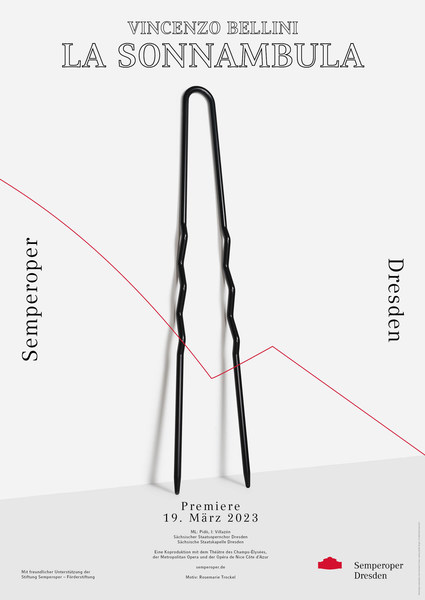 La Sonnambula
Amina
Latest
Performance
Emily makes her role debut and house debut as the title role in Bellini's La Sonnambula. A new production by Rolando Villazòn, this telling of the bel canto opera sets the action in a restrictive community where Amina has to find how to fit in...or break free. The production features Evelin Pidò as conductor and Maxim Mironov, Georg Zeppenfeld and Rosalia Cid.
View Calendar
Performance Dates


Buy Tickets
Explore
Media
From the celebration of 75 Years of the Bavarian Constitution, Emily sings Mozart's concert aria, "Bella mia fiamma, addio" with the Bayerische Staatsorchester under the baton of Yoel Gamzou. Recorded for the ceremony on December 1st, 2021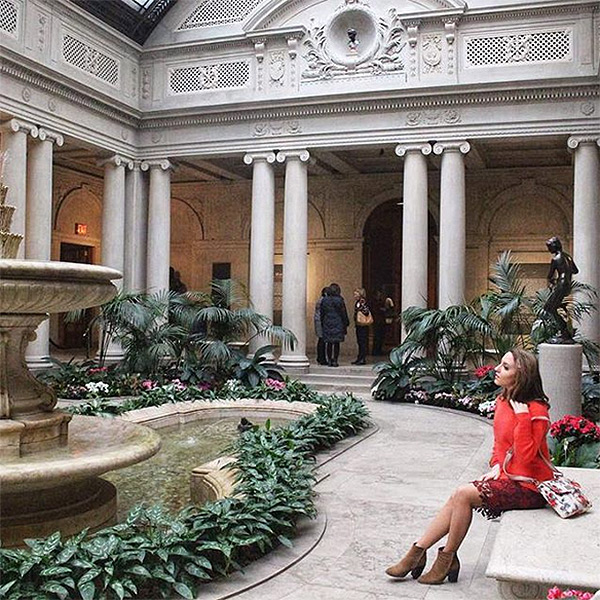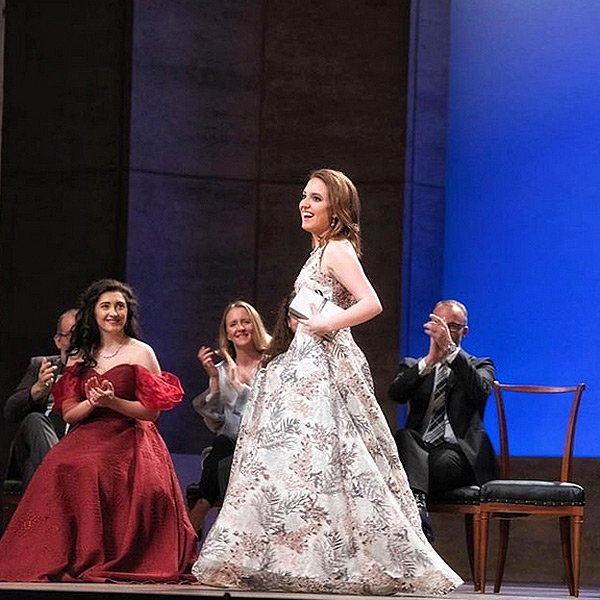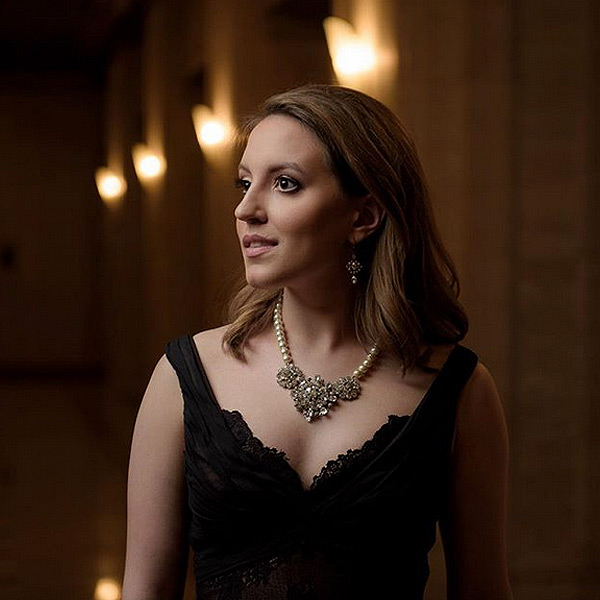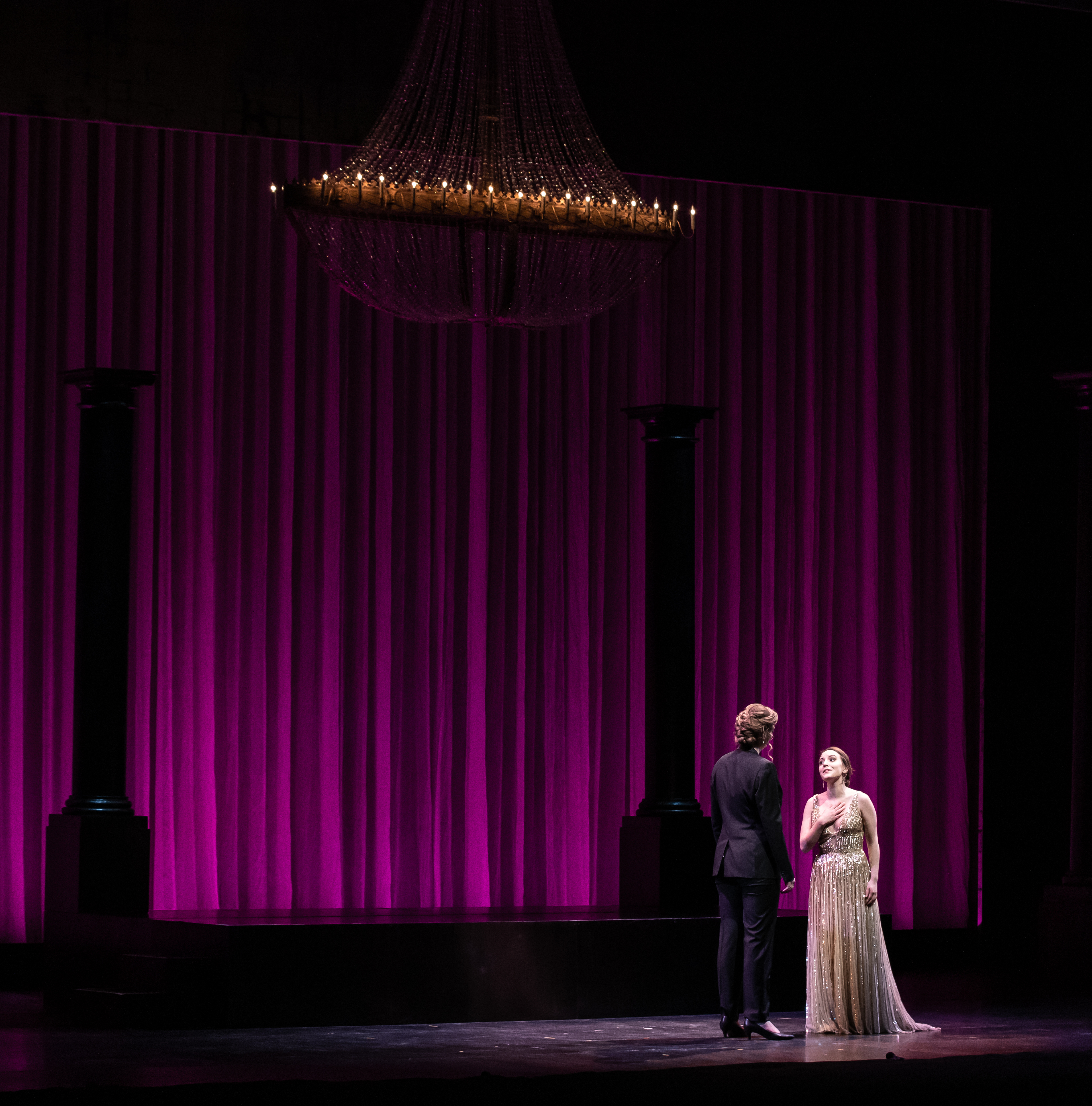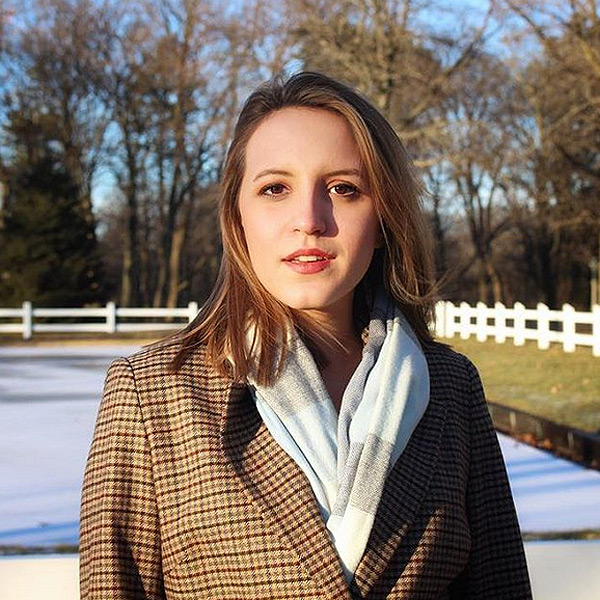 Critical Praise
"Emily Pogorelc ist ein Ereignis. Sieht aus wie ein Stummfilmstar, spielt wie einer, birst vor Energie und Freude." "Emily Pogorelc is an event. Looks like a silent film star, plays like one, bursts with energy and joy."
Von Egbert Tholl, Süddeutsche Zeitung
"Emily Pogorelc's sparkling voice was showcased in perfectly executed coloraturas and a wide dynamic range to a very sonorous fortissimo, which was further enhanced by the acoustics of the hall, until a scene from films or amusing scenes of glassware cracking to the sopranos' high notes could come to the listener's mind."
Opera+
"Emily Pogorelc as Gretel was exceptional...Pogorelc inbued [Gretel] with a welter of physical expressions and all of the colours of the vocal rainbow. Her performance was immensely sweet in the healthiest sense of that sickly word"
Opera Magazine
"Soprano Emily Pogorelc gave musical offering with his concert aria "Non euro l'affetto" and Licenza Aria (the first version) from Il song di Scipione and "L'ombra de'rami tuoi" from Ascanio in Alba. Emily was a highlight of the evening really showing off some fine vocals, really going for the trills and the pacing of the recitative"
Get The Chance
"A few of the current Ryan Center singers already seem ready for prime time. In that category is soprano Emily Pogorelc...The Milwaukee native was the runaway star of the evening in the title role Donizetti's "The Daughter of the Regiment."..."
Chicago on the Aisle
"Pogorelc's rendition of "Glitter and Be Gay" is a standout highlight of the operetta. Local opera fans ought to run to see this performance while Pogorelc is still a relative newcomer. Tickets to see the future star will be hard to come by later."
DC Metro Arts