Cleopatra in Giulio Cesare at Opera Theatre of St. Louis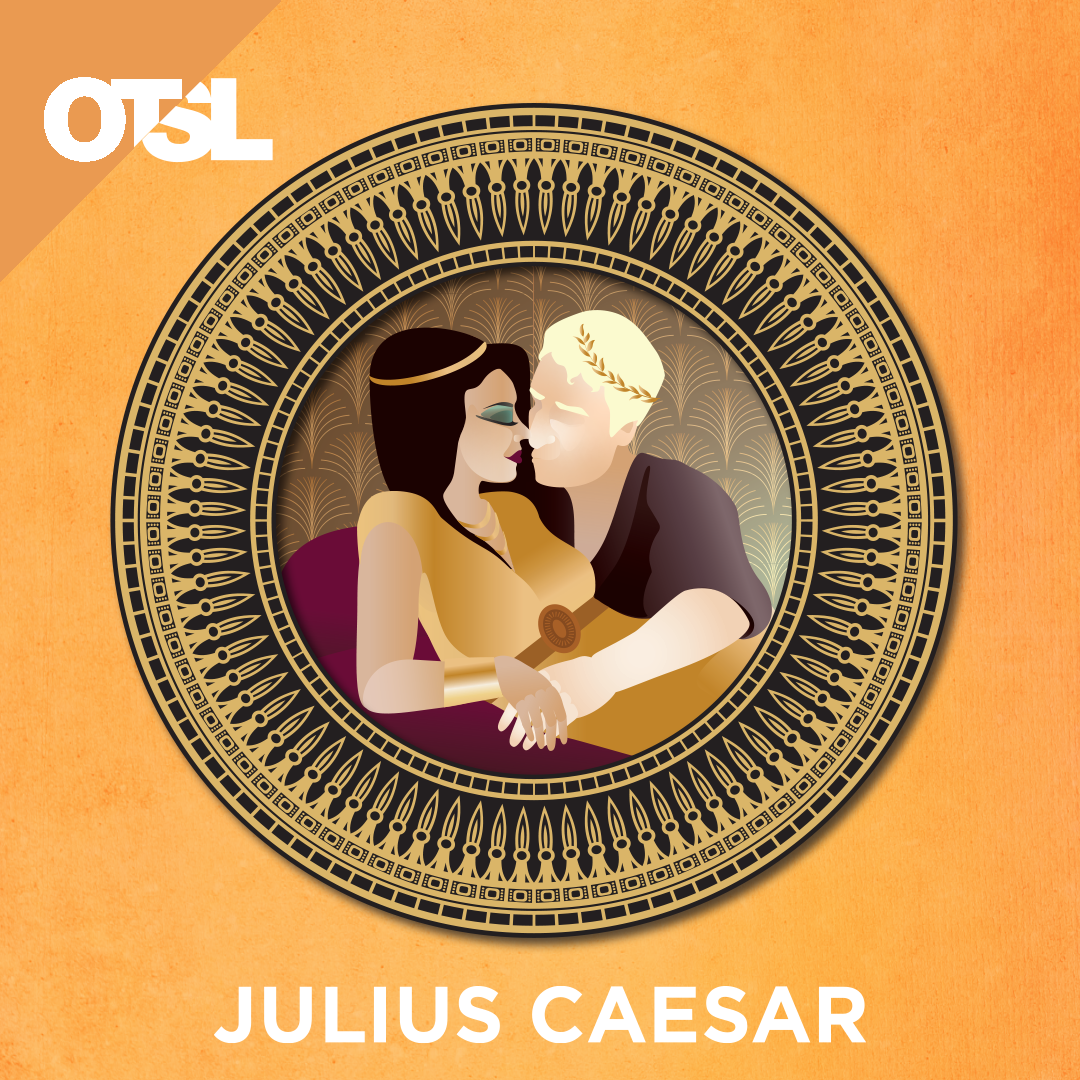 By George Frideric Handel
Sung in English
Conductor: Daniela Candillari
Stage Director: Elkhanah Pulitzer
Costume Designer: Constance Hoffman
Choreographer: Seán Curran
Giulio Cesare: Sarah Messo
Cleopatra: Emily Pogorelc
Cornelia: Meridian Prall
Tolomeo: Key'mon W. Murrah
Opera Theatre of St. Louis presents an extraordinary production as Emily Pogorelc, the talented soprano, makes her highly anticipated house debut in the role of Cleopatra in Handel's Giulio Cesare. This enchanting opera tells the captivating story of political intrigue and power struggles in ancient Egypt. In line with OTSL's mission to make opera accessible and inclusive, Giulio Cesare is performed in English, allowing audiences to fully immerse themselves in the gripping narrative. Accompanied by the Grammy Award-winning St. Louis Symphony Orchestra, the performances take place in the intimate Loretto-Hilton Center, creating an immersive experience for the audience.
Directed by Elkhanah Pulitzer and conducted by OTSL's principal conductor Daniela Candillari, the stellar cast includes the remarkable Sarah Mesko, the talented Key'mon Murrah, and the captivating Meridian Prall. Known for her extraordinary vocal range and magnetic stage presence, Pogorelc embodies Handel's heroine in this new production.
Don't miss this remarkable production of Giulio Cesare, featuring Emily Pogorelc's sensational house and role debut. With its innovative storytelling, the production promises to captivate audiences and showcase the incredible talent of Pogorelc and the entire cast. Secure your tickets now for an unforgettable evening of opera at Opera Theatre of St. Louis.