Pamina in Mozart's Die Zauberflöte at Bayerische Staatsoper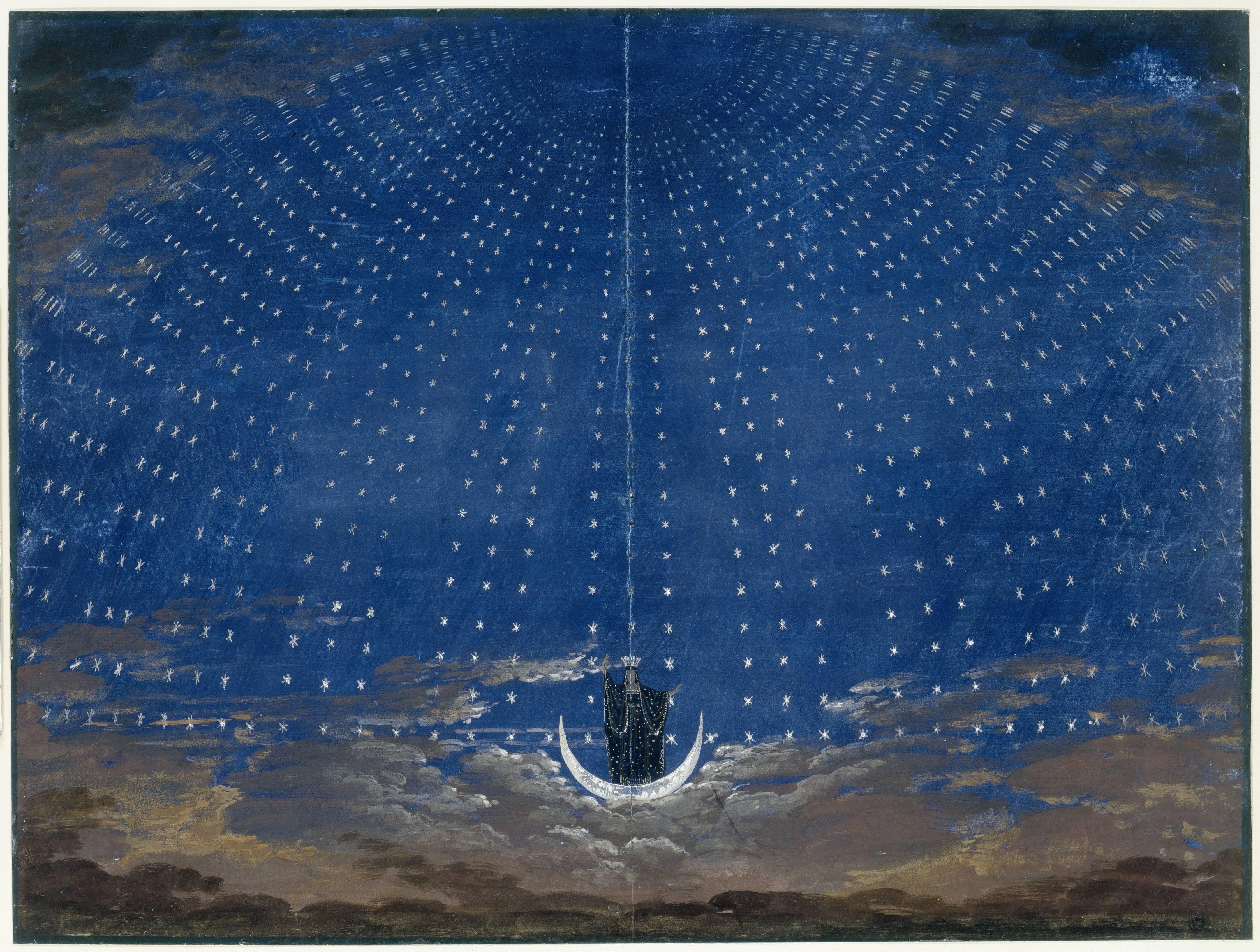 Komponist Wolfgang Amadeus Mozart. Libretto von Emanuel Schikaneder.
Conductor: Lothar Koenigs
Director: August Everding
Neueinstudierung: Helmut Lehberger
Tamino: Ben Bliss
Pamina: Emily Pogorelc
Papageno: Konstantin Krimmel
Sarastro: Dimitry Ivashchenko
Königin der Nacht: Caroline Wettergreen
Sprecher: Milan Siljanov
Erste Dame: Yuliia Zasimova
Zweite Dame: Xenia Puskarz Thomas
Dritte Dame: Avery Amereau
Papagena: Erin Rognerud
Monostatos: Kevin Conners
Erster Geharnischter: John Findon
Zweiter Geharnischter: Alexander Köpeczi
Bayerisches Staatsorchester
Chorus of the Bayerische Staatsoper
Immerse yourself in the enchantment of Mozart's "Die Zauberflöte" at Bayerische Staatsoper from December 17th to 30th. Directed by August Everding and conducted by Lothar Koenigs, this classic production features the return of soprano Emily Pogorelc, mesmerizing audiences with her captivating portrayal of Pamina. Join Prince Tamino on his magical quest guided by the endearing Papageno, as August Everding's imaginative staging brings this timeless tale to life. Delight in the opera's delightful melodies, comedic moments, and profound themes of love and enlightenment. Lothar Koenigs' masterful orchestral direction ensures the beauty of Mozart's score shines through. Don't miss this captivating rendition of "Die Zauberflöte," where the talents of Ben Bliss, Konstantin Krimmel, Dimitry Ivashchenko, Caroline Wettergreen and soprano Emily Pogorelc, returning to the role of Pamina, grace the stage. Prepare to be transported to a world of fantasy and wonder, as Bayerische Staatsoper presents this cherished Mozart masterpiece from December 17th to 30th.