Aspasia in Mozart's Mitridate — CANCELLED
November 26, 2020 @ 7:00 pm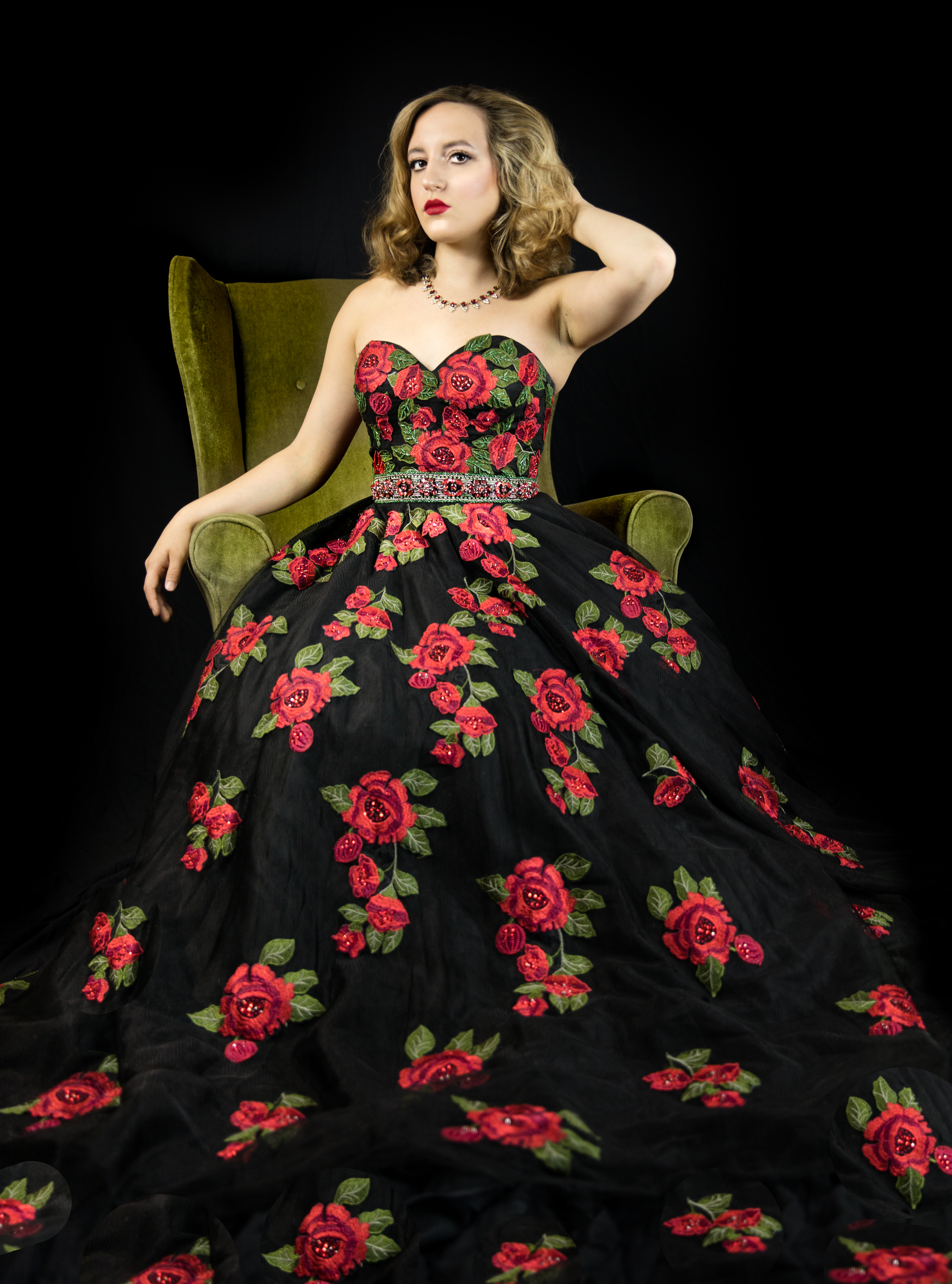 Composer W.A.Mozart · Libretti by Vittorio Amedeo Cigna-Santi
Based on Jean Racine's play Mithridate
Ian Page conducts an outstanding cast in a concert performance for the opera's 250th anniversary.
Conductor: Ian Page
The Mozartists
Mitridate: Stuart Jackson
Aspasia: Emily Pogorelc
Sifare: Samantha Clarke
Farnace: Patrick Terry
Ismene: Soraya Mafi
Arbate: TBA
About Mitridate:
It's the 250th anniversary of the 14-year-old Mozart's ambitious opera — celebrate it by hearing it performed on period instruments by The Mozartists. Mitridate, re di Ponto was first heard at the Teatro Regio Ducale in Milan on 26 December 1770. The piece marked the end of Mozart's first trip to Italy, and was the first operatic success for the composer still a month short of his 15th birthday. Based on Racine's tragedy Mithridate, the story is set in a port on the southern shores of the Black Sea. King of Pontus, Mitridate, has just been defeated by the Roman army, and is rumored to have been killed. His two sons see the opportunity to make advances on Mitridate's beautiful fiancée, but all is not as it seems. Infatuated love, filial duty and the lust for power are played out in an astonishing score, displaying young Mozart's stunning virtuosity, insight and beauty.