Chamber Music at Bethany– CANCELLED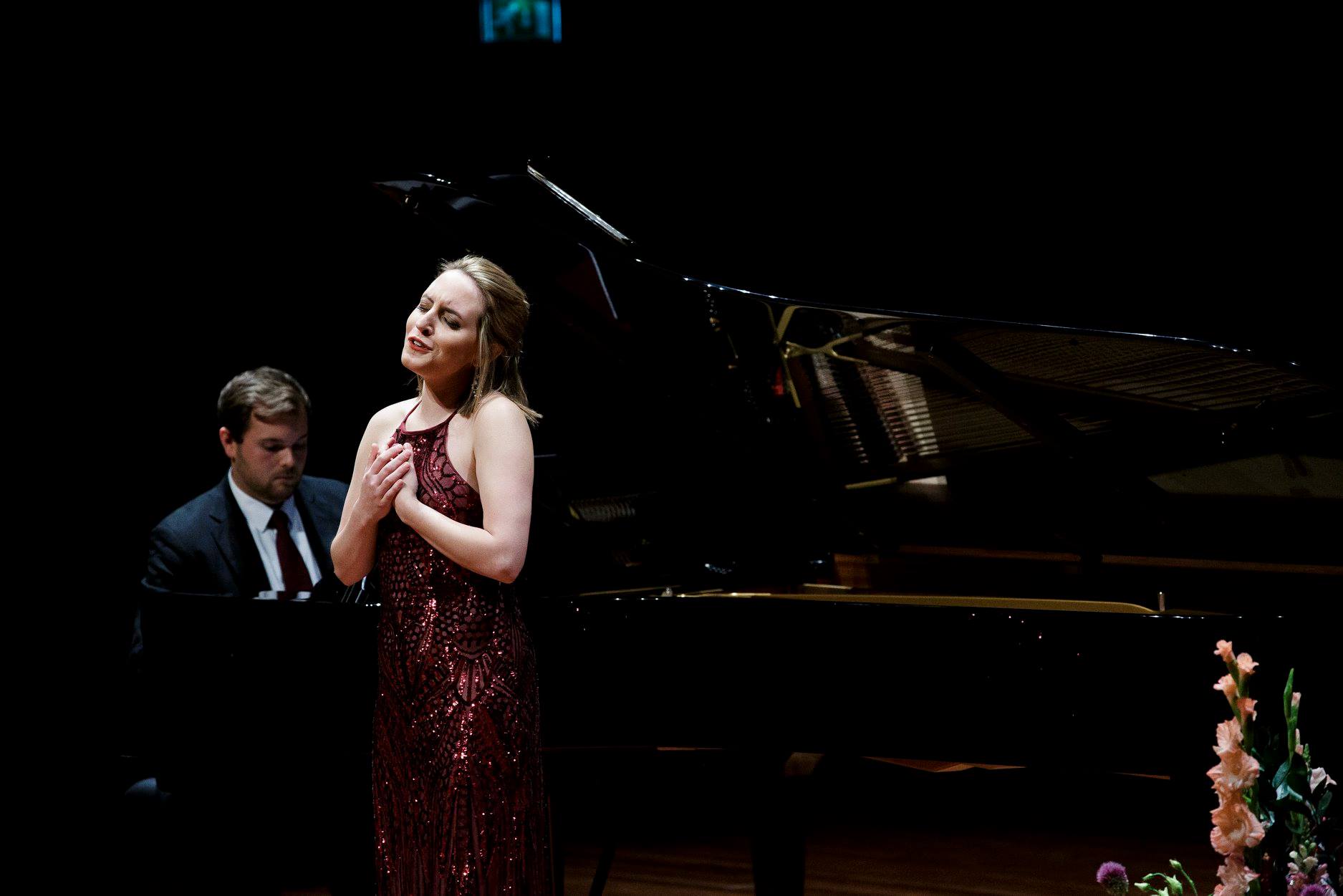 Emily returns to the Chamber Music at Bethany. Further details about the program are to be announced!
About Chamber Music at Bethany
Chamber Music at Bethany was founded by Northwestern faculty pianist Yasuko Oura and Grammy-winning flutist Tim Munro to bring world-class chamber music to Chicago's north side in an intimate, accessible setting. Nestled in the beautiful Ravenswood neighborhood of Chicago, the historic Bethany United Church of Christ offers an ideal setting for musicians and audiences to come together in an acoustically pleasing venue. As music director at Bethany, Yasuko saw firsthand the enthusiasm that the local community and congregation shared for high quality classical music. Yasuko and Tim also saw the desire of top musicians in Chicago to have an outlet to play chamber music together. These musicians include Grammy-winning artists, members of the Chicago Symphony, and alumni of prestigious schools including the Juilliard School, Oberlin Conservatory of Music, and Curtis Institute of Music. Chamber Music at Bethany brings them together to offer exceptional live classical music to all.