Norma in Marina Abramović's 7 Deaths of Maria Callas
November 4, 2022 @ 8:00 pm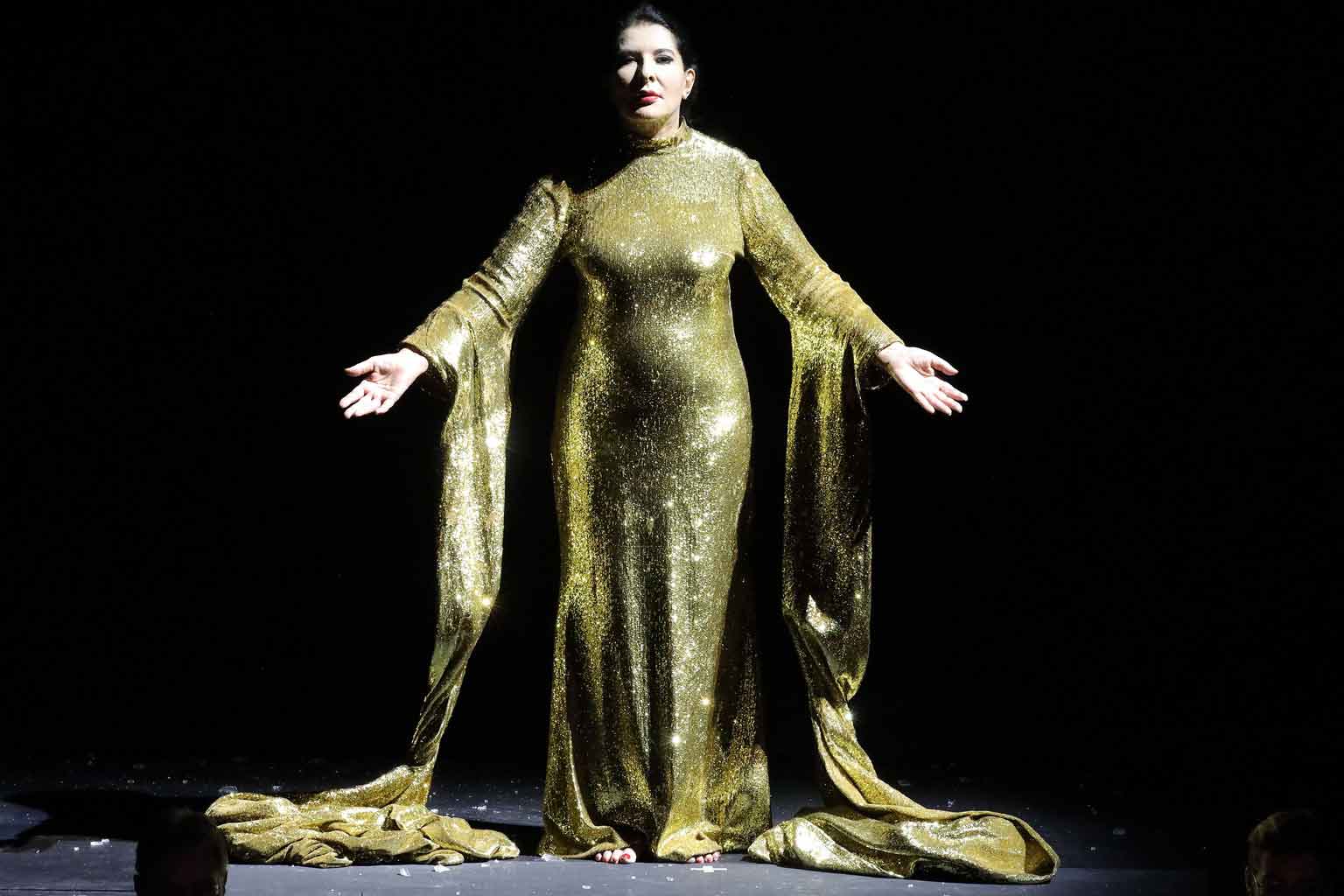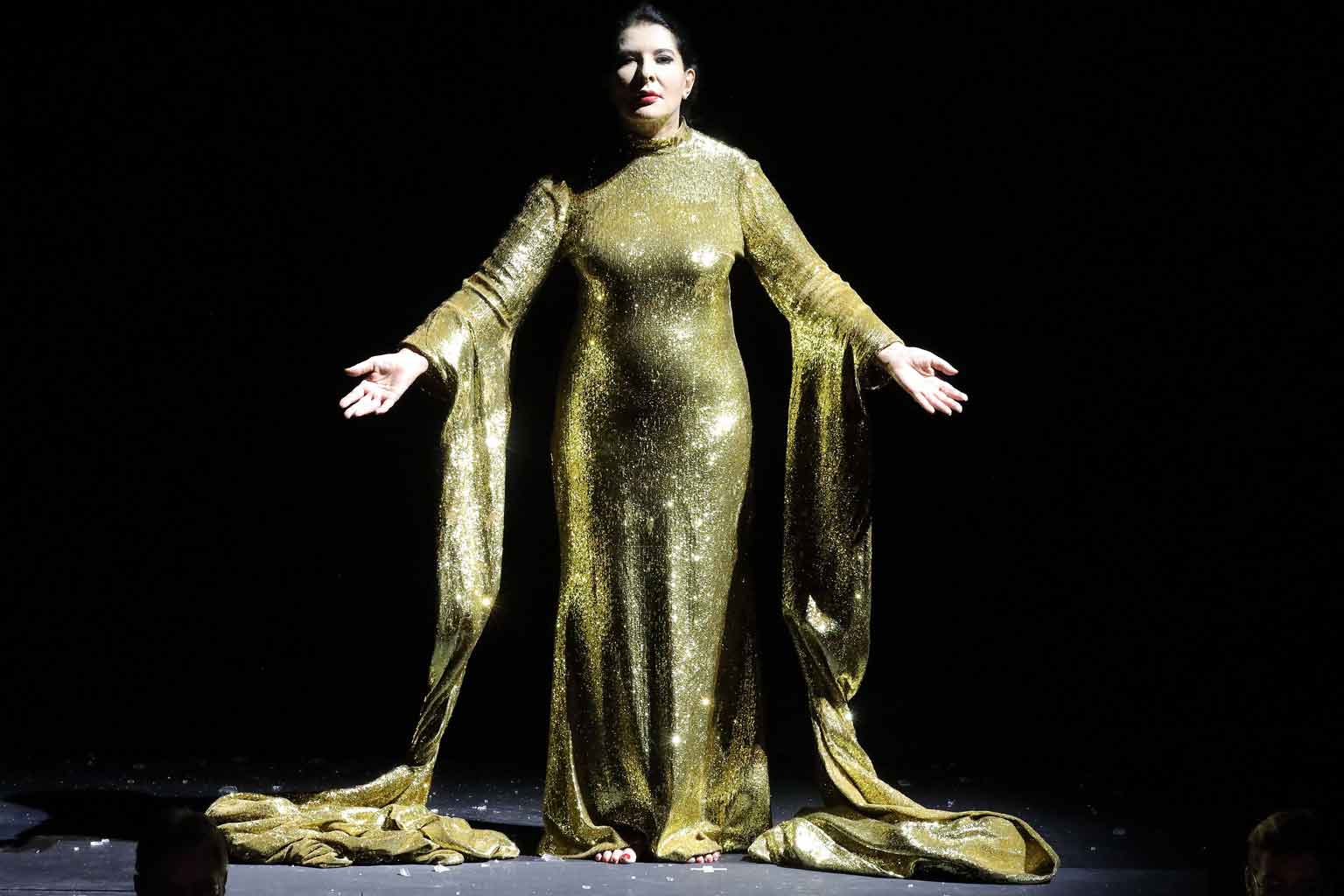 Music by Marko Nikodijević and Scenes from the operas of Vincenzo Bellini, Georges Bizet, Gaetano Donizetti, Giacomo Puccini und Giuseppe Verdi
Libretti by Giuseppe Adami and Giovacchino Forzano
With English and German surtitles
Muskalische Leitung (Conductor): Yoel Gamzou
Inszenierung (Director): Marina Abramović
Co-director: Lynsey Peisinger
Film Actor and Performance: Marina Abramović
Film Actor: Willem Dafoe
About 7 Deaths of Maria Callas:
Both Maria Callas and Marina Abramović consider their art their life. For them private person and artist are one and the same: "Could art, should art, be isolated from life? I began to feel more and more strongly that art must be life," says the artist in her book.
Seven different arias in which Maria Callas shone in her interpretations her entire life long, are performed in concertante by seven singers: "Addio del passato" from La traviata, "Vissi d'arte" from Tosca, "Ave Maria" from Otello, "Un bel dì vedremo" from Madama Butterfly, "Habanera" from Carmen, "Il dolce suono" from Lucia di Lammermoor and the most important aria of all in the soprano's life: "Casta Diva" from Norma. "In this performance we are taking a very conceptual approach to opera. We are stripping the usual elements of opera down to the minimum, and are bridging the elements of video and performance, narrative storytelling and music with conceptual simplicity.", Abramović explains. The audience hears her voice commenting on aspects from the opera from her own perspective, at which point the work's central scene is then sung. At the same time we see in a film how Marina Abramović plays the death of the opera heroine: "I want to reenact the death scenes from seven operas – seven deaths that Maria Callas has died before me", she reveals. In many scenes the operatic figure does not die alone, but rather is killed by a man. "For Maria Callas the man who kills her on the opera stage was always Aristoteles Onassis," writes Abramović in her autobiography. As the murderer at her side the artist chose the multiple Oscar-nominated actor Willem Dafoe (Platoon, The Florida Project, At Eternity's Gate).
The scenes are linked by new music from Serbian composer Marko Nikodijević. As the highlight of the evening the queen of performance art herself comes to the stage and appears as Maria Callas accompanied by Nikodijević's 20-minute new composition: "This project is very close to my heart. It is about dying of a broken heart, dying for love. I hope the public can find a part of themselves in these timeless subjects."