Rising Stars of Lyric Opera
January 19, 2020 @ 2:00 pm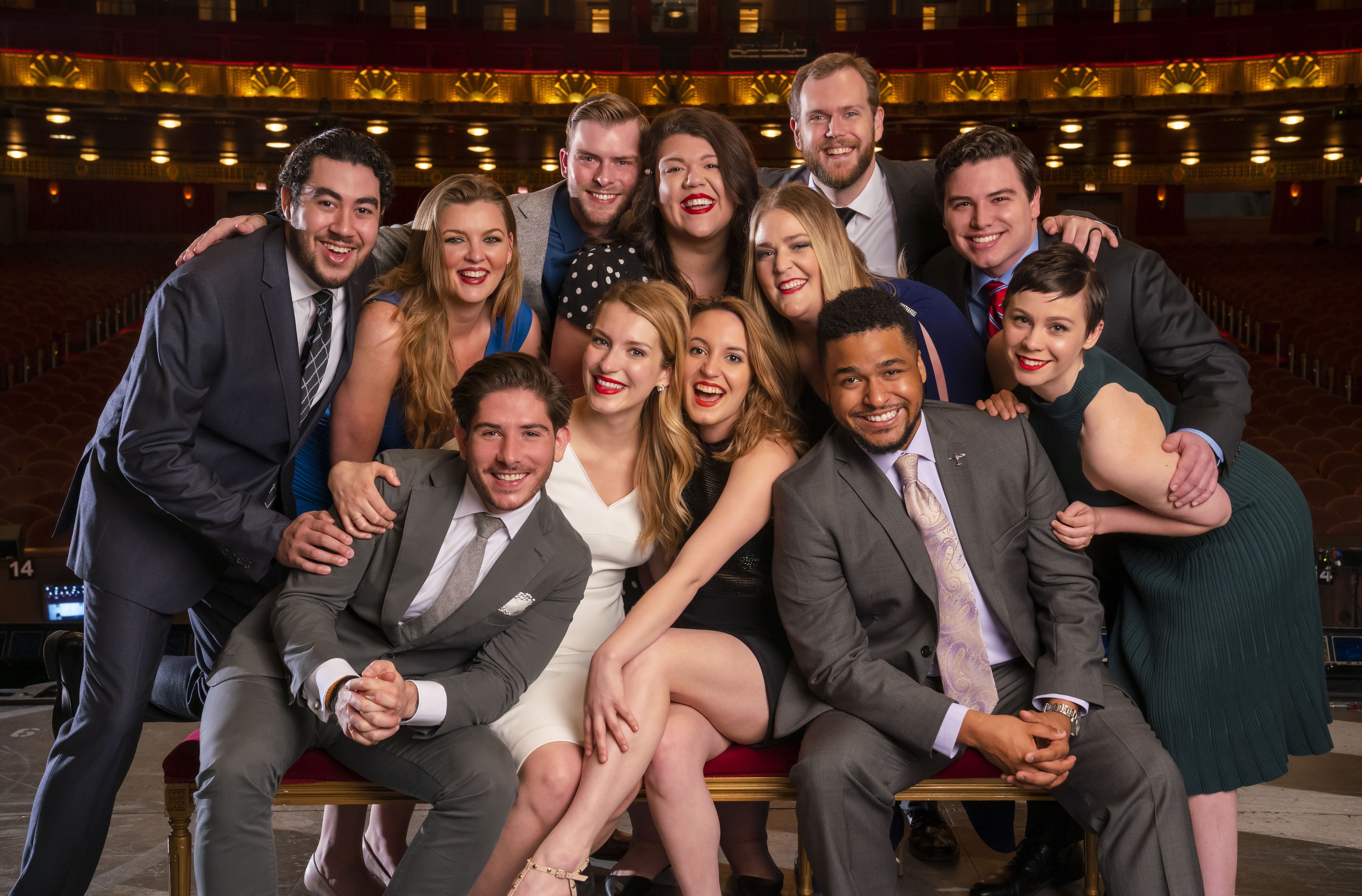 Rising Stars in Concert, a showcase performance stars Ensemble members of The Patrick G. and Shirley W. Ryan Opera Center with members of the Lyric Opera Orchestra conducted by Ari Pelto.
Emily will perform selections by Vincenzo Bellini, Ralph Vaughan Williams and Richard Strauss.
Can't make it? Listen to the broadcast!
Rising Stars in Concert will be broadcast on 98.7WFMT and wfmt.com on Sunday, January 26, 2020, beginning at 7:00 p.m. The radio broadcast of Rising Stars in Concert is generously sponsored by the Donna Van Eekeren Foundation.Nike Sneakers | Ανδρικά Nike