Zaunschlüpfer in Die Vögel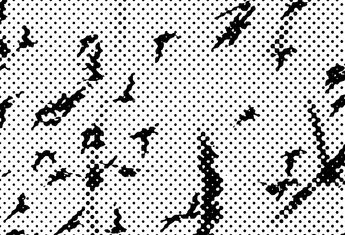 Composer: Walter Braunfels · Libretto by the composer based on Aristophanes

In German with German and English surtitles | New Production
Musikalische Leitung (Conductor): Ingo Metzmacher
Inszenierung (Director): Frank Castorf
Prometheus: Wolfgang Koch
Wiedhopf, once a man, now King of the Birds: Günter Papendell
Nachtigall: Caroline Wettergreen
Zaunschlüpfer: Emily Pogorelc
1. Drossel: Eliza Boom
2. Drossel: Yalie Zhang
Adler: Bálint Szabó
Rabe: Theodore Platt
Flamingo: George Vîrban
Hoffegut: Charles Workman
Ratefreund: Michael Nagy
Bayerisches Staatsorchester
Chorus of the Bayerische Staatsoper
#BSOvögel
More about Die Vogel (The Birds):
Based on Aristophanes's ancient comedy, The Birds, the world premiere of his adaptation of the ancient material in Munich in 1920 was a huge breakthrough for composer Walter Braunfels. With unprecedented hubris, the birds believe they are the Gods' equal and can build their own powerful state, which will practically starve the Gods. How mistaken they are – at once foolhardy and ridiculously risible, with a tragic end for the rebels.
Walter Braunfels version is idiosyncratic and stand-alone – Braunfels adds a deeply romantic aspect to the piece while remaining true to the comedy. He not only understands the new polity of the birds in political terms; he also does so artistically and lyrically. The new state's failure is attributed to both a lust for power and a misplaced idealisation. The ancient myth is reflected in the sorrowful experiences of a world of yesterday. For Braunfels the ruins of the First World War are visible signs all around of both political and spiritual decay – his opera is a final emphatic uprising against the fragmentation of the present. One hundred years later the work's first new production now follows at the point of its world premiere.